Money box definitely makes a meaningful gift for Cultivating an understanding of financial management concepts and enrich the economic mind.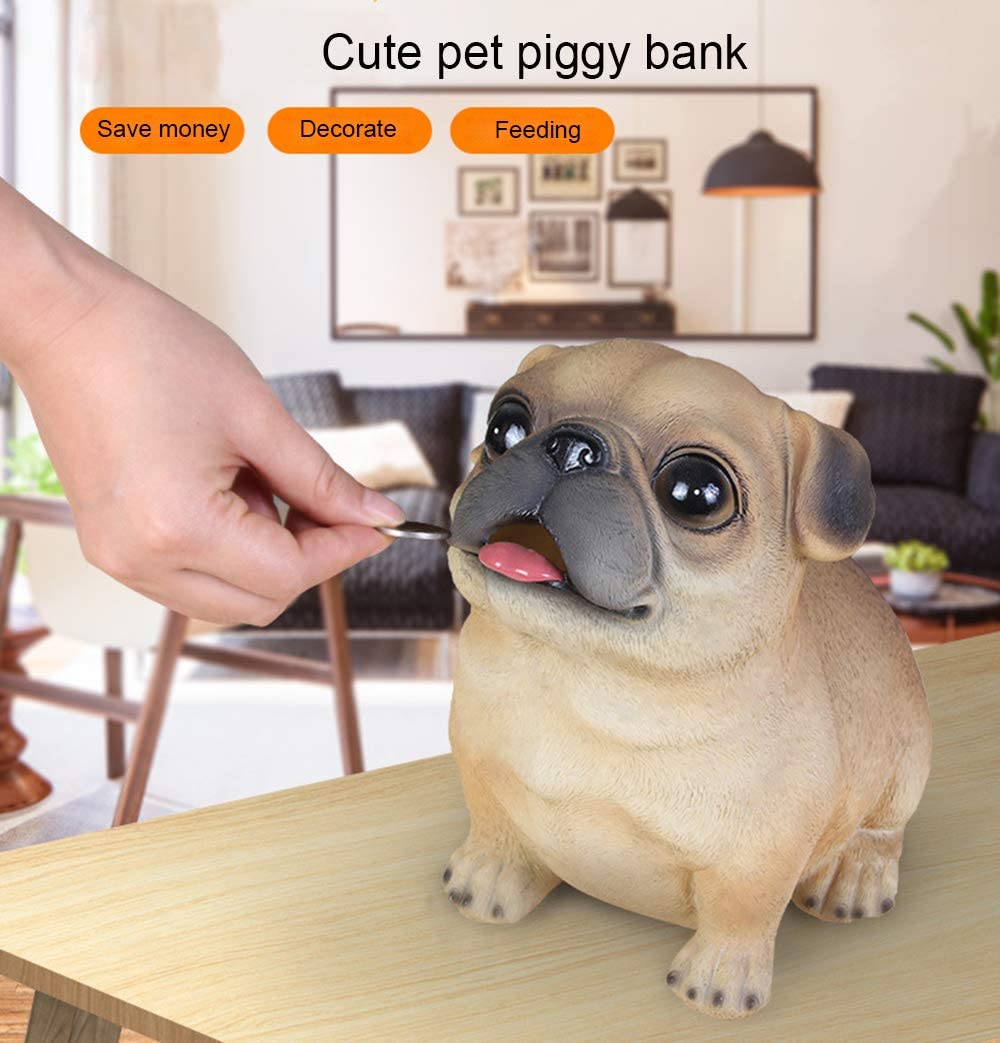 【Safety and Hygiene】This product is made of natural vinyl. Not easy to wear, rich in color and strong in plasticity. Don't worry about it breaking and harming children.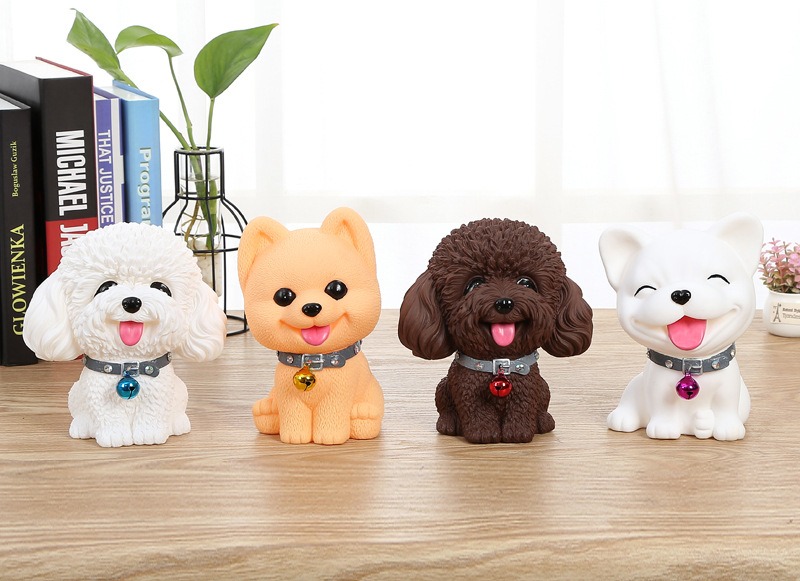 【Exquisite and Practical】Elaborately crafted, with vivid expressions, the colors are bright and natural.The coin slot is set in the dog's mouth, and when storing coins, it is like feeding a pet, adding to the fun of saving.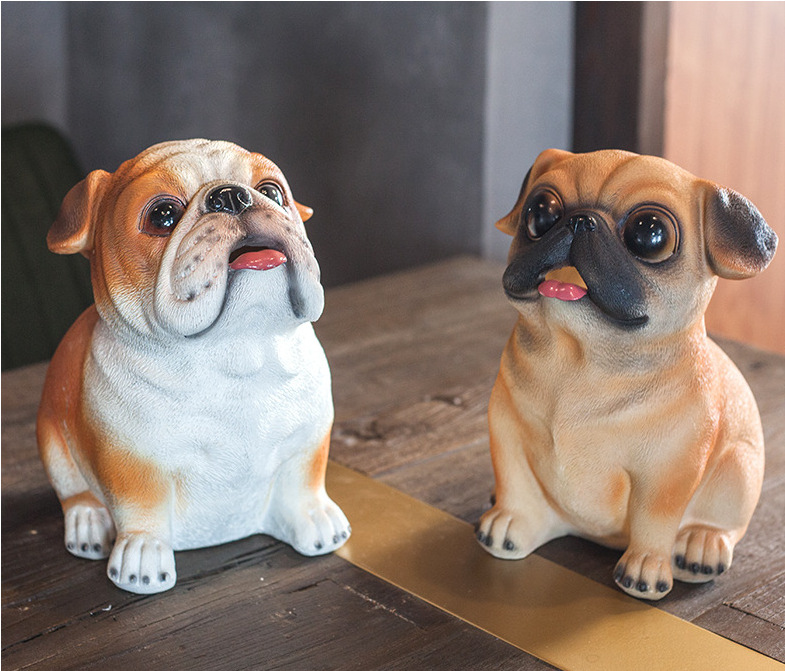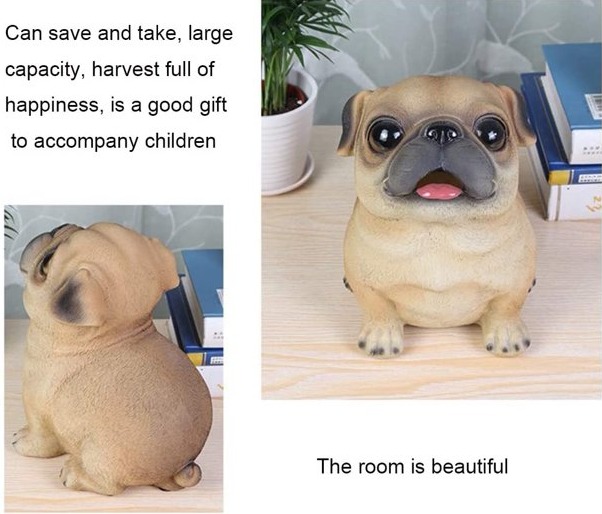 Specifications:
Type: Piggy Bank
Material: Natural Vinyl
Capacity: About 1000 coins,Tens of thousands of bills!
Dimensions: 5.9"x 8.27"x 8.66"
Package includes:
1 x Piggy Bank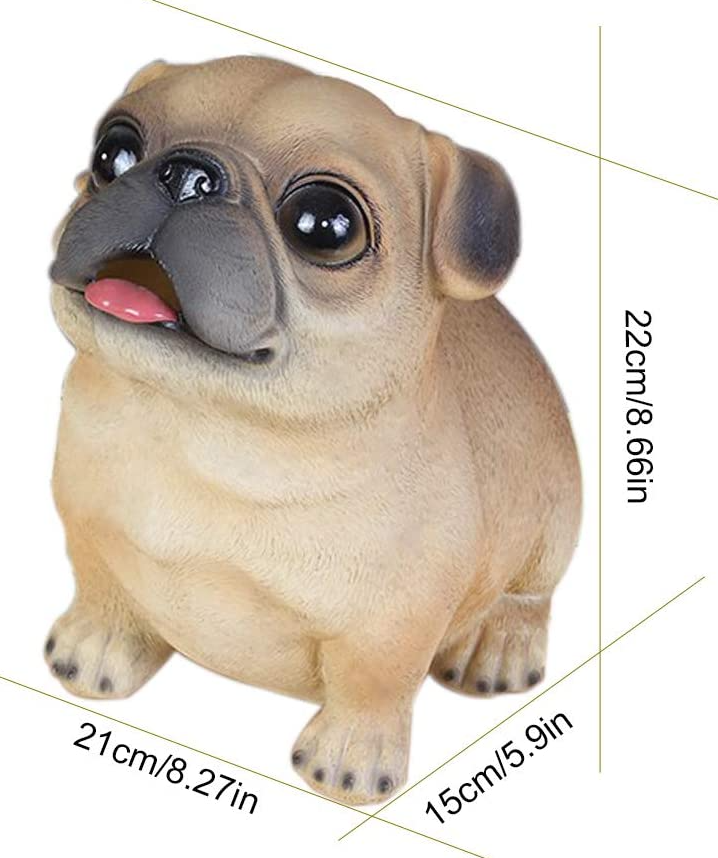 The size of a corgi piggy bank is 15.5*25*23cm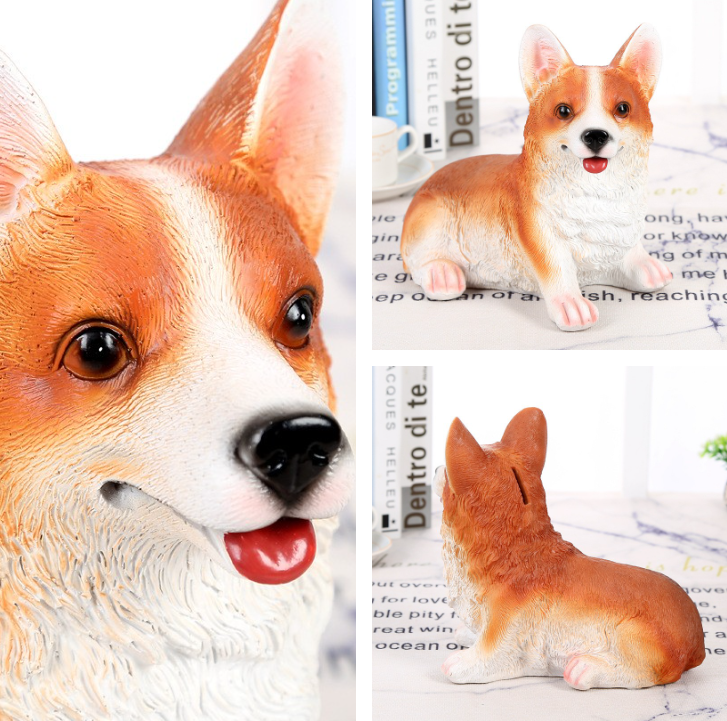 Perfect for aldult and kids room, It is the best holiday gift for us and will easily fall in love with this little dogs money box.