FEATURES
🧊FAST FREEZING
Refrigeration time varies depending on the external environment. Freeze quickly in the refrigerator, freezer, ice water and air conditioning breeze.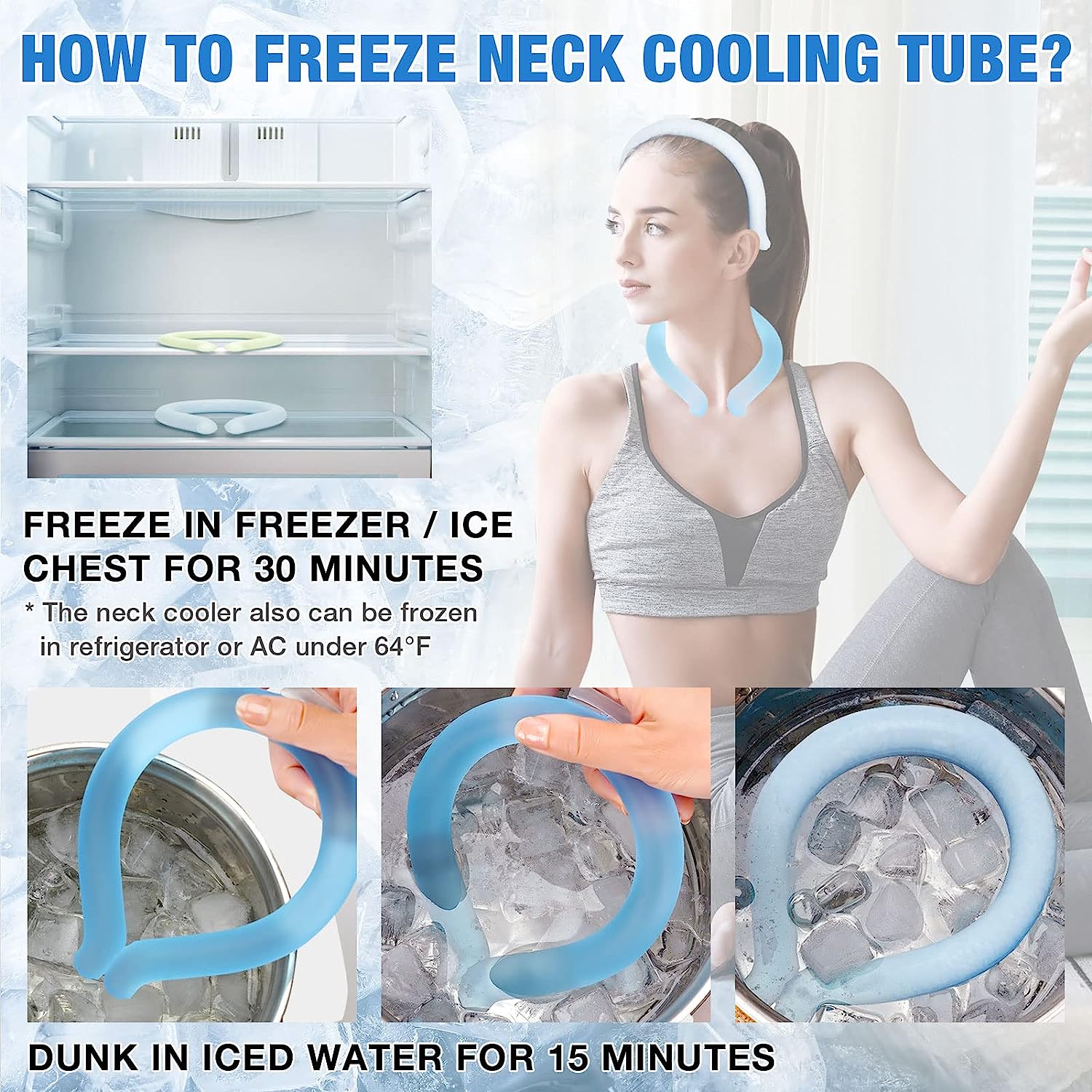 🧊EASY TO USE
Cooling neck wraps can be placed in the refrigerator or freezer for 15‑30 minutes. Take it out and put it around your neck after freezing.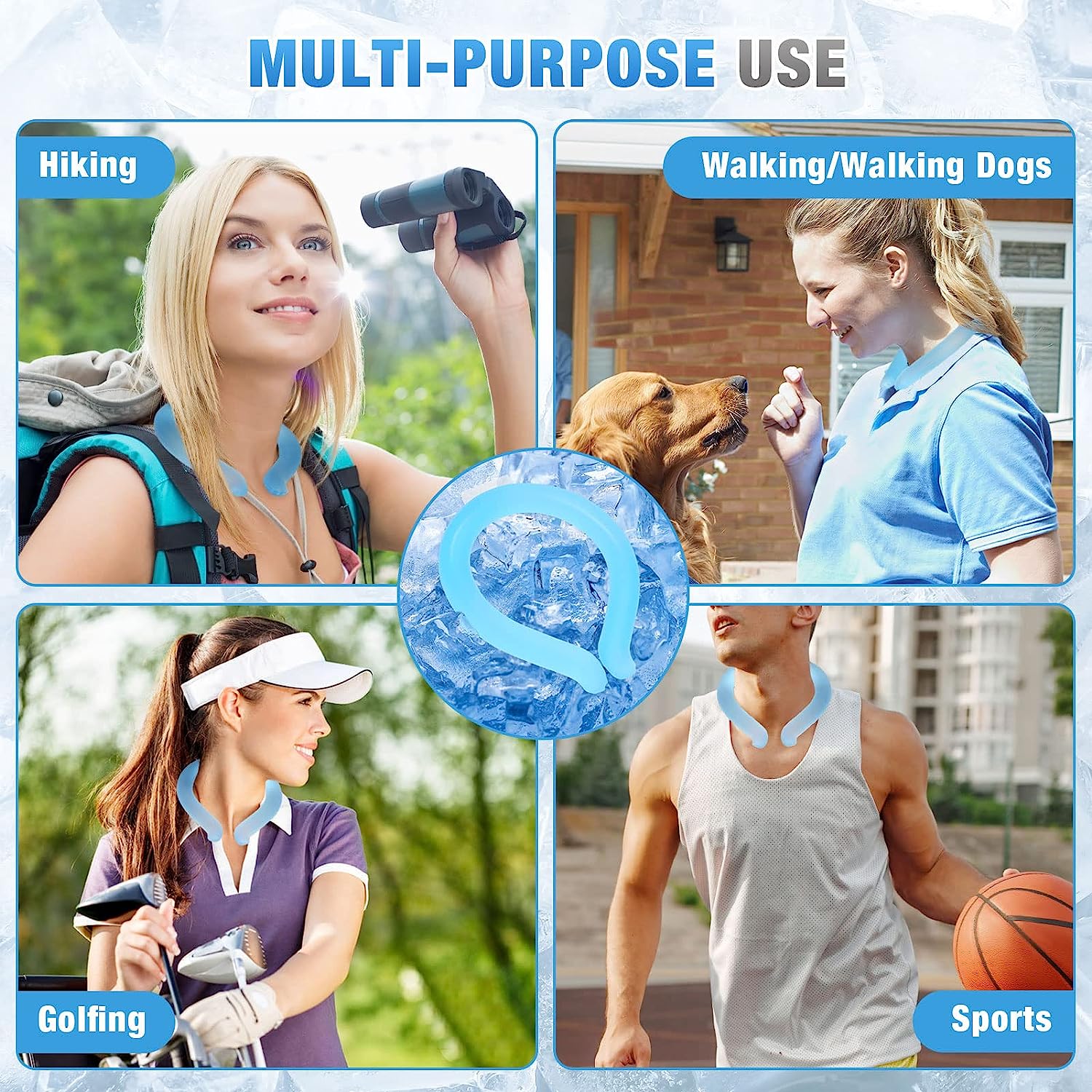 🧊HEAT DISSIPATION
Reusable neck cooler wraps around your entire neck, effectively cooling your neck and shoulders for a comfortable and cool experience.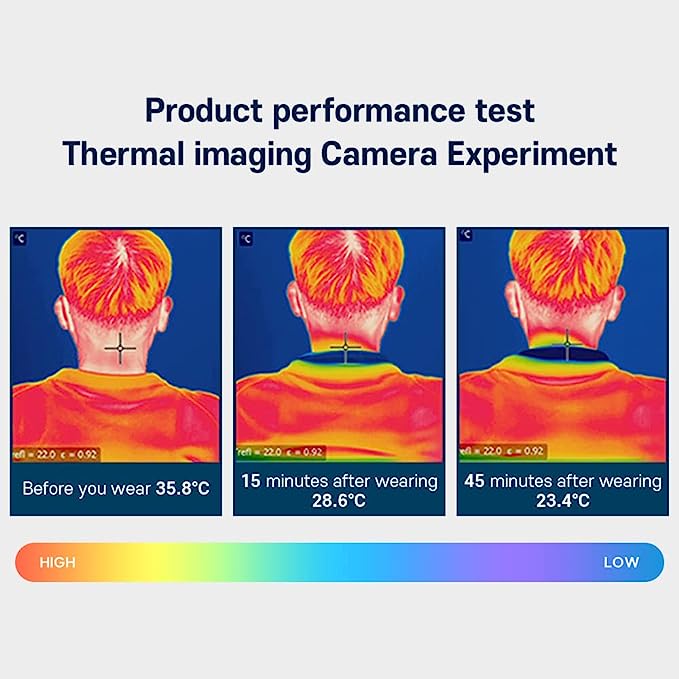 🧊COMFORTABLE WEAR
Neck cooling tube fits comfortably around your body without putting any pressure on your spine or coming off when you exercise.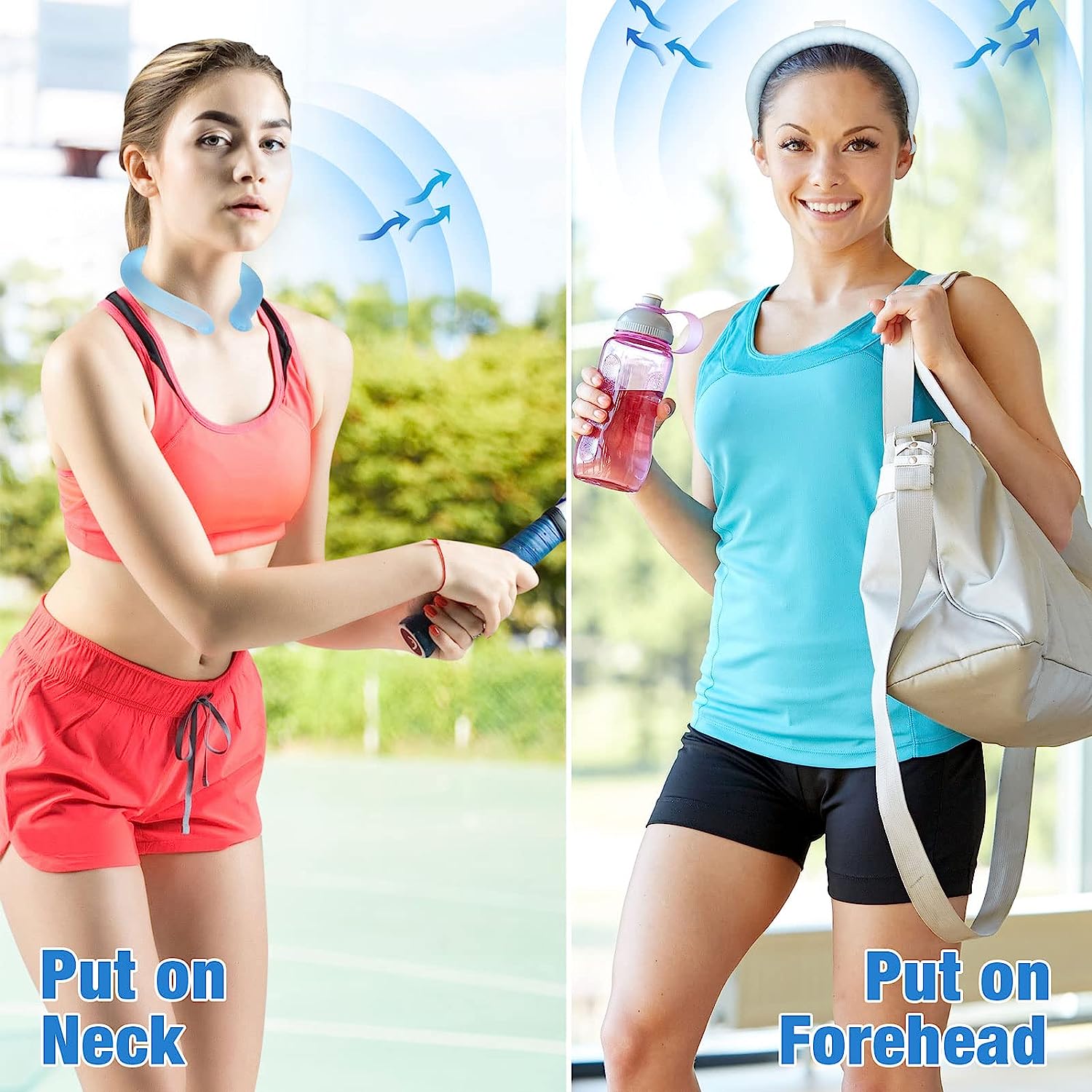 🧊REUSABLE
Wearable cooling neck wraps are made of a very durable material that can be frozen again and reused each time it melts.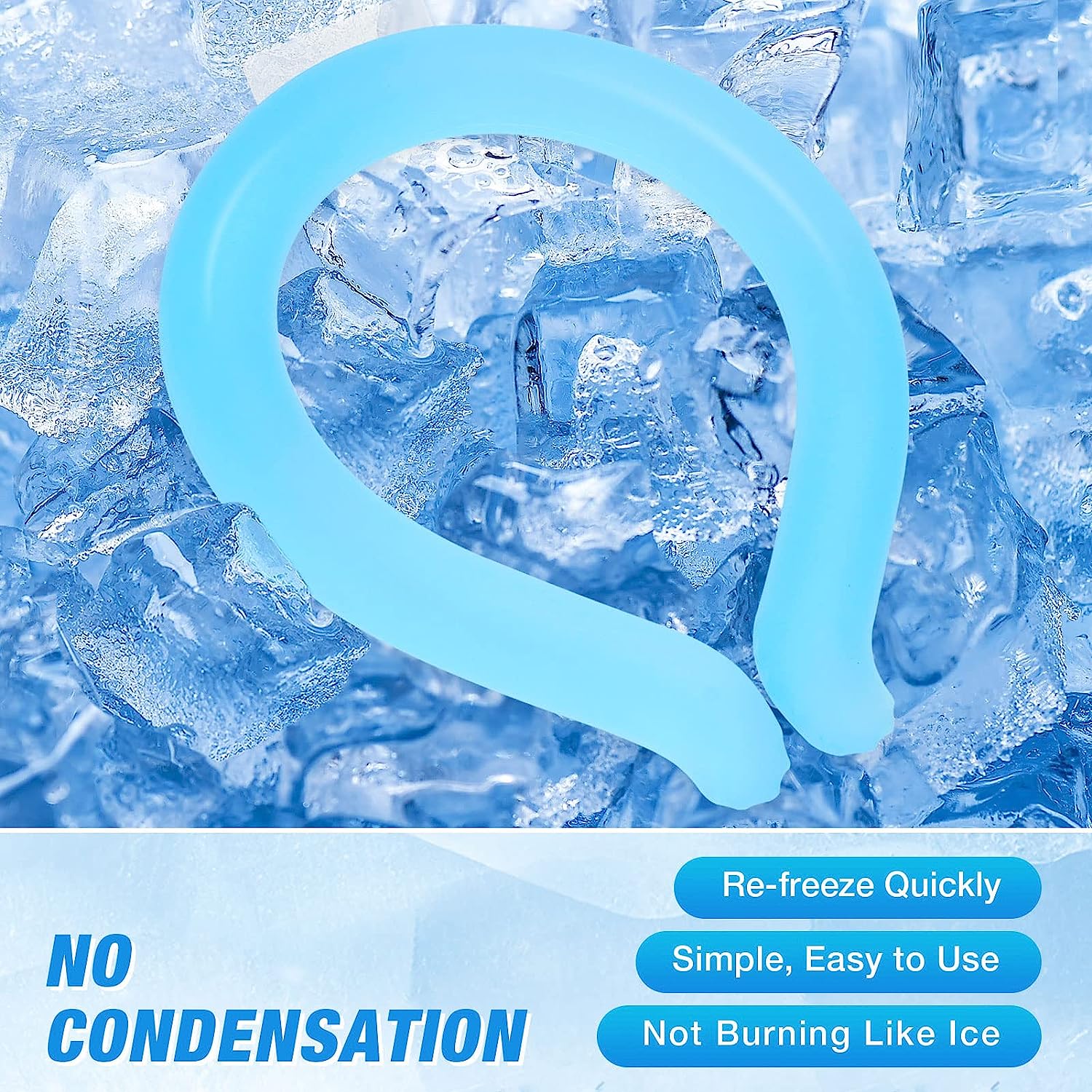 SPECIFICATIONS
Age Range (Description): Adult
Special Feature: Reusable, Wearable ft
Material: PCM
Colour: Blue
Product Benefits: Cold Relief
PACKAGE
1*Portable Cooling Neck Wraps