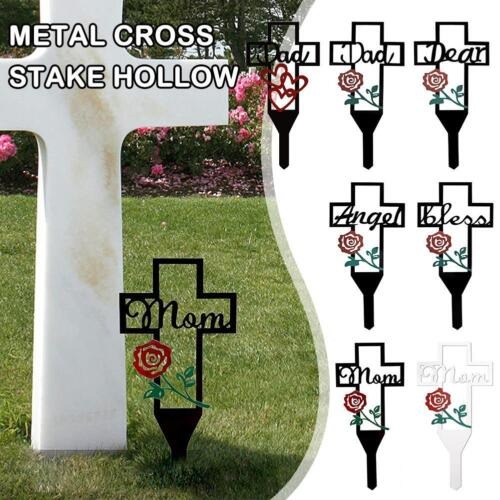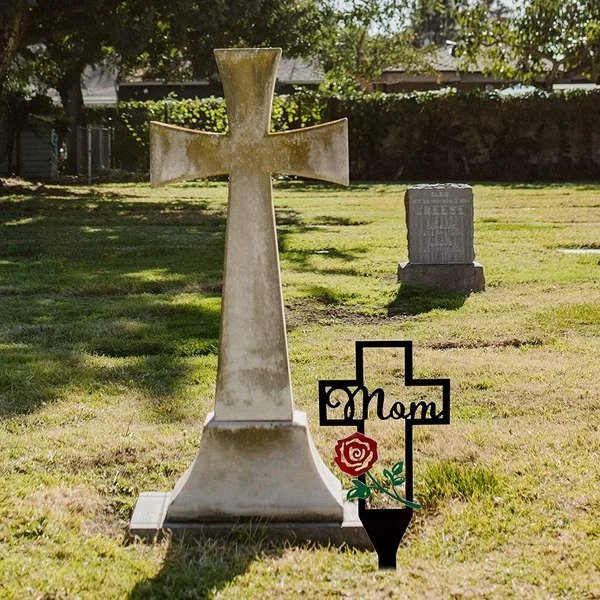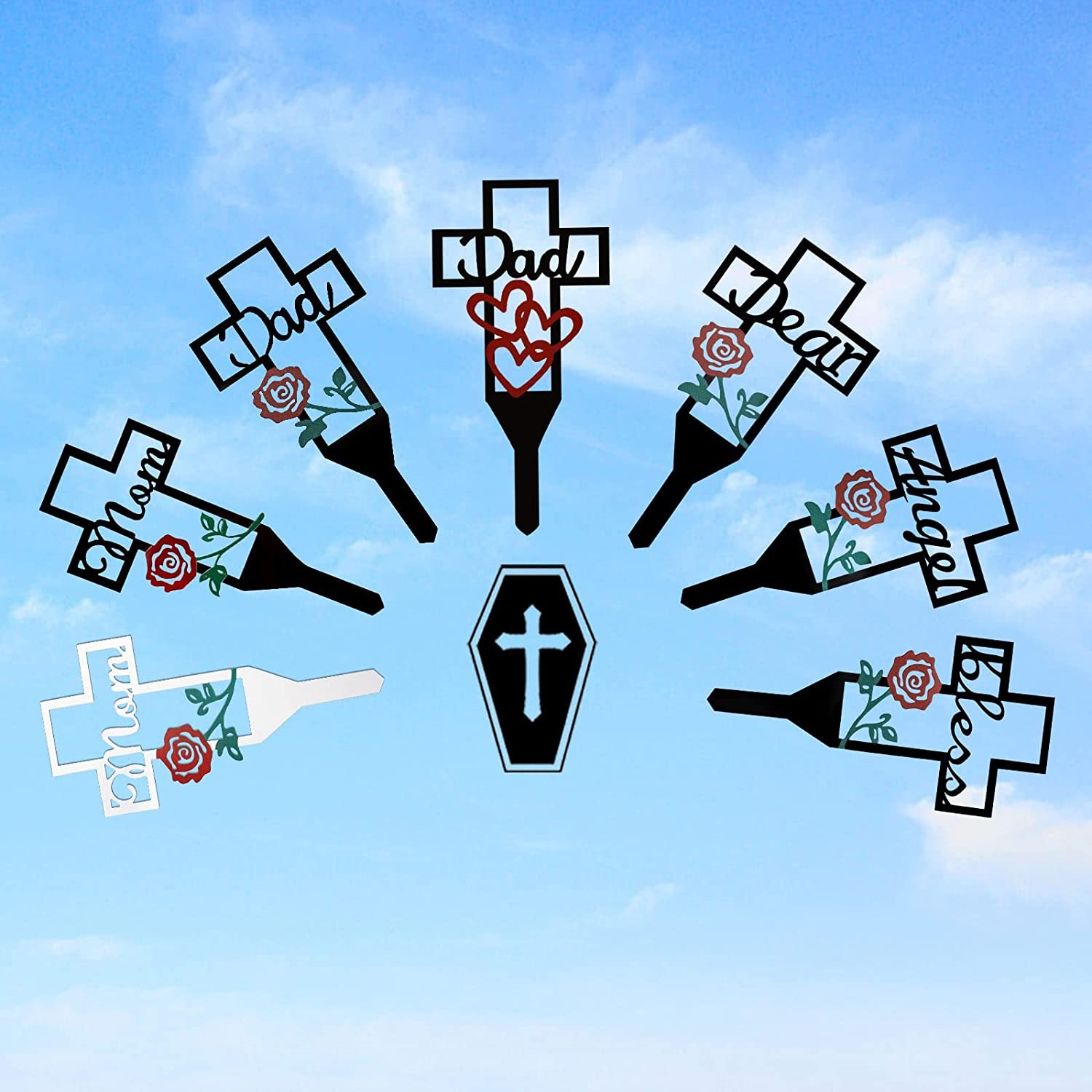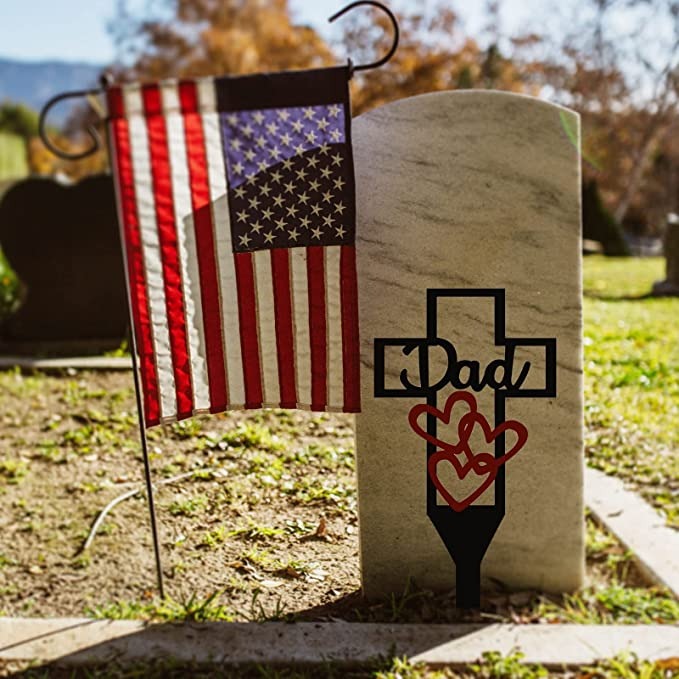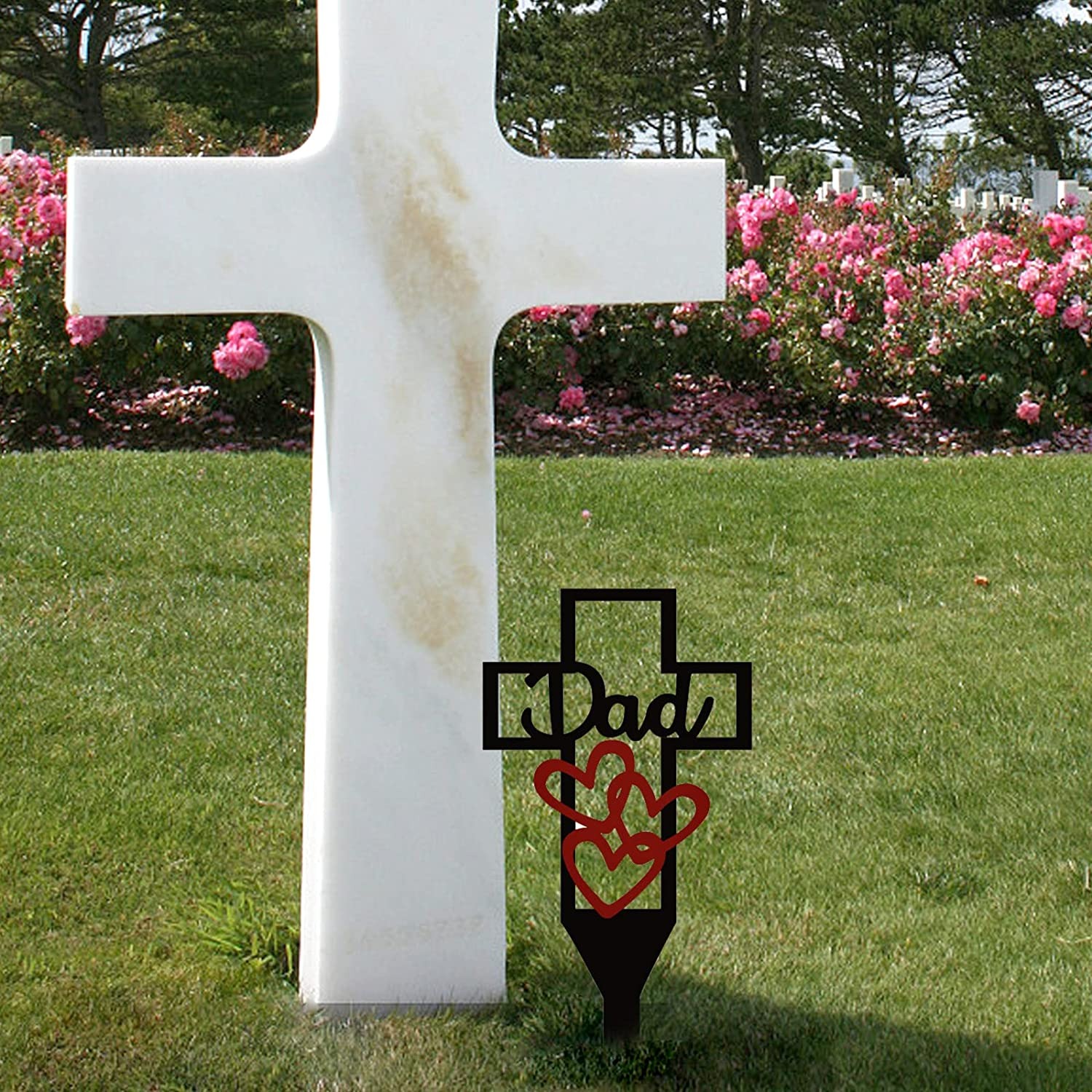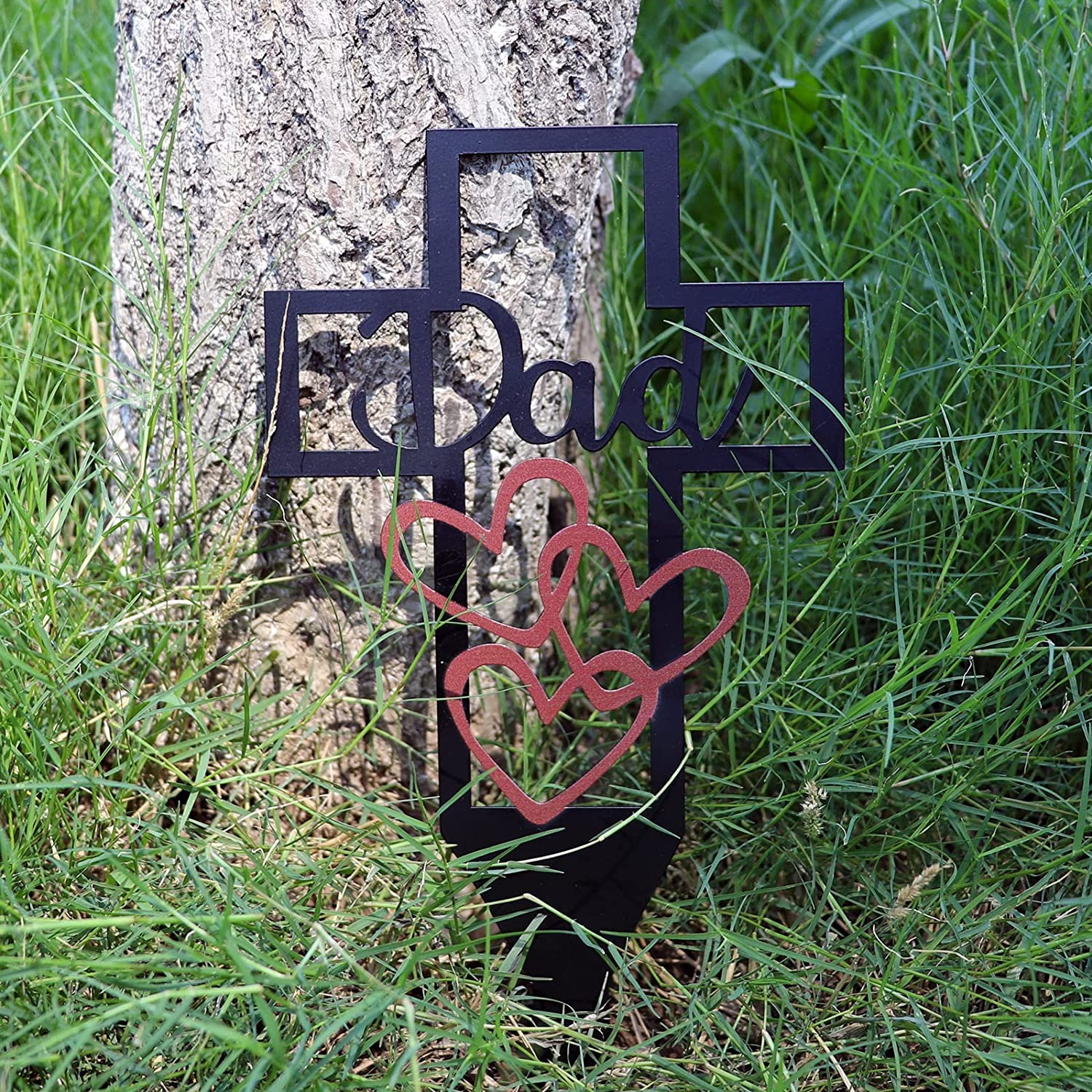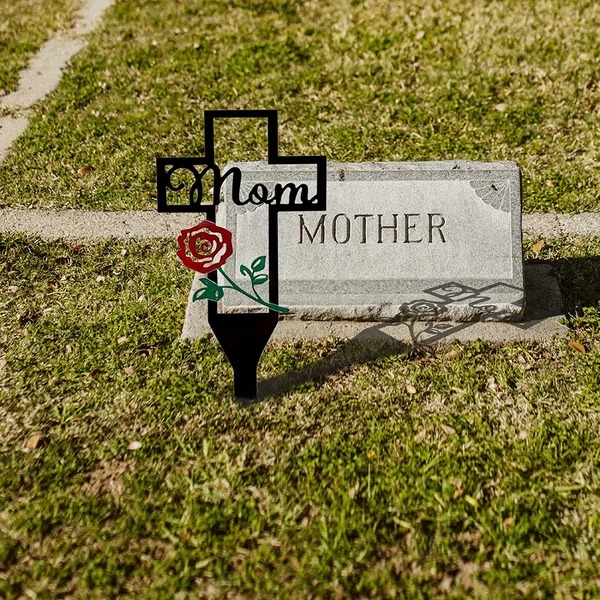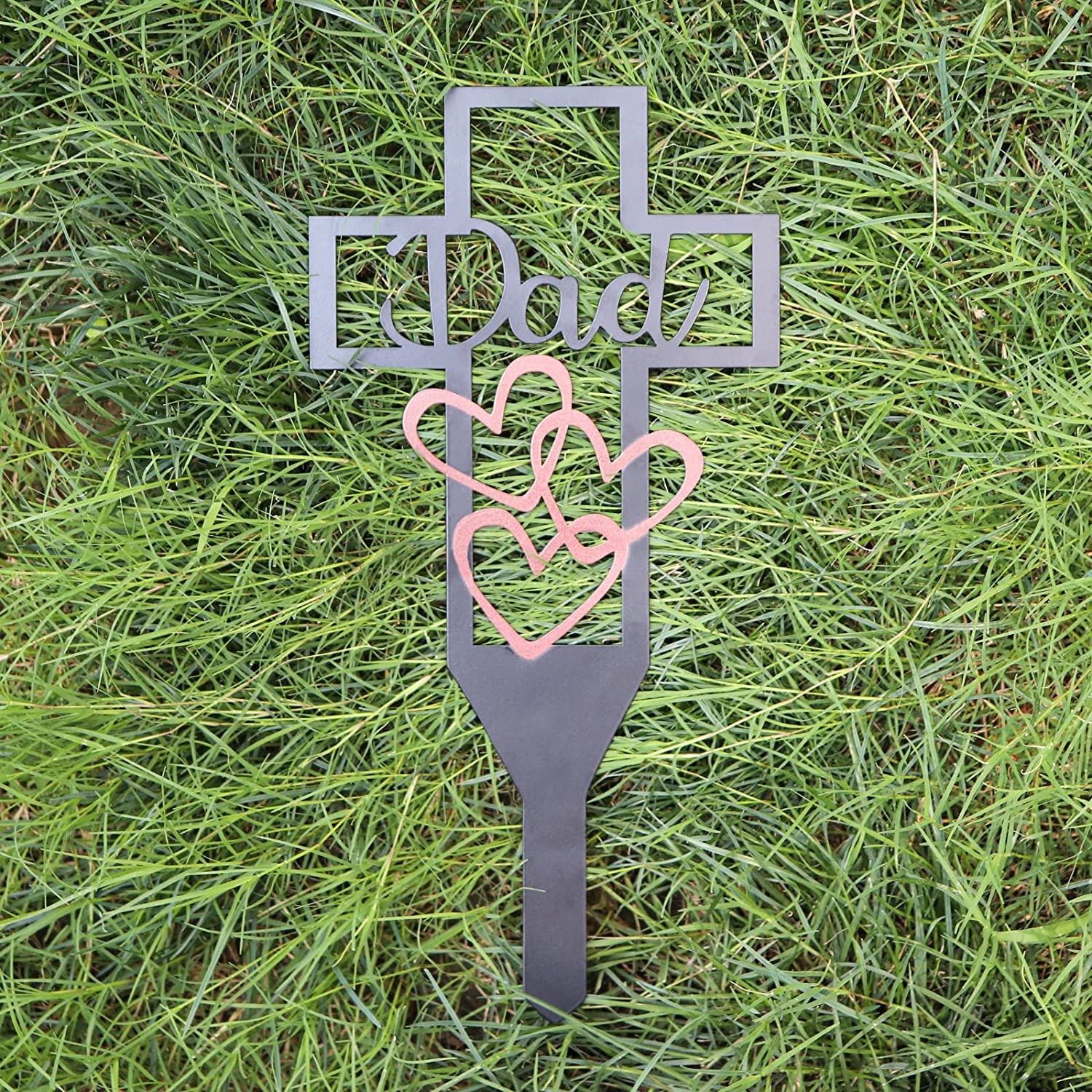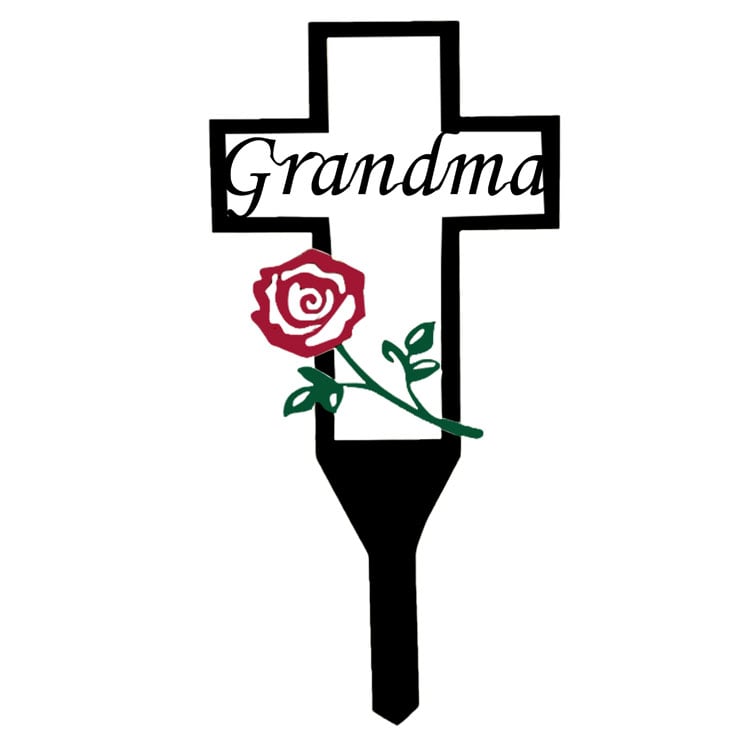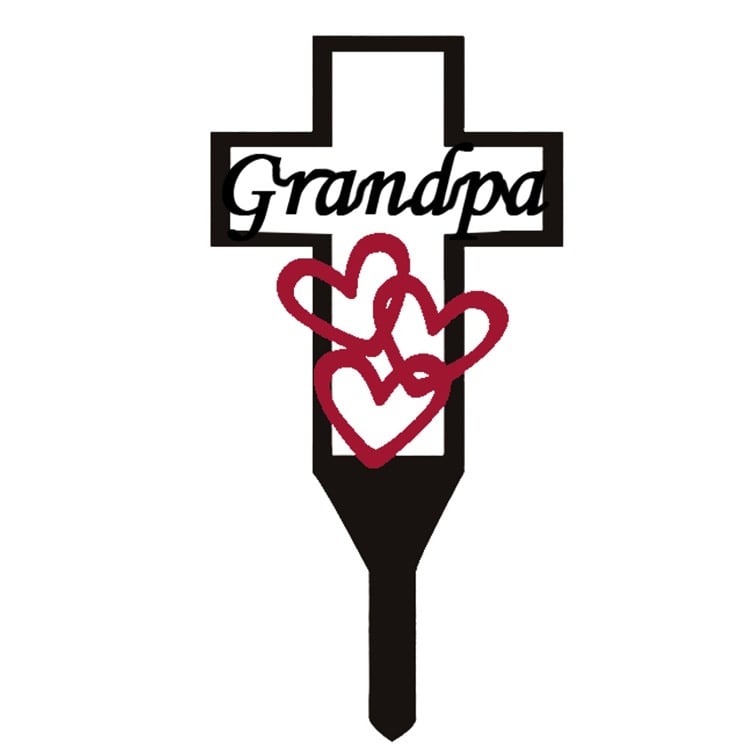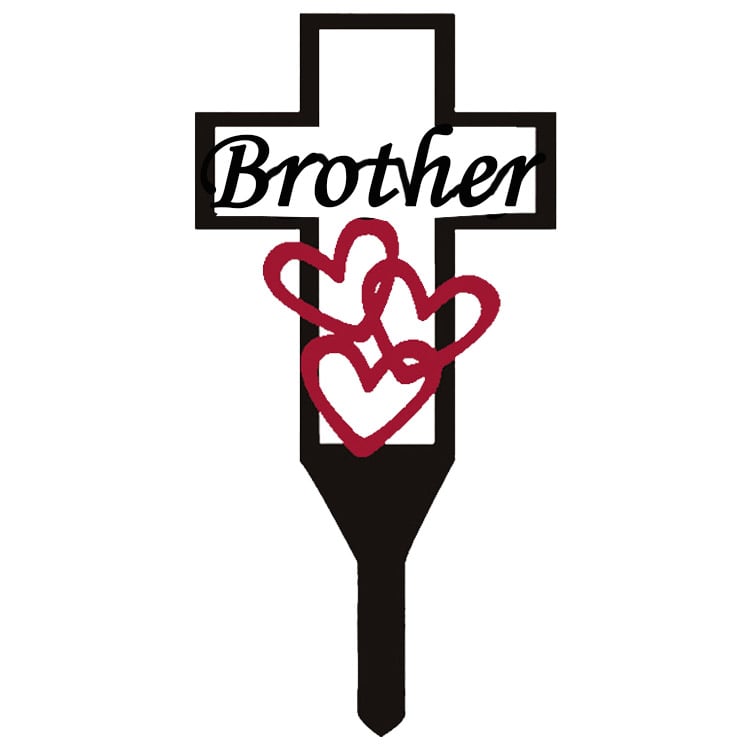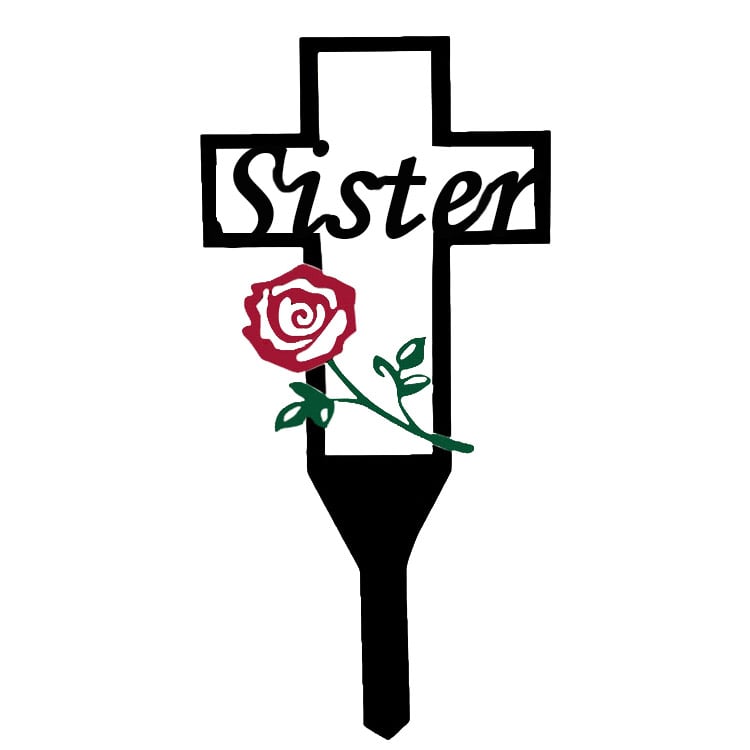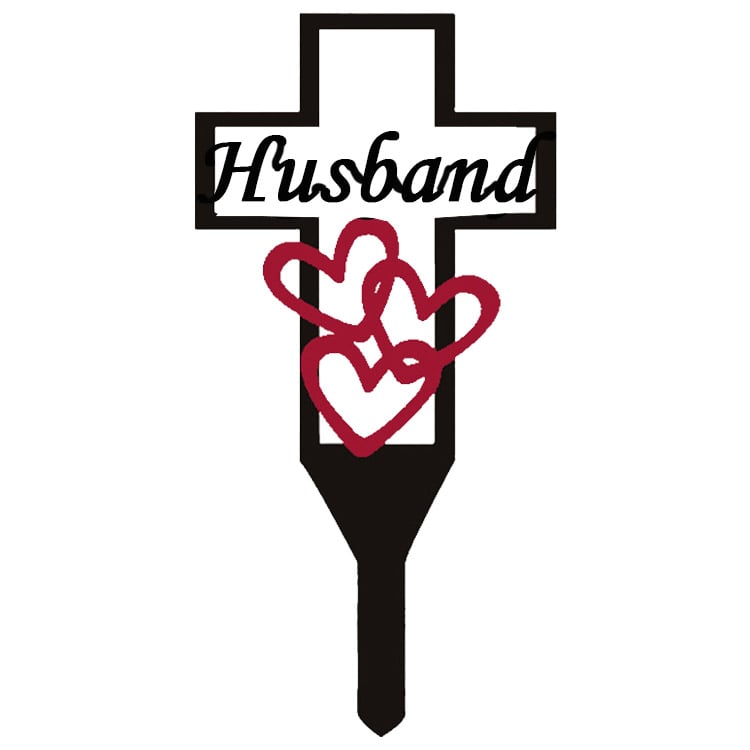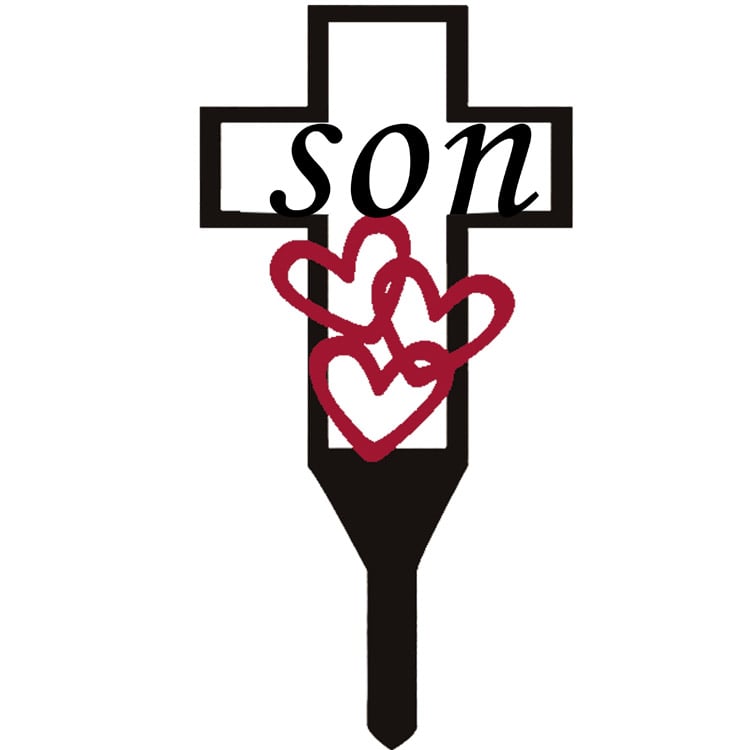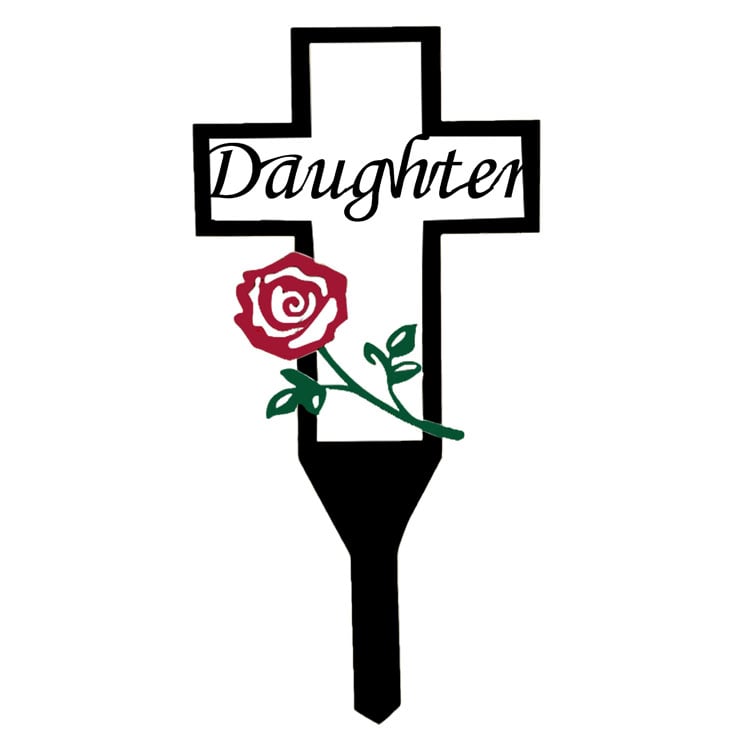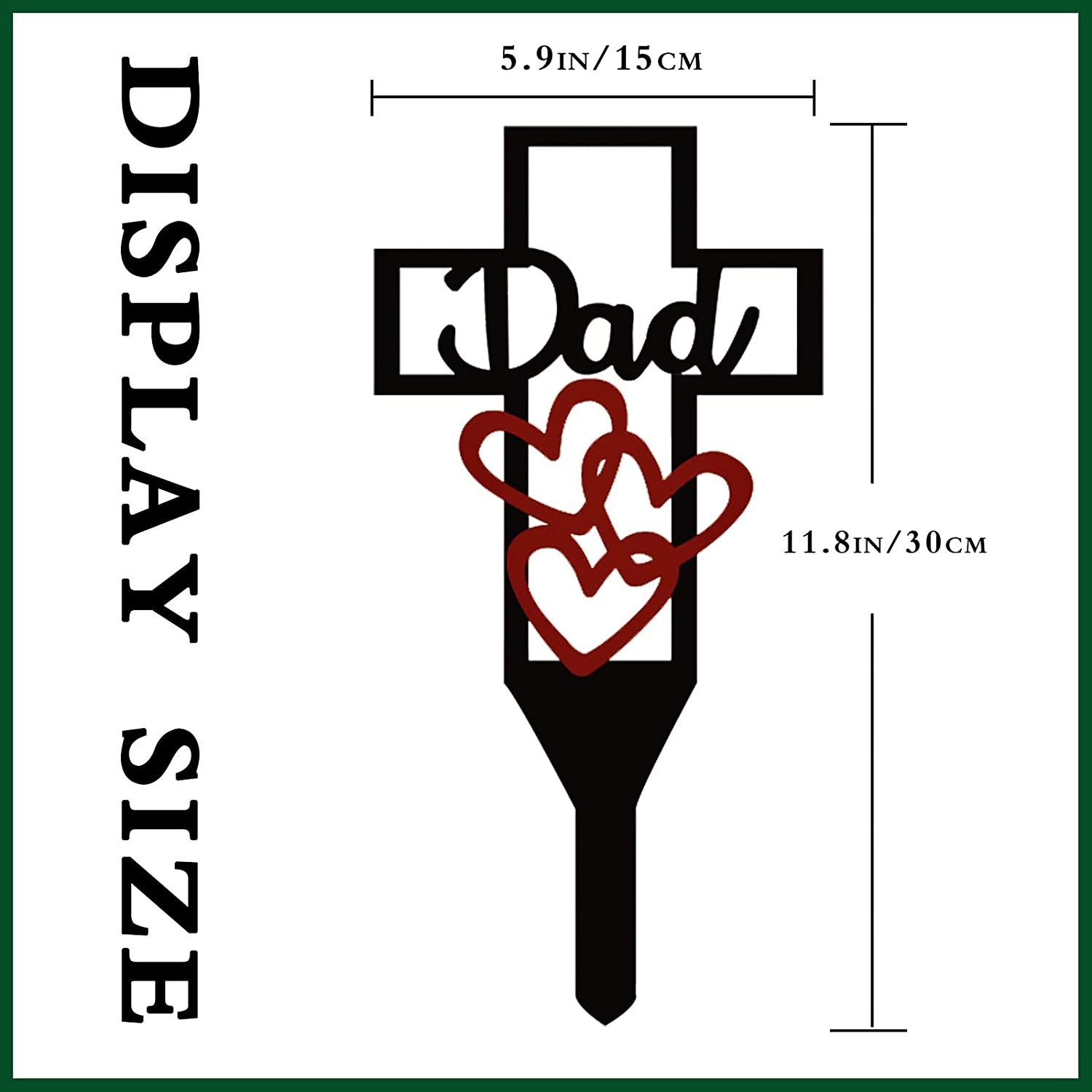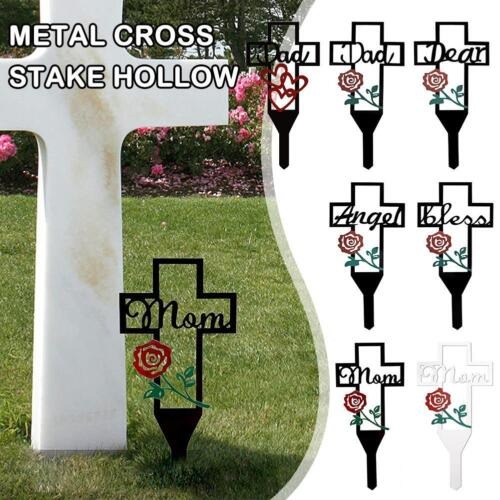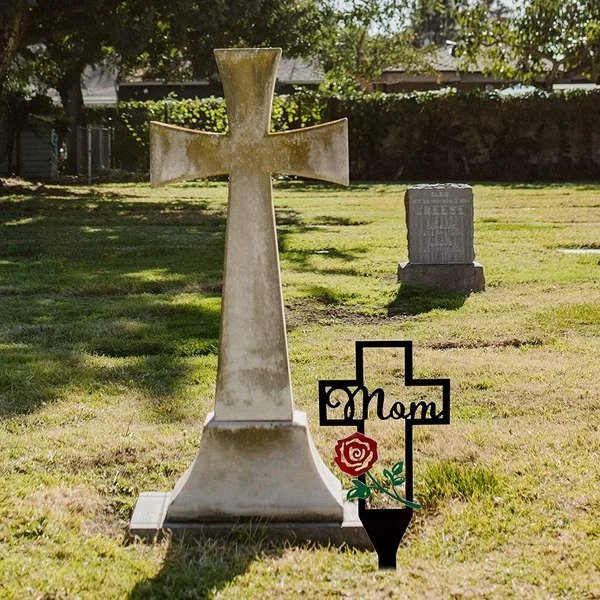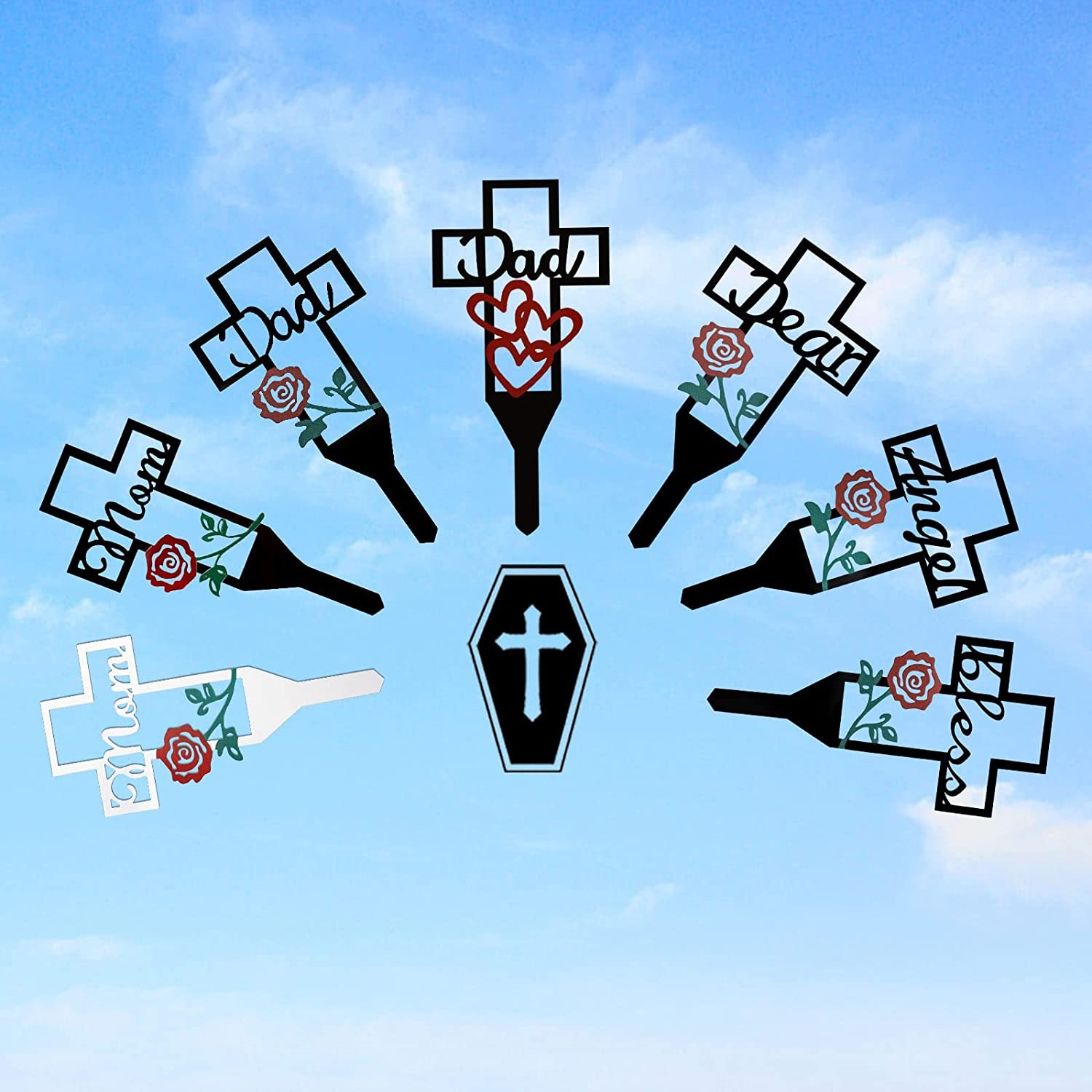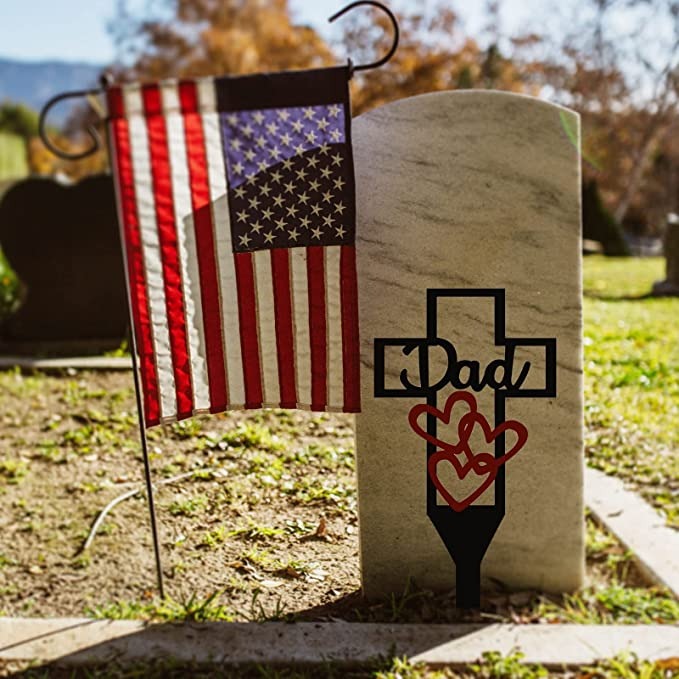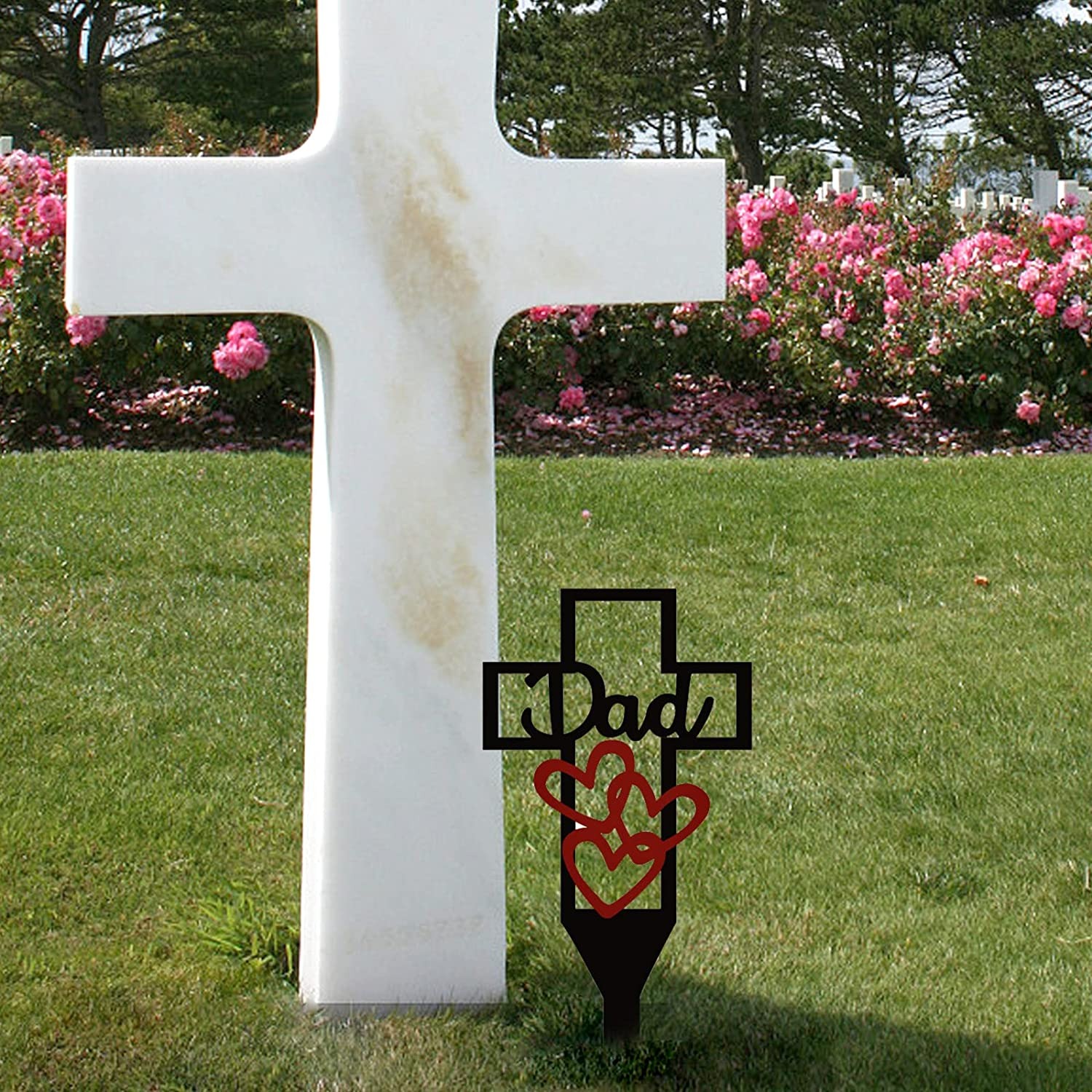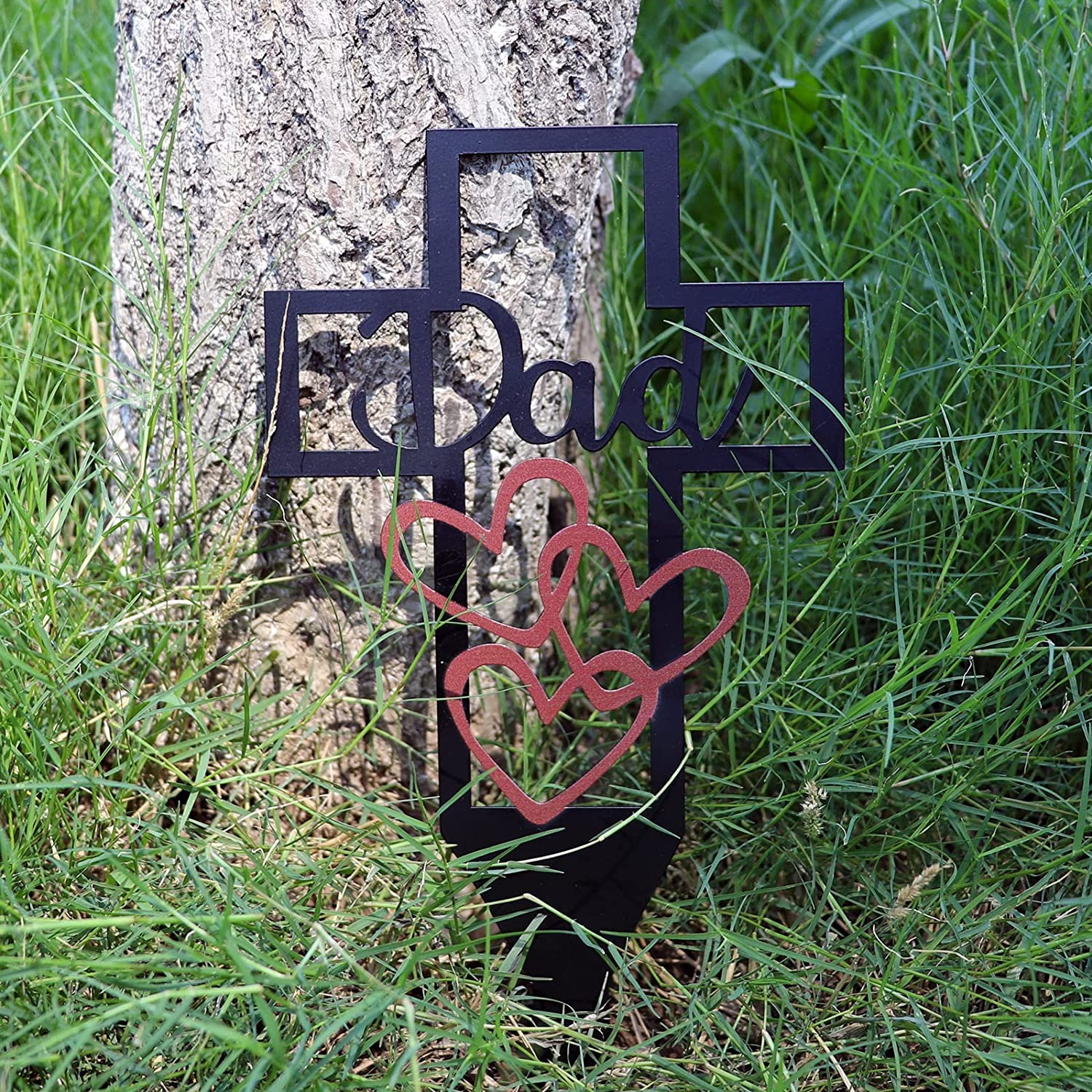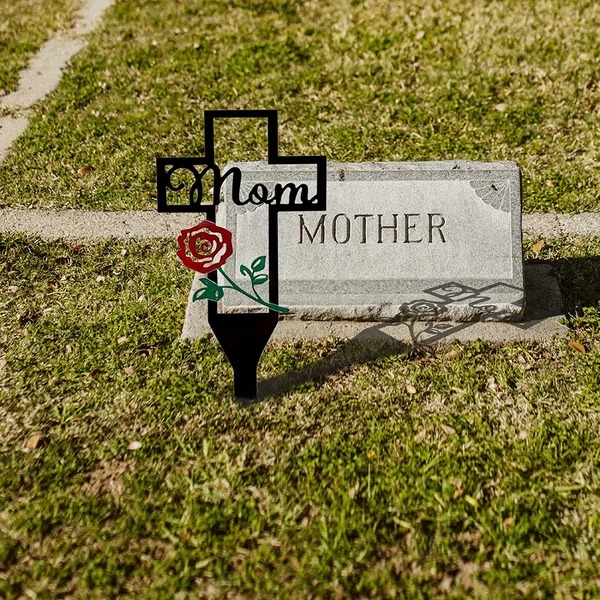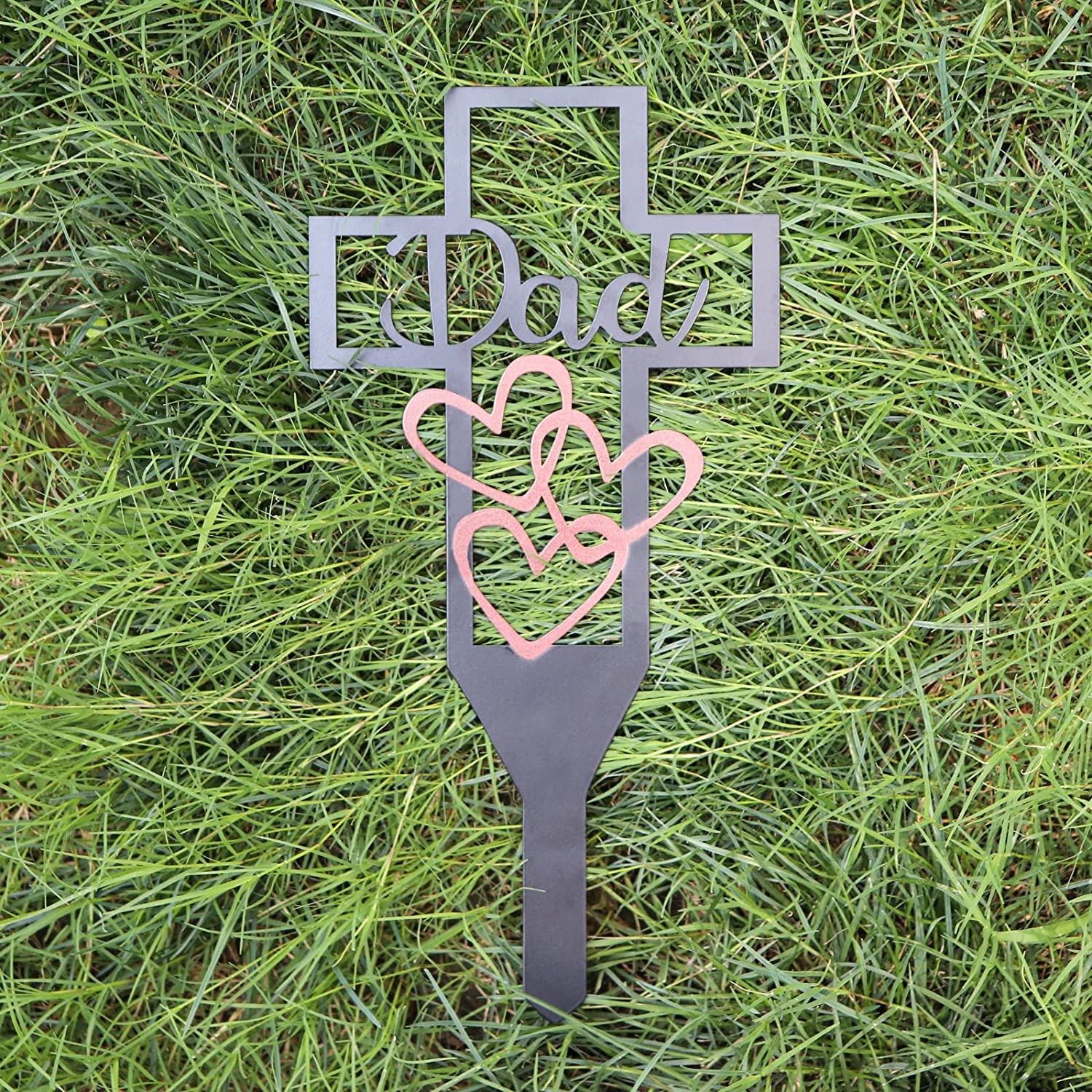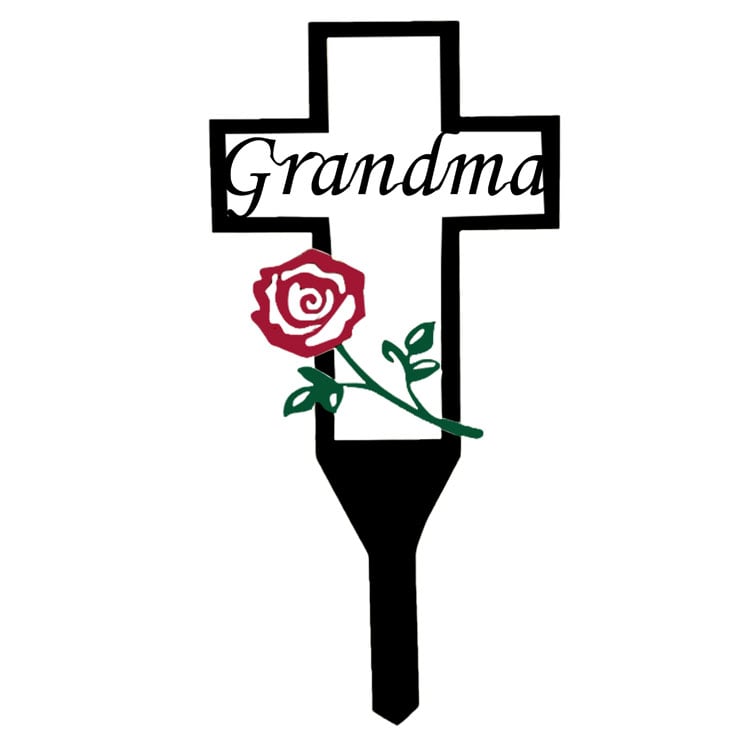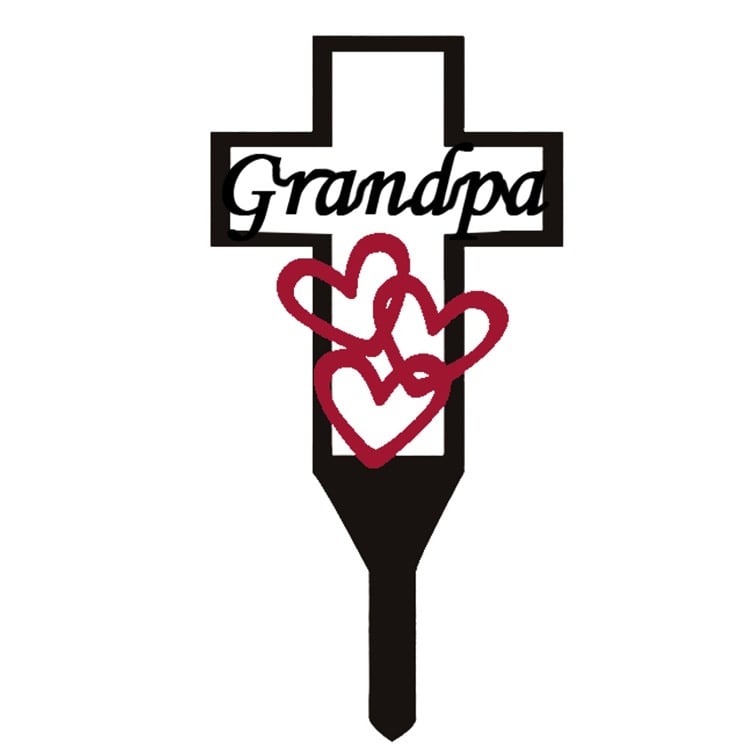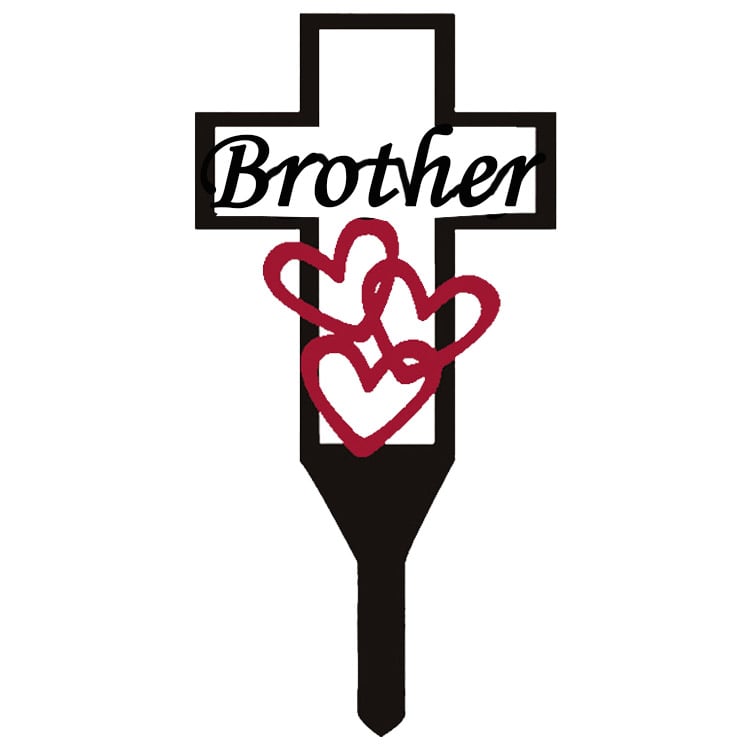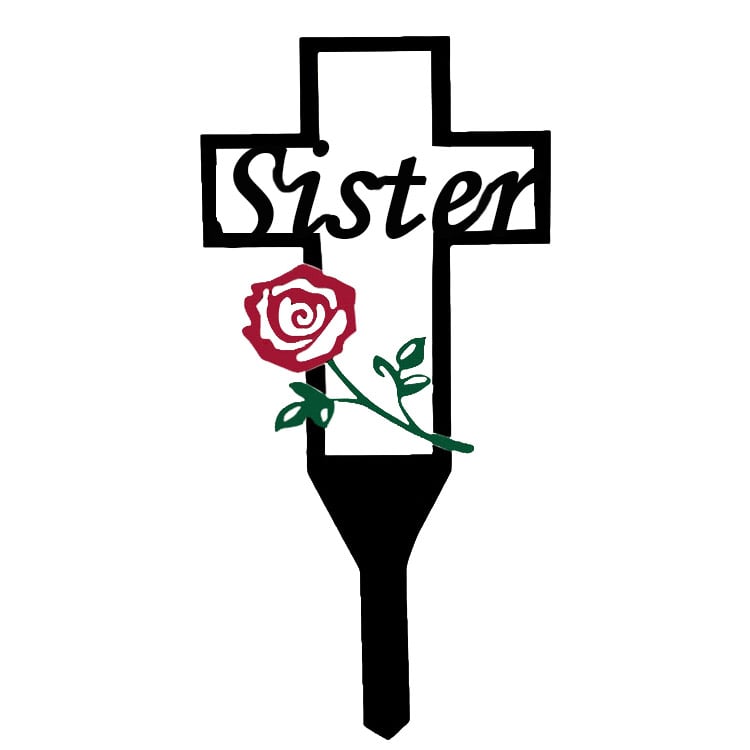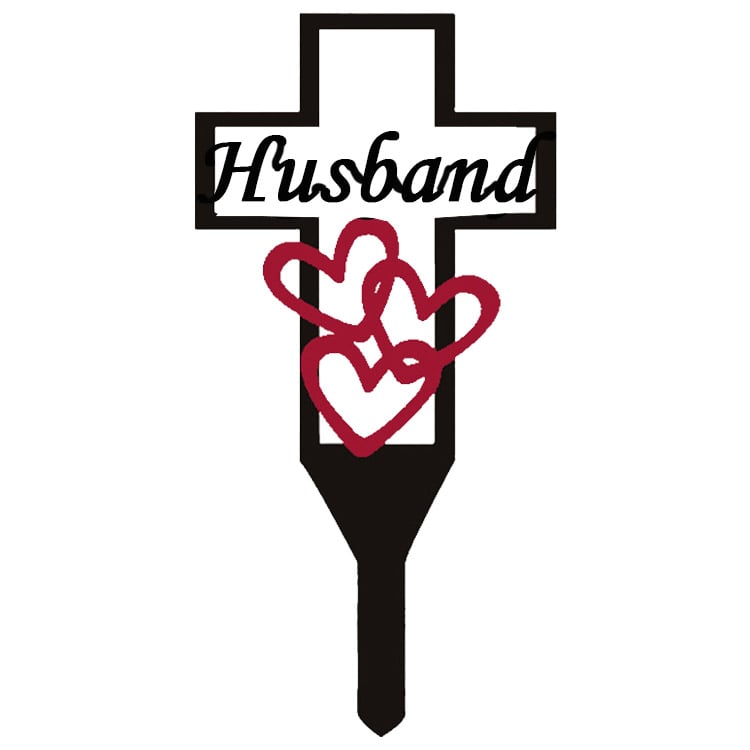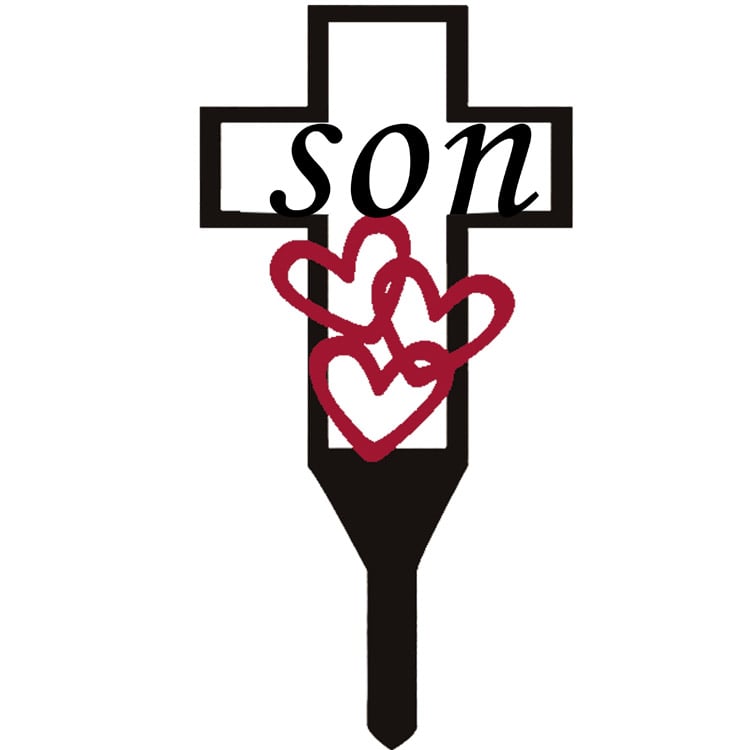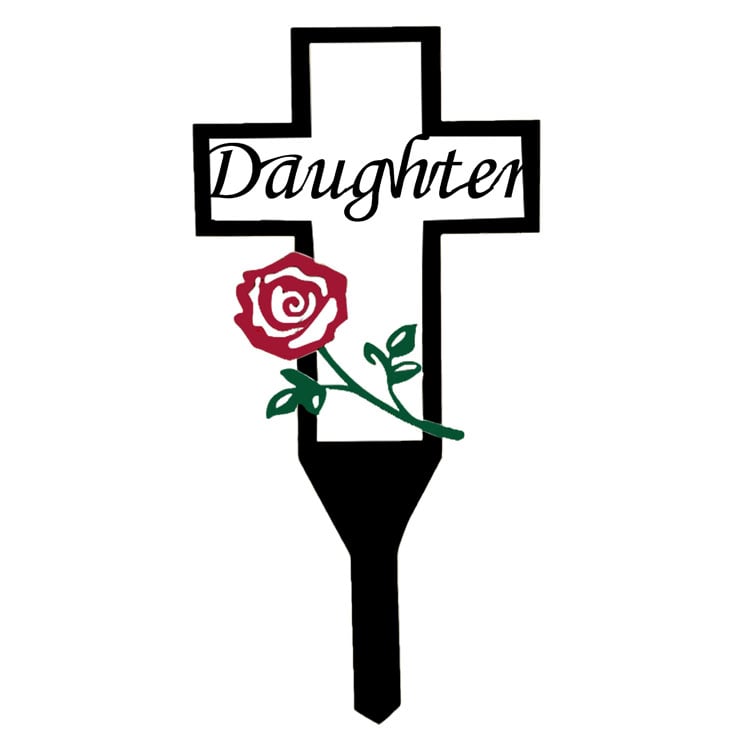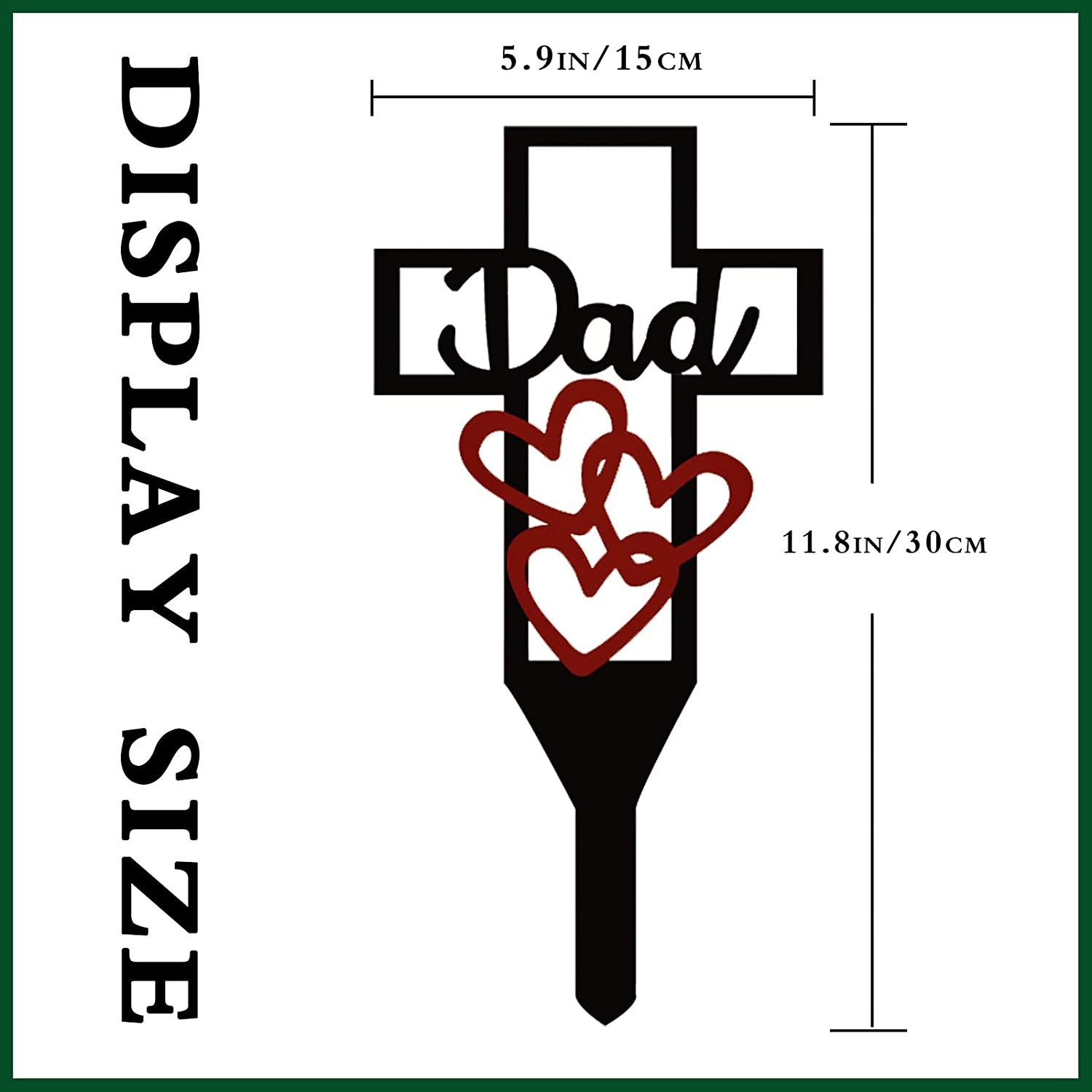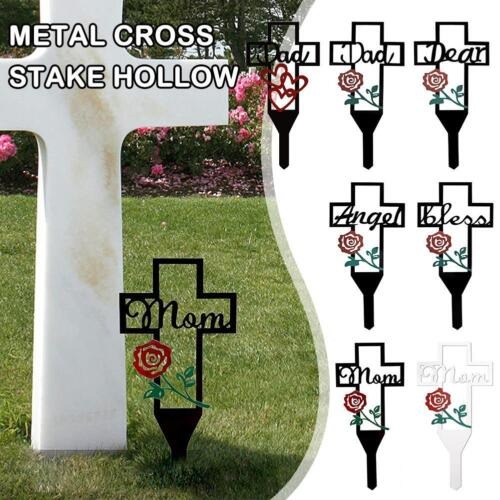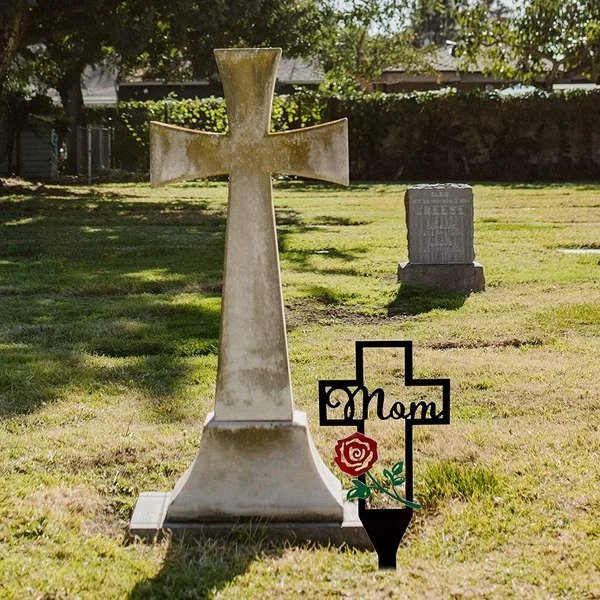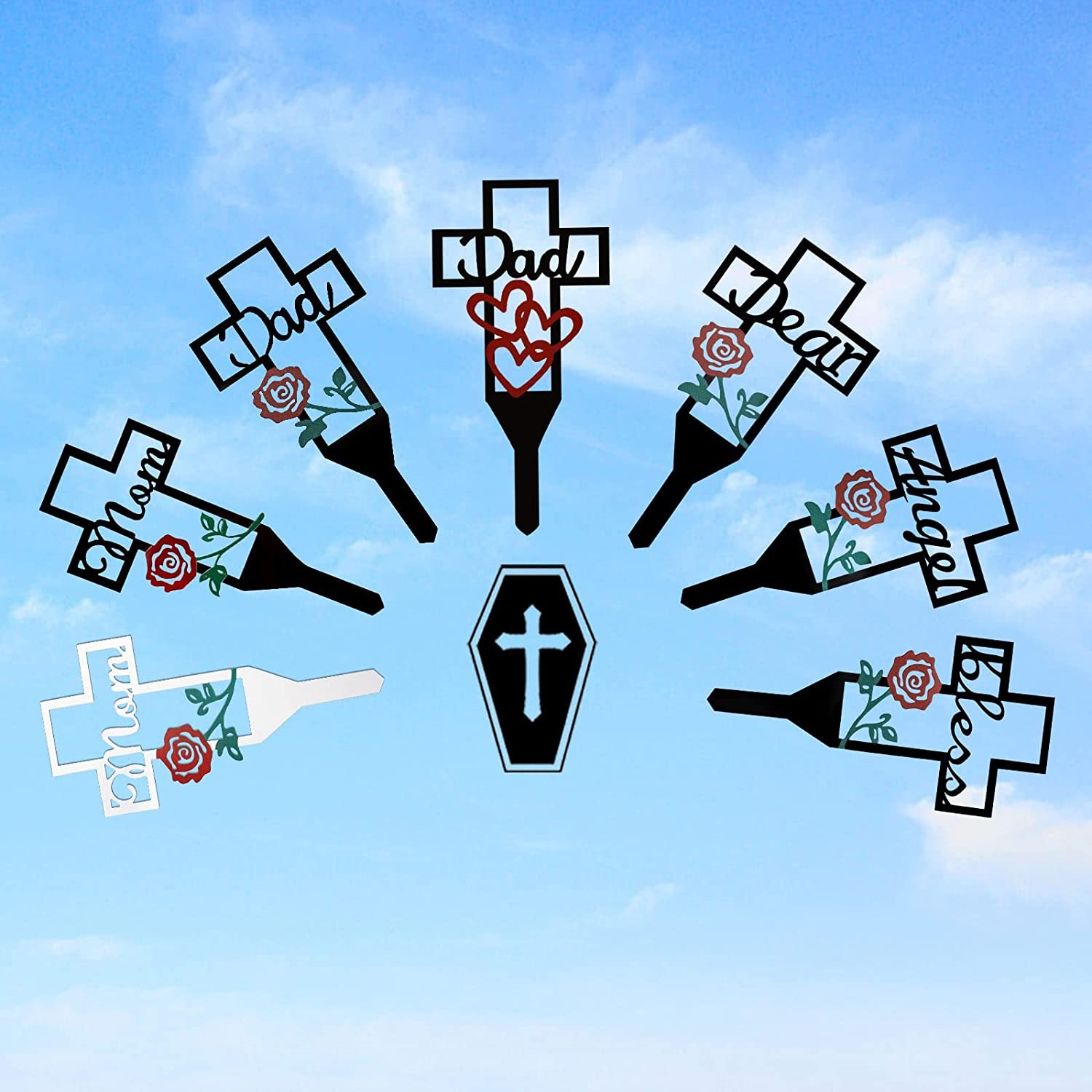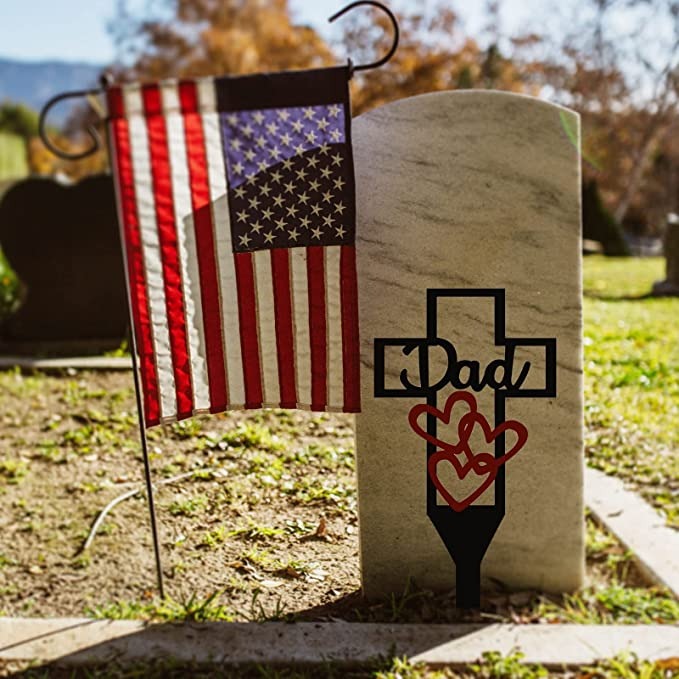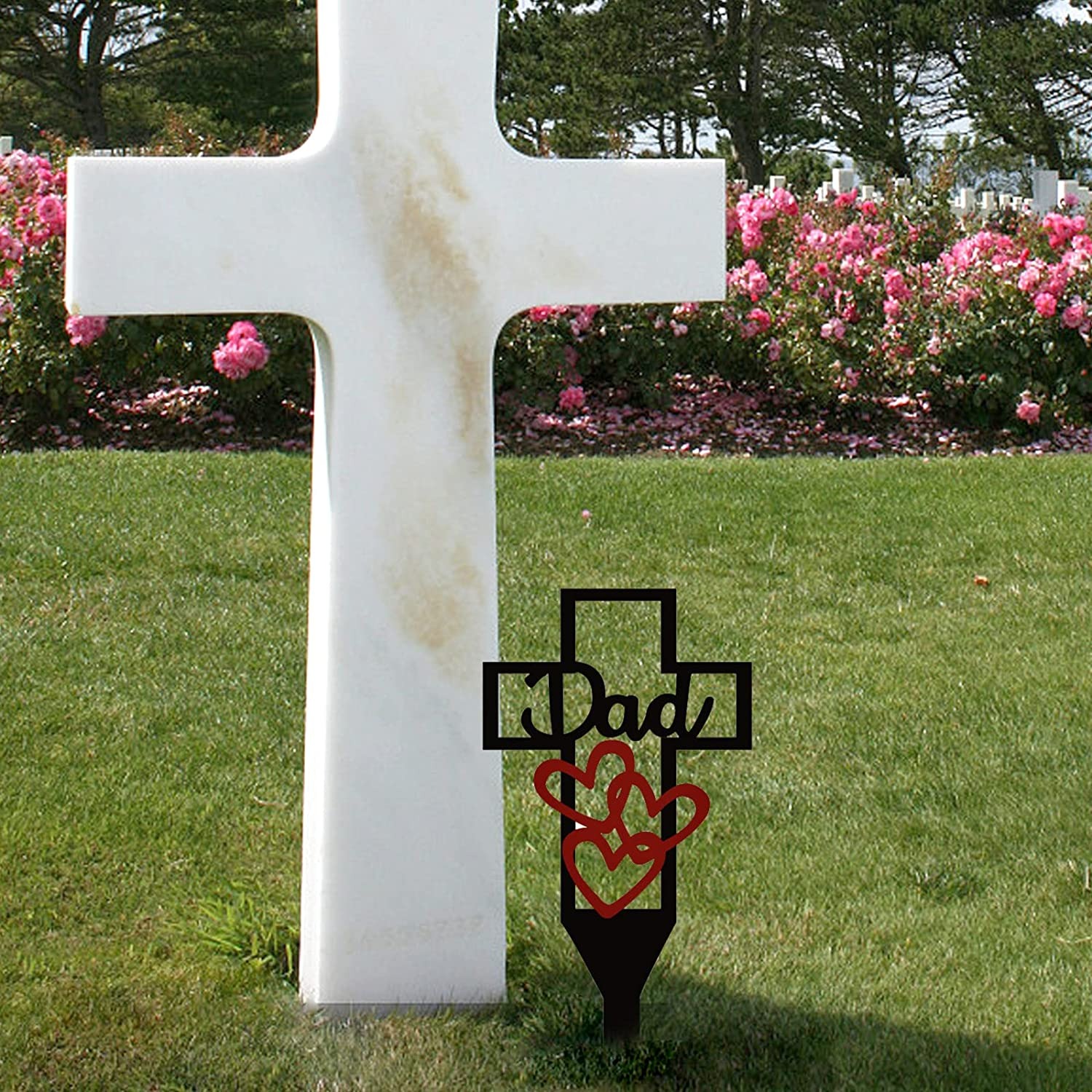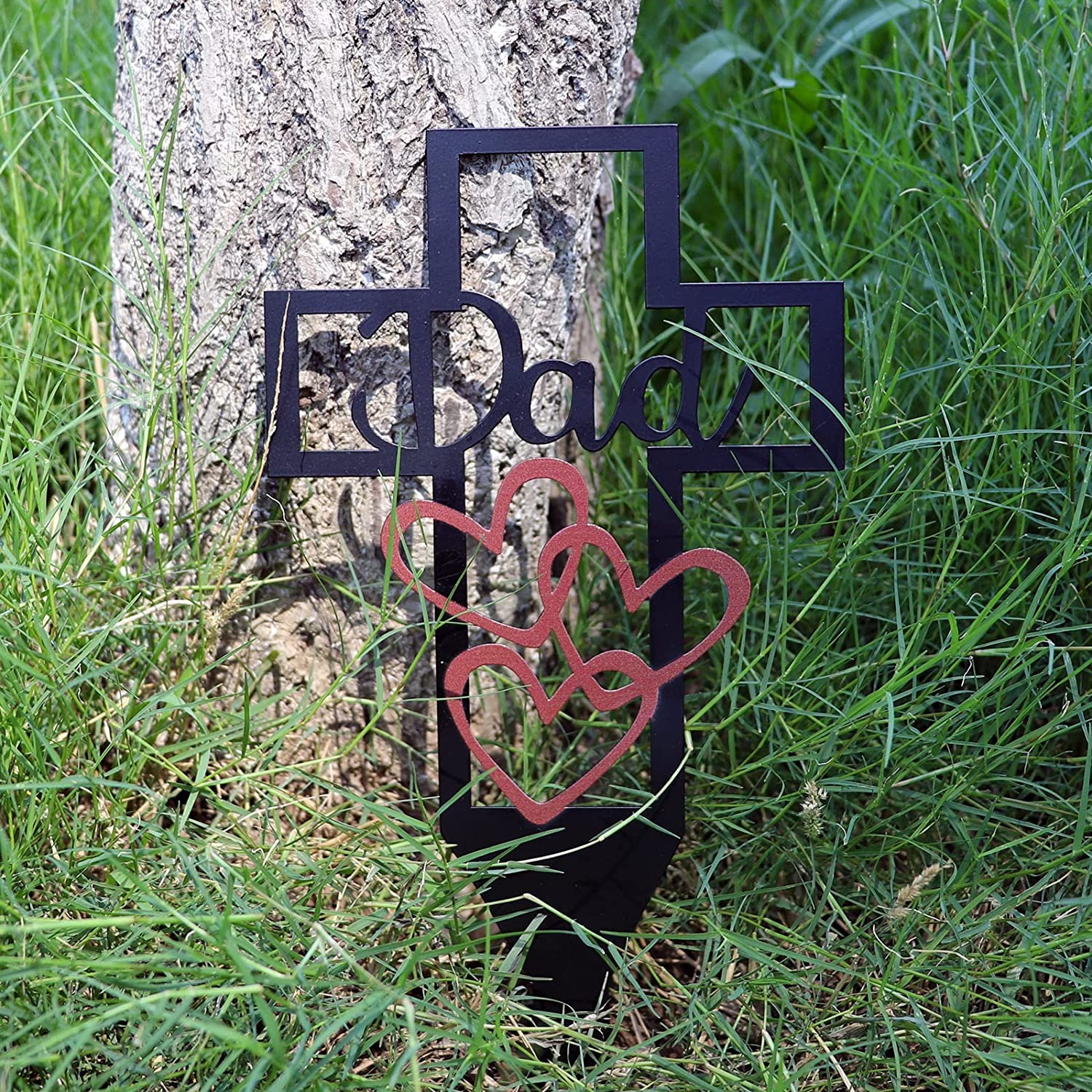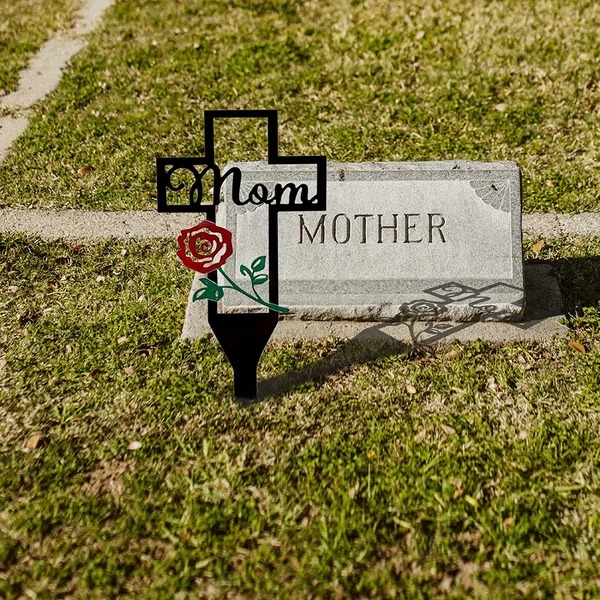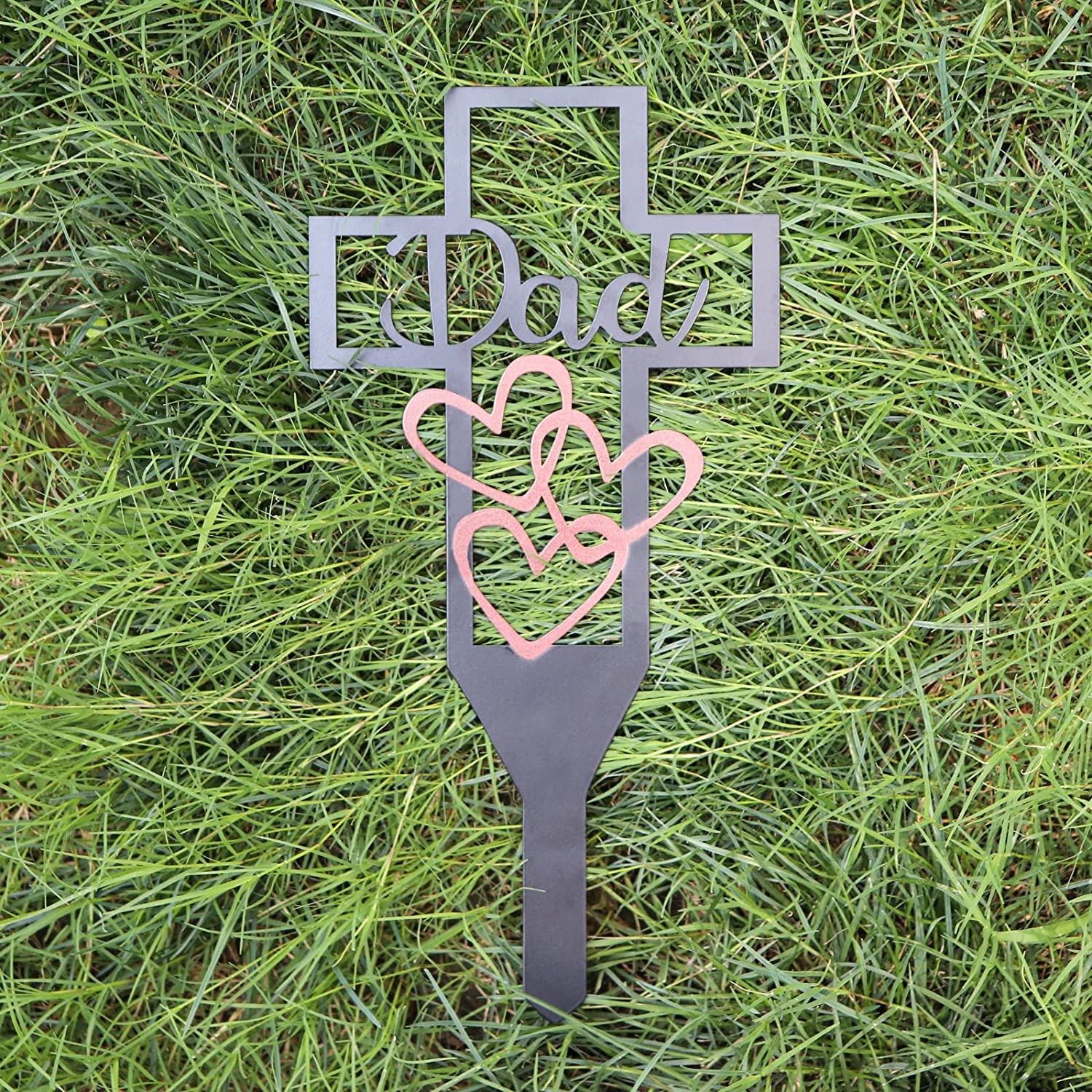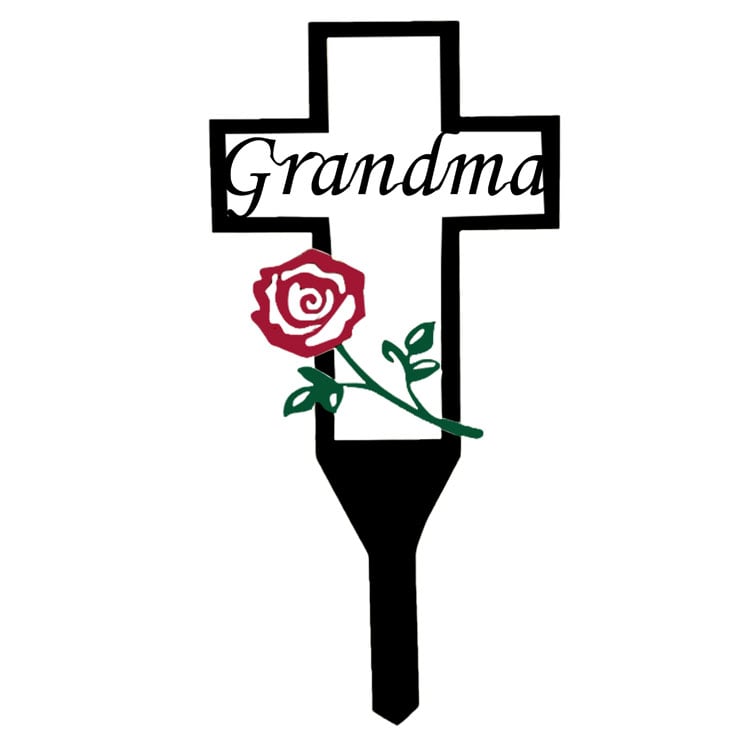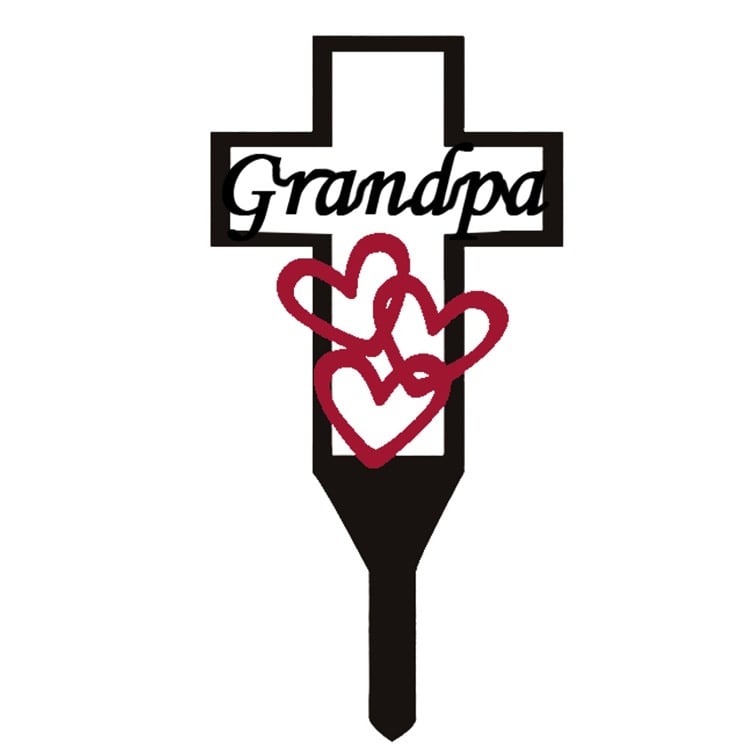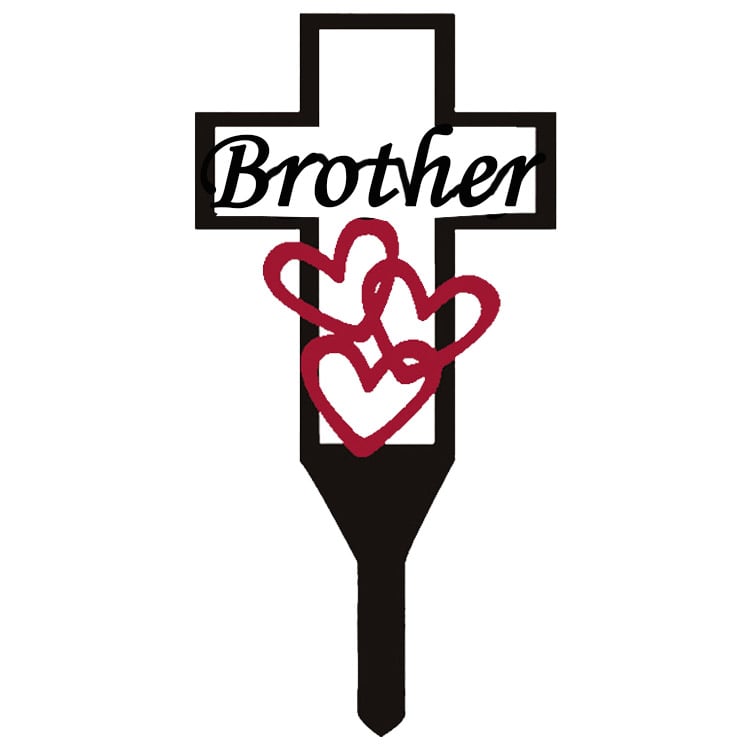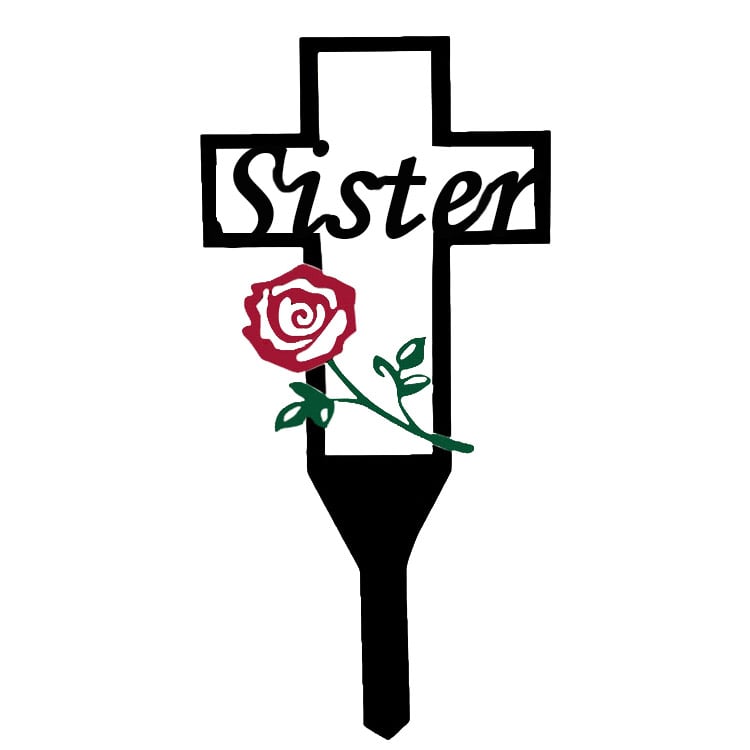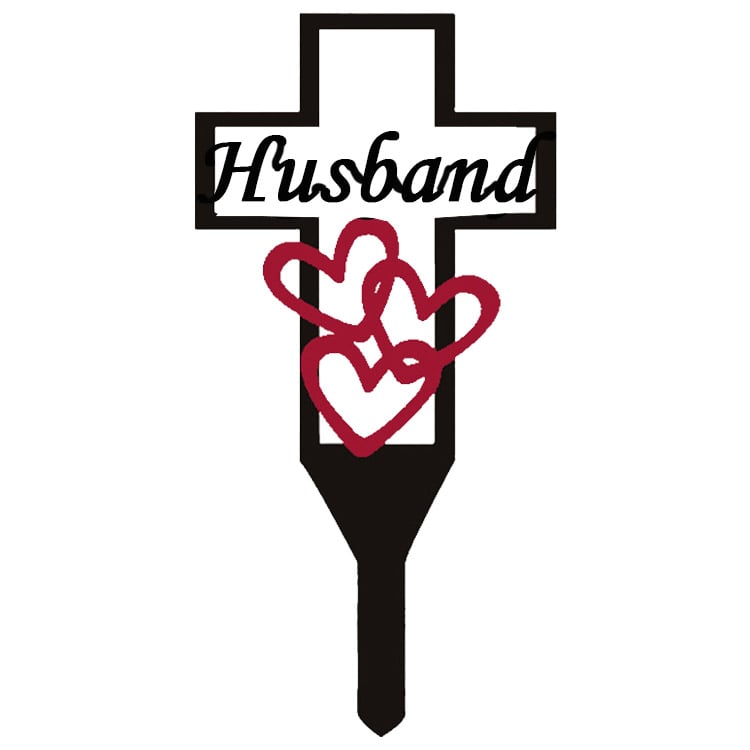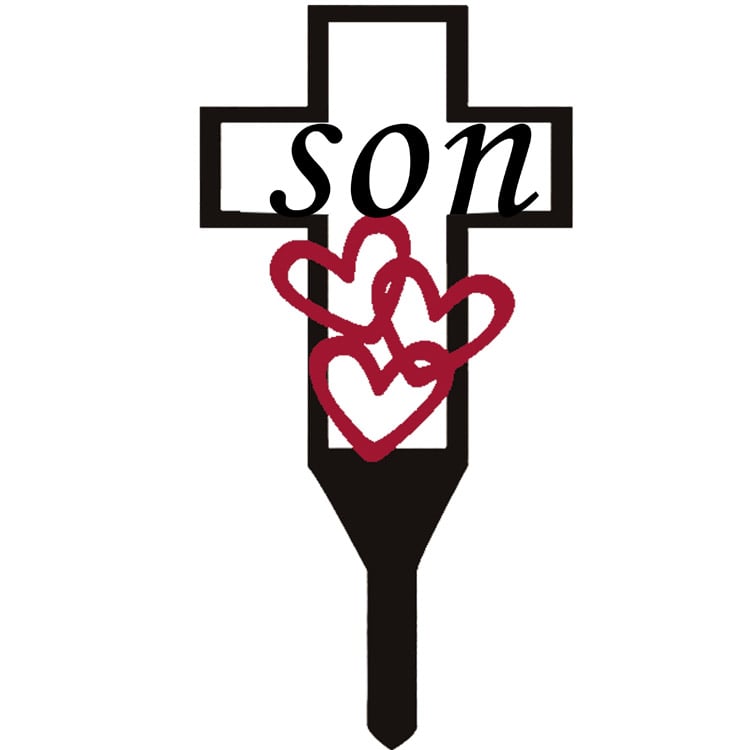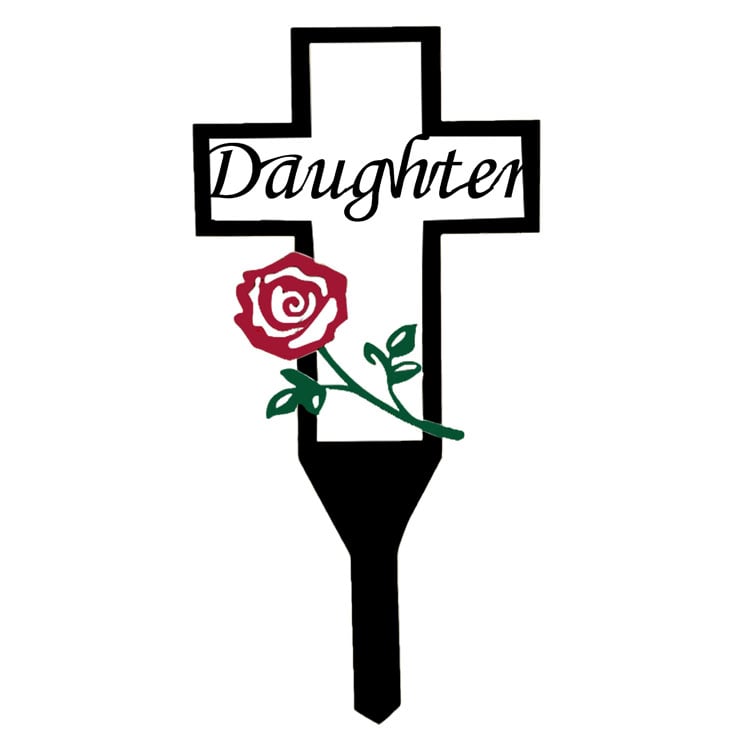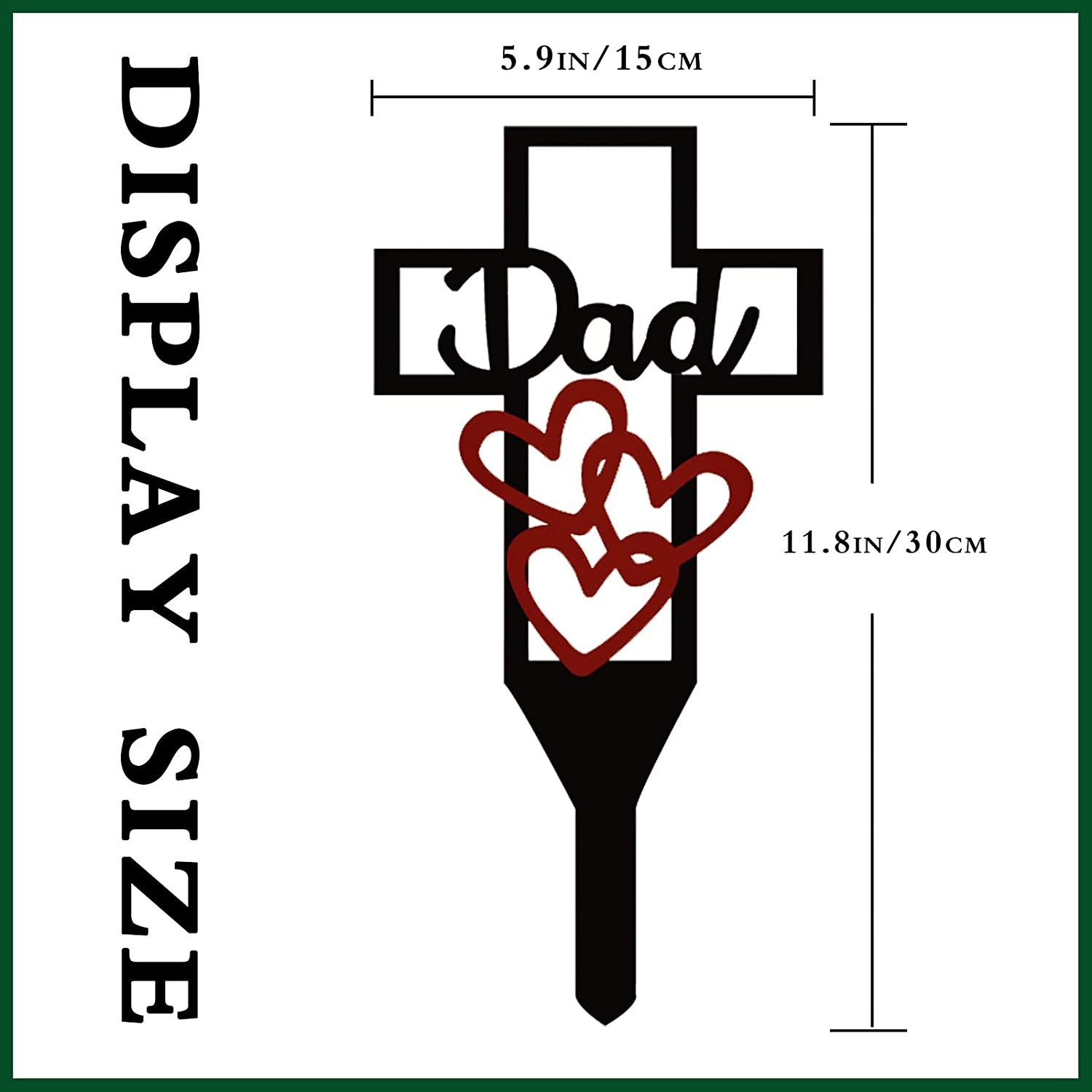 Sale Ends Today 50%OFF - Cemetery Memorial Cross Stake for Parents
【Durable Material】: The black metal cross cemetery decoration is made of high-quality metal laser cutting, and the surface is treated with coating and spray painting, which is not afraid of wind and sun, and can maintain the existing color for a long time without fading. The outer surface of the memorial pile is smooth and delicate, made of metal, wear-resistant and durable, and can be used for a long time.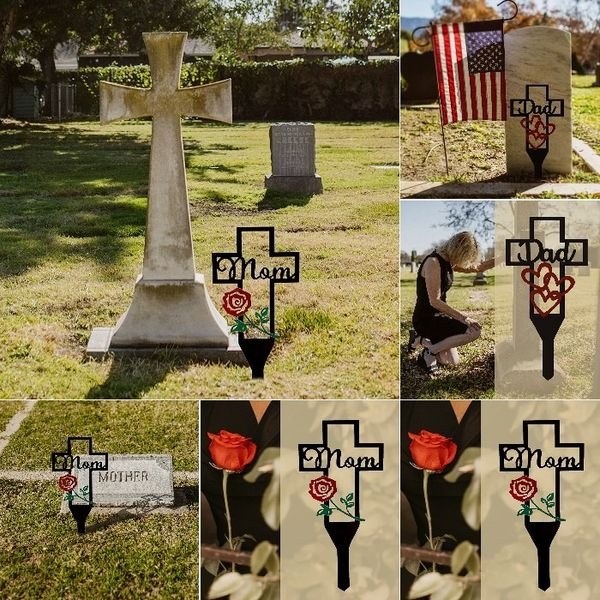 【Warm Design】: The main color of the metal cross memorial pile is black, the upper part has the word "Dad", and the lower part has two red love sign to embellish this memorial tombstone to express your deep love and longing for your father, creating a warm atmosphere.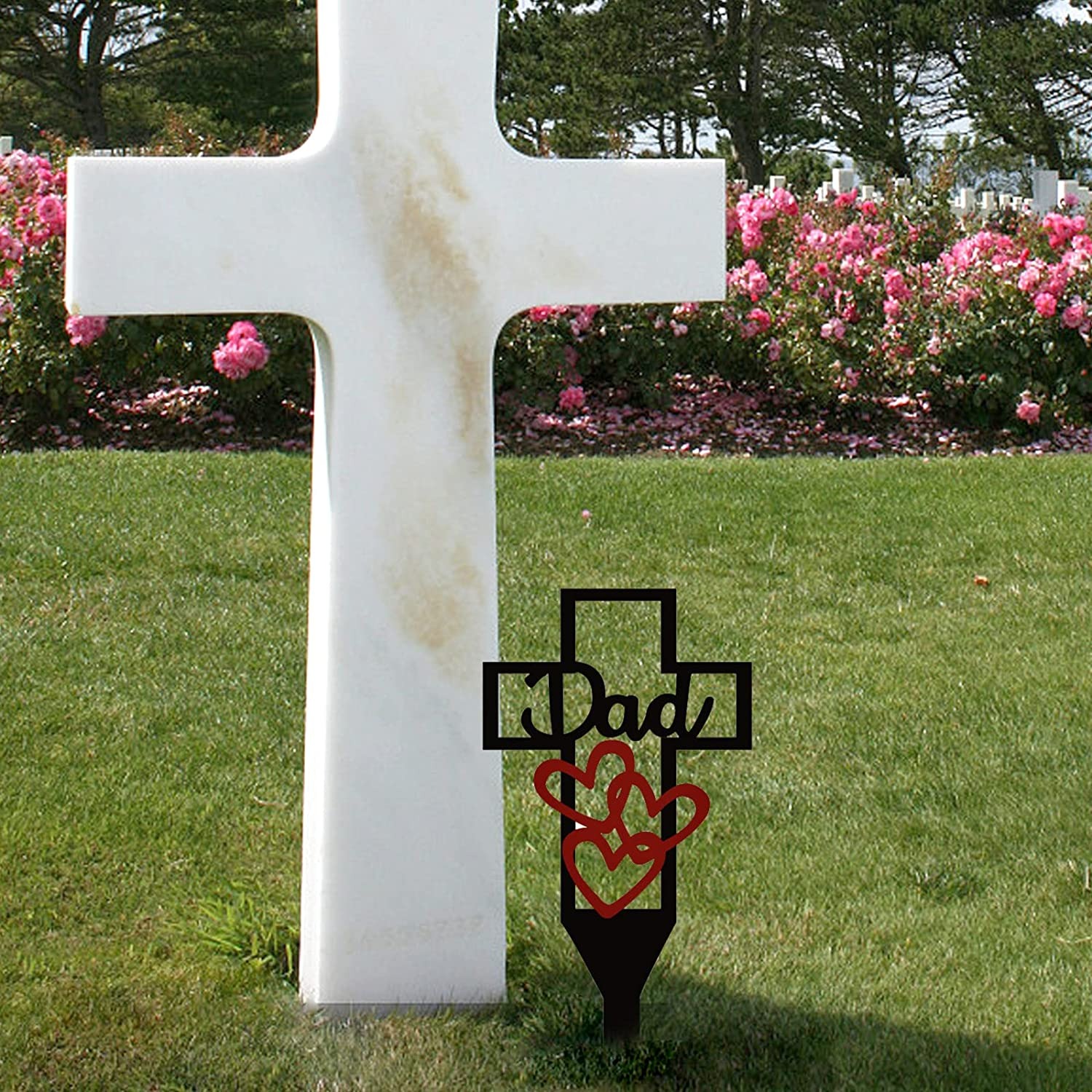 【Widely Applicable】: This metal commemorative plaque stake is widely used in gardens, courtyards, lawns, cemeteries, graves, cemeteries, etc. It can be used as grave markers, cemetery stakes, or garden stakes to express your deep thoughts and love.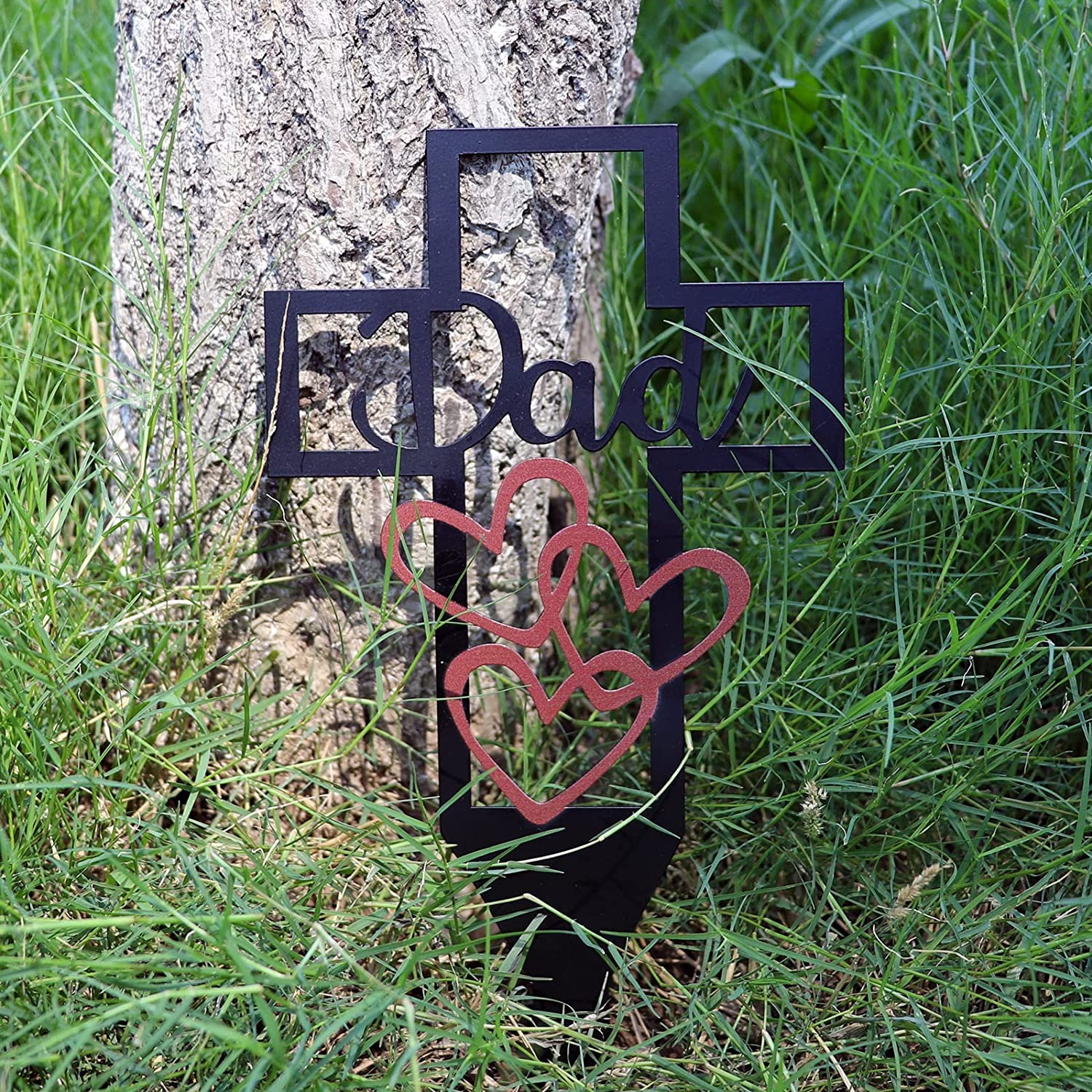 【Commemorative Gift】: The garden metal memorial stake is very suitable as a warm gift for family members or friends who have lost their relatives, expressing sympathy and consolation for their loss. It is a very warm gift.
【Size and Use】: 11.8*5.9"/30*15 cm(L*W), each commemorative cross stake has a long tip, which can be directly inserted into the lawn and fixed firmly, don't worry It will be blown away by the wind, and it can exist in front of the cemetery for a long time to entrust your grief.