These really cool book markers bring an extra awesomeness to an already exciting experience during reading.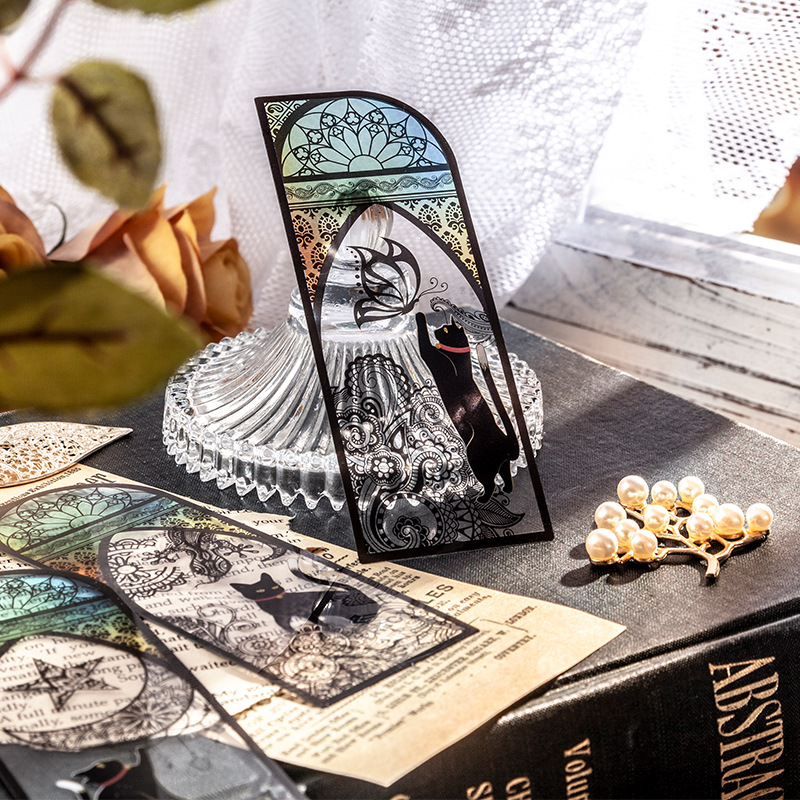 🏷️Many styles and exquisite: There are 6 black cat designs in total, each one is unique.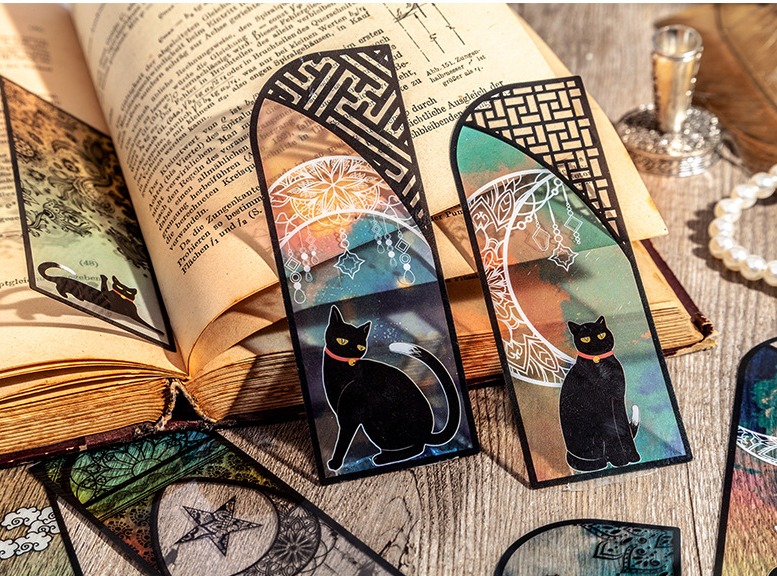 🏷️Size & Material: You will receive 6 cat bookmarks.Each bookmark measures approx 1.8 x 4.6 inches.The bookmark is made of PET material, which has a sense of transparency. The surface is covered with a layer of film, which is anti-fouling and waterproof, more durable, and can maintain the original bright color for a long time.
🏷️Easy To Use: When you read a book and want to mark where you read, just insert the bookmark into the page, and the cute kitty will remind you next time you read it.
🏷️Premium Quality: Our bookmarks are made of PET, they give less damage to books than metal bookmarks, and are durable, not easy to fade, can be used for a long time.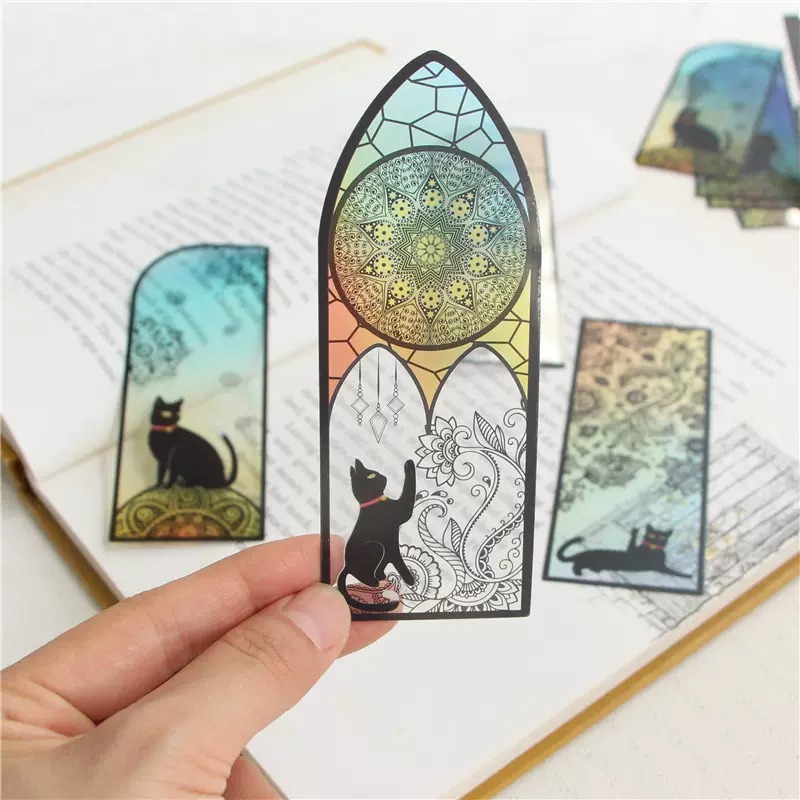 🏷️Adorable Gifts: Lovely patterns make people motivated to read, a nice gift for your classmates, friends, women, kids, teachers who are books lovers, or class reading rewards for your students.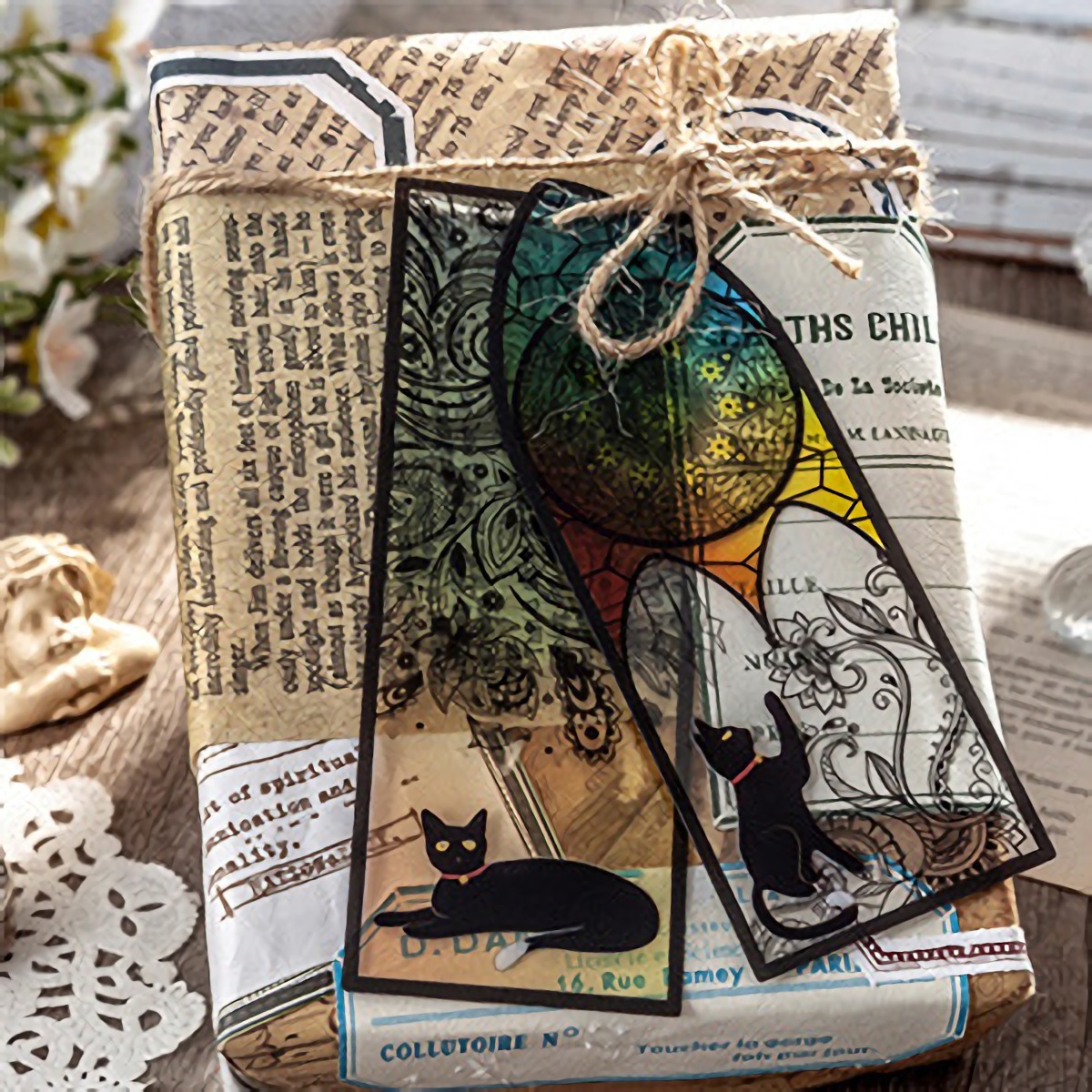 Product Details