🐾Surprise a friend, family member, spouse or any cat lover with these beautifully handcrafted cat lover fridge magnet.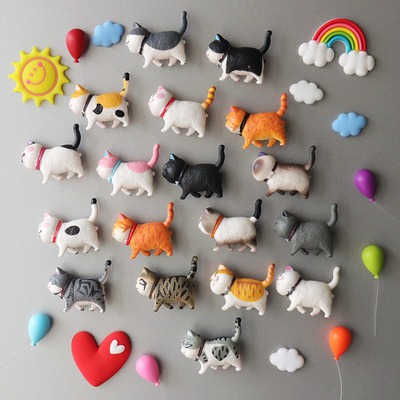 Features:
Diffrent choices: the first generation, the second generation and the sixth generation. They come in a variety of colors.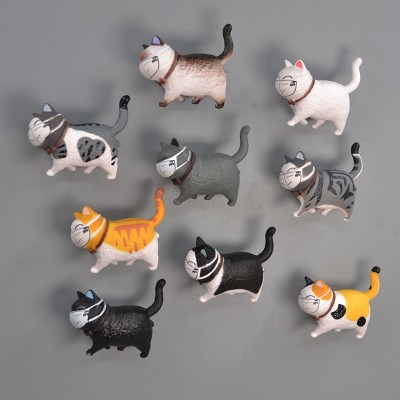 Variety of species: each order comes with 9 refrigerator magnets perfect for any cat or animal lover.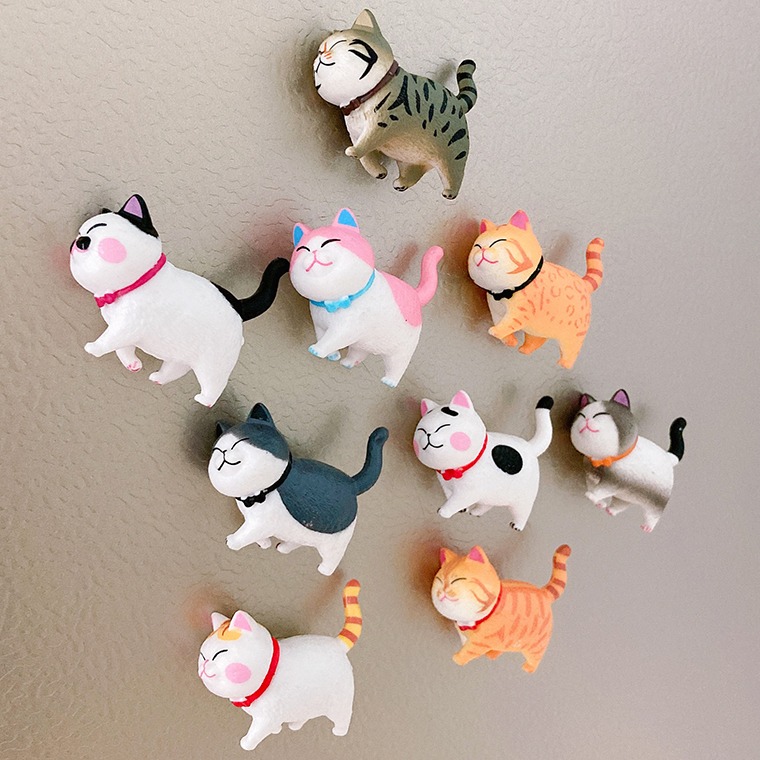 For different purposes: the magnets are also perfect for stocking stuffers, locker magnets, magnets for the office, or any fridge.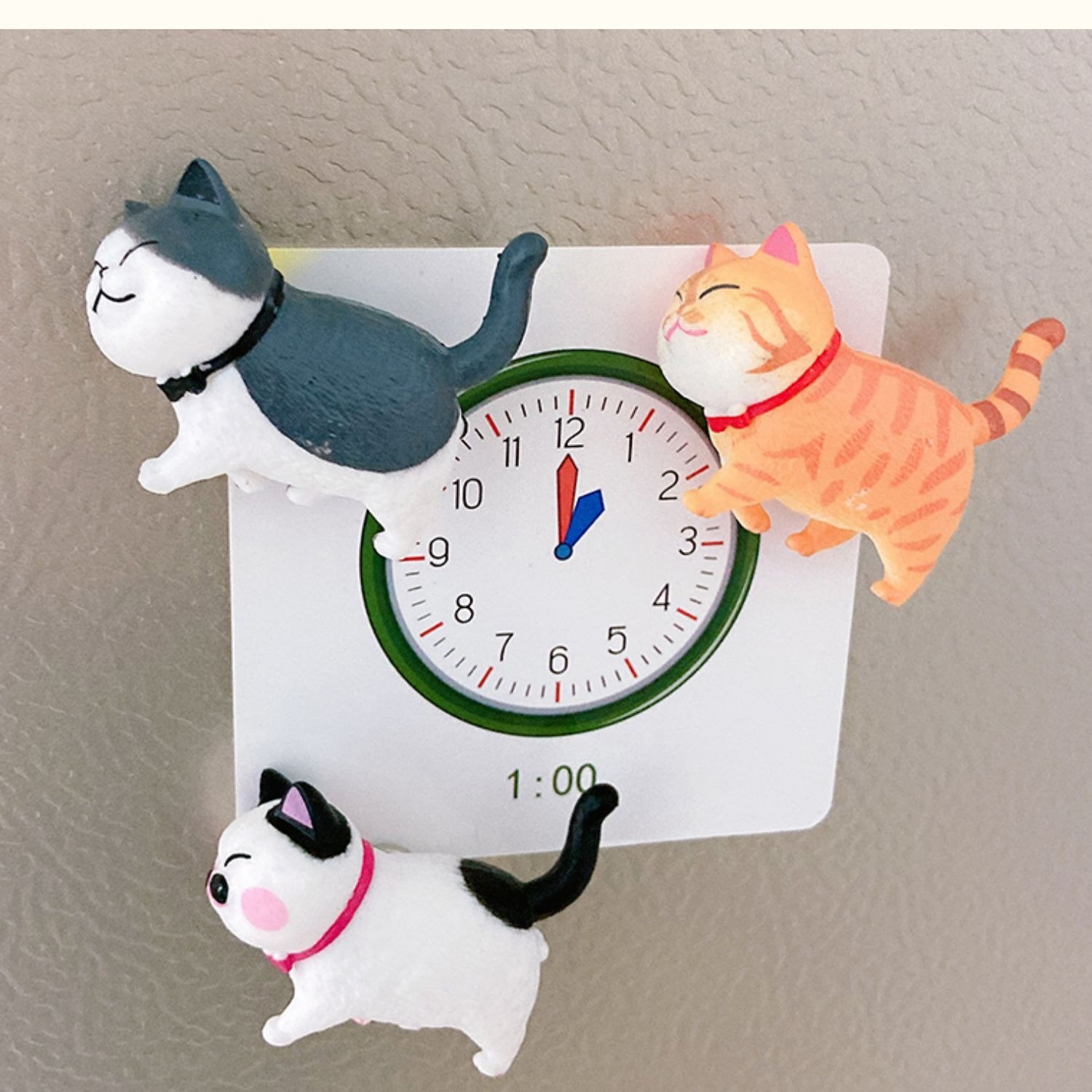 A perfect gift: these lovely cats can defintely warm your family or friends' hear.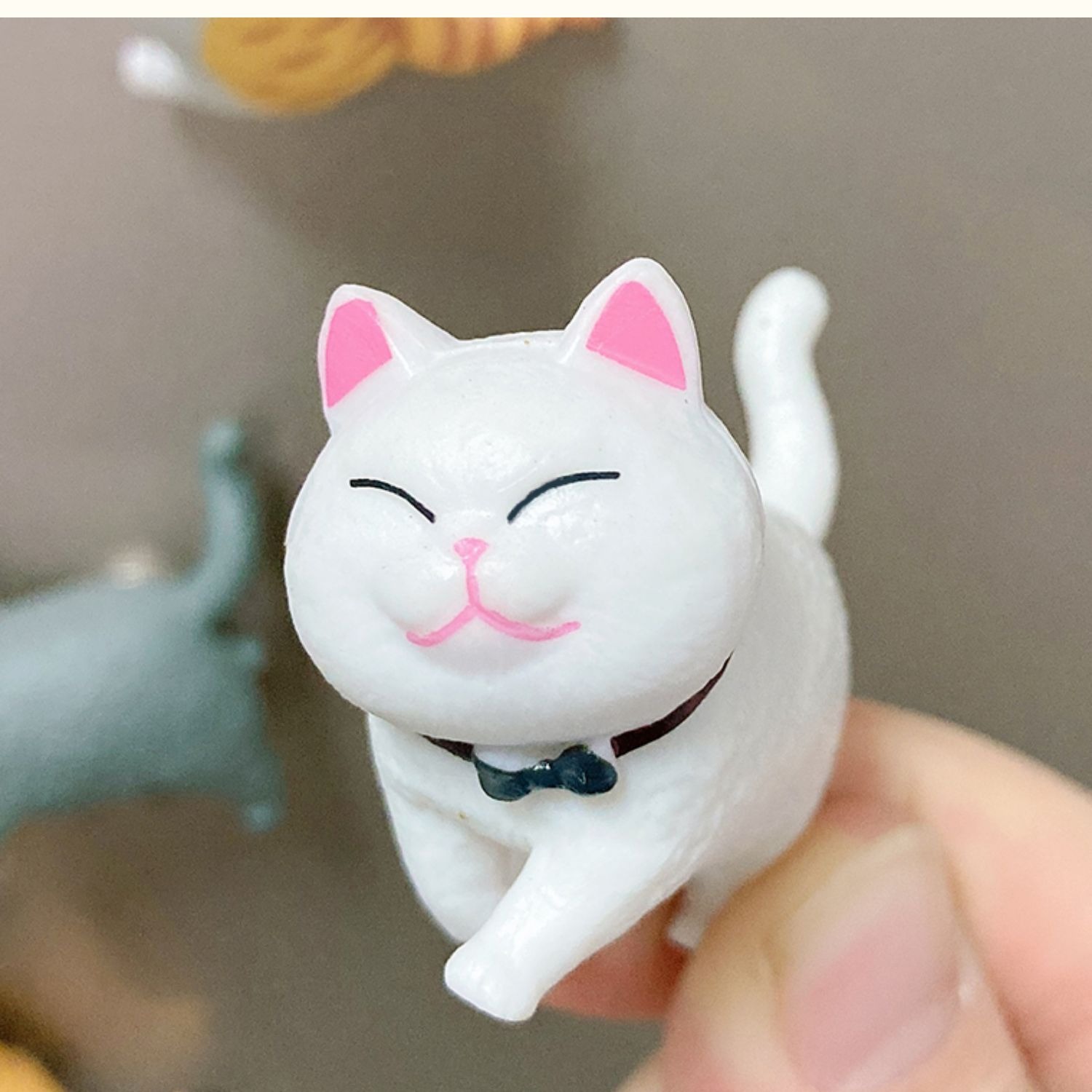 📕 Specification:
Type: handmade
Material: resin, magnet
Size: 1.5 inches × 1.9 inches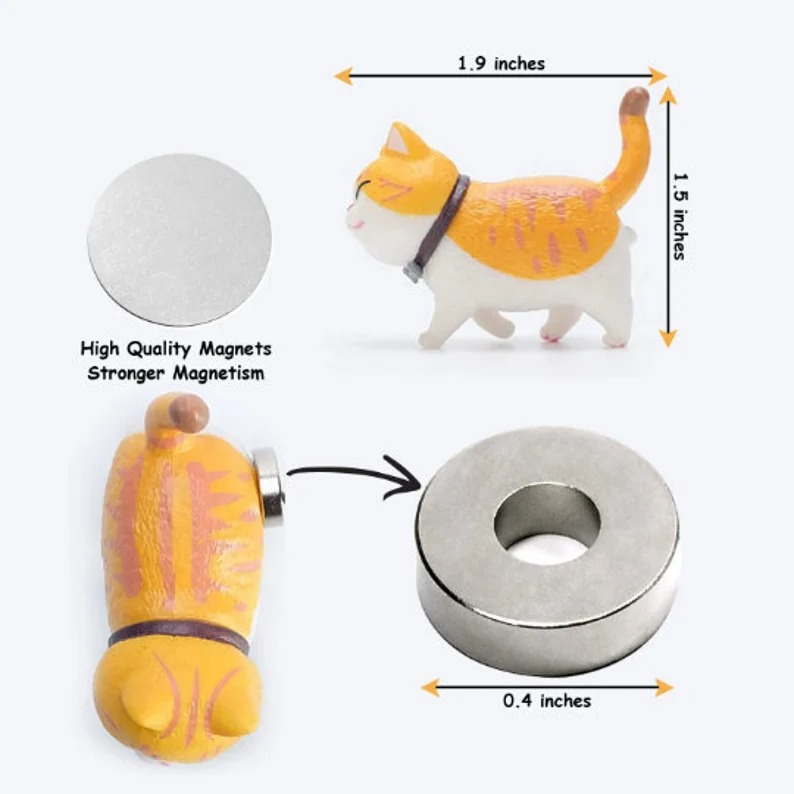 📦 Package include:
1 random cat/ 9 cats in different generation