ANTI-SLIP MAT : Special non-skid & anti-slip under coating at the base which sticks to one place, flat or curved. It is made up of PVC & Silicon Material giving you a better Holding Strength. Does not fall on bumps or even when hard breaks are applied, thus keeping all your belongings safe.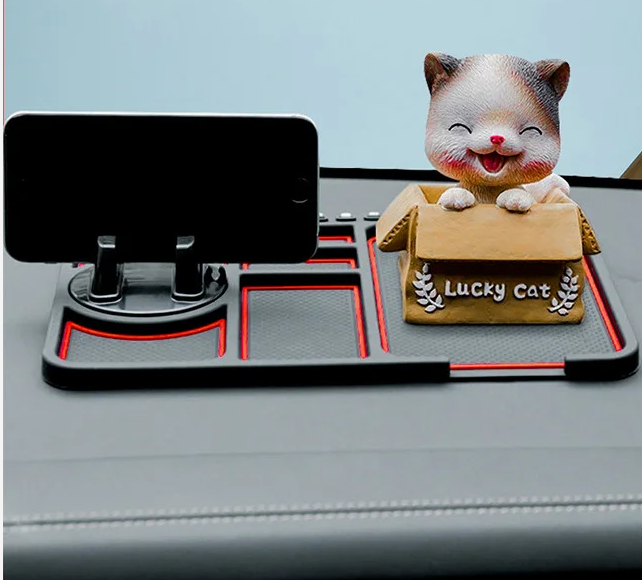 human body function:Scientific navigation system, no need to bow your head
It is suitable for different types of car. It keeps your cell phone and small things stable and safe.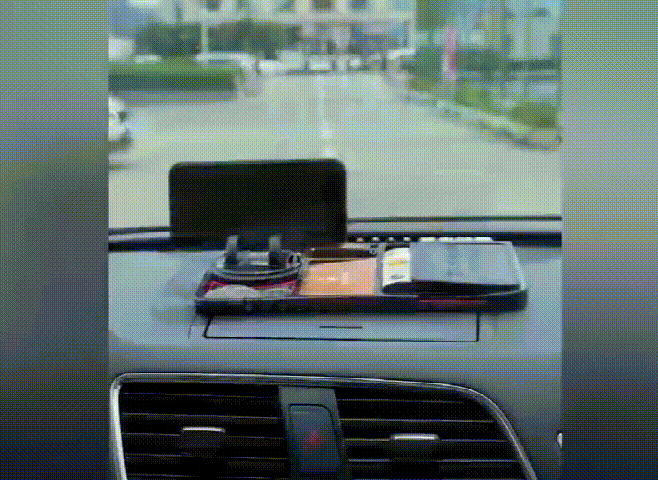 MOBILE HOLDER WITH NUMBER PLATE : Comes with a Mobile Phone Stand that can accommodate even 6.5 inch or bigger phones with regular cases. Enough room for connecting charger / AUX wire and navigating through GPS at unknown places. It comes with Parking Phone Number section specially designed for others to contact you in case you park your vehicle wrong. Also, there is a flap to cover your number in case you don't want someone to invade your Privacy.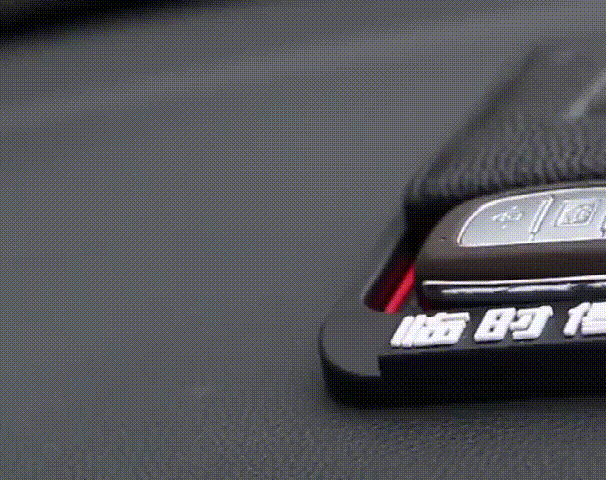 RADIUM NIGHT GLOW : The Mat Comes with Radium White Lining Which glows at night increasing the interior quality of your car. It absorb the light energy during the day and can emit cool lights at night.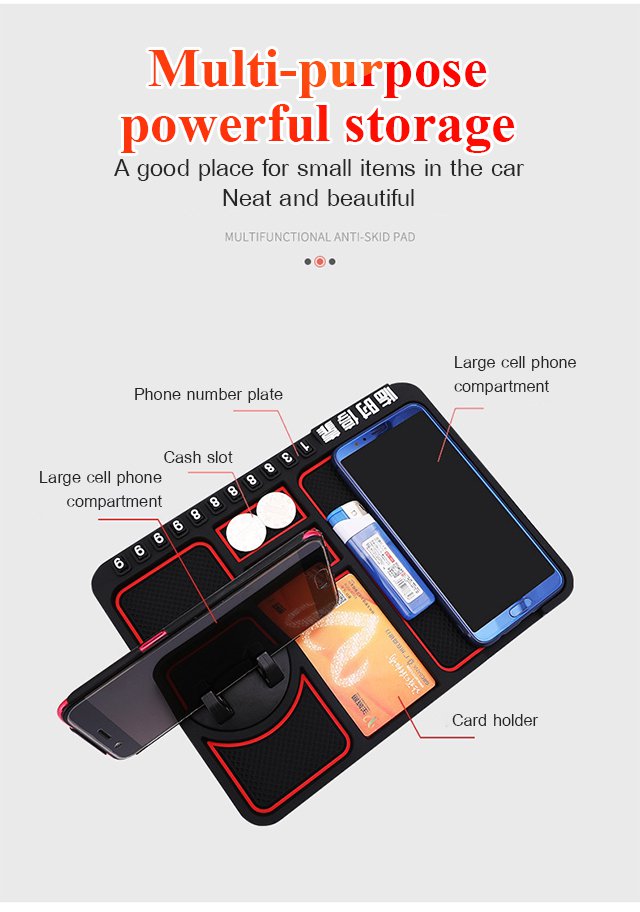 INSTALLATION : Easy to apply, Easy to remove, Easy to clean. No special tools or training required to apply or remove. Easily washable in tap water.