🐸🐸This unique and charming coin purse is designed in the shape of a cute toad, adding a touch of whimsy to your everyday life.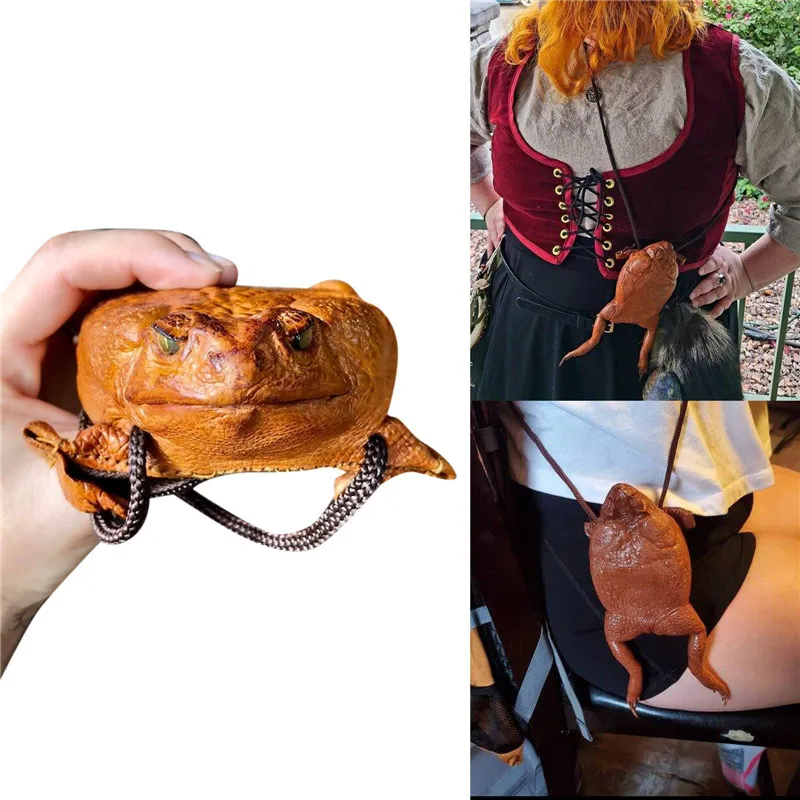 We love the idea of turning something negative into something more positive and functional, so now proudly offering these fantastic Witchcraft Cane Toad Purses~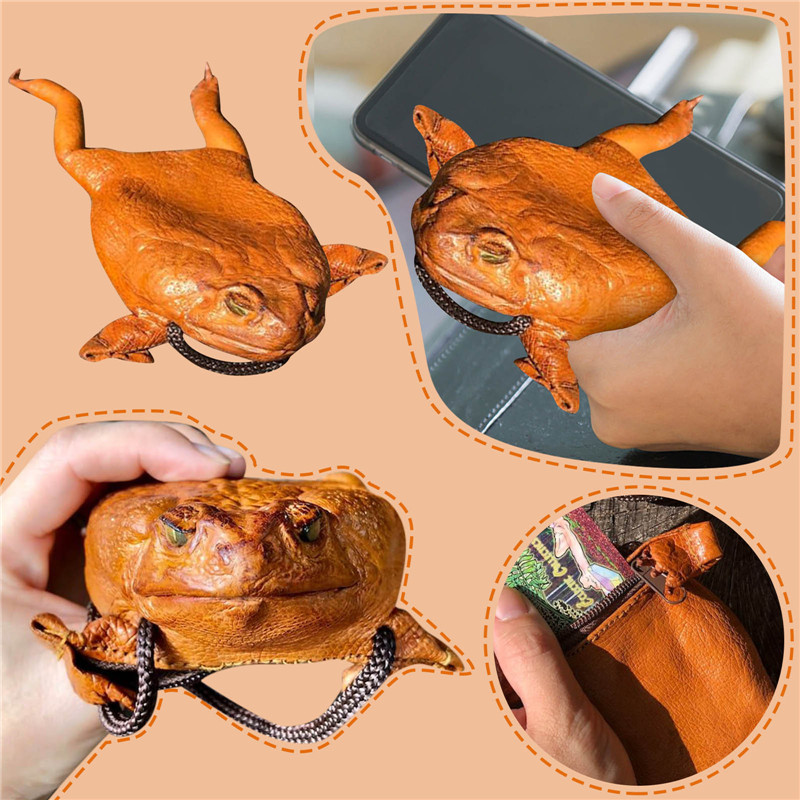 Each purse is made from real cane toads, so their exact shape and size will vary slightly - and so will their facial expressions!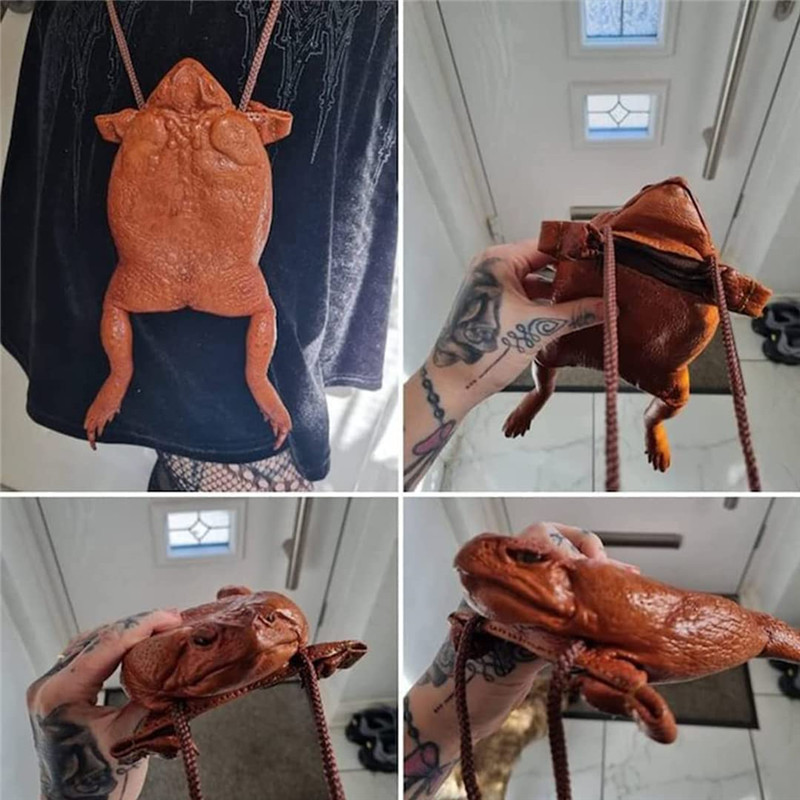 Pouch Size: These toad pouches vary as they are a natural product, but measure approximately 2"-2.5" wide by 3.5"-4" long. It's the perfect size to hold cash, cards, lip balm, crystals, or any other trinkets you want to keep with you! In most cases, these toad bags aren't big enough to hold a smartphone.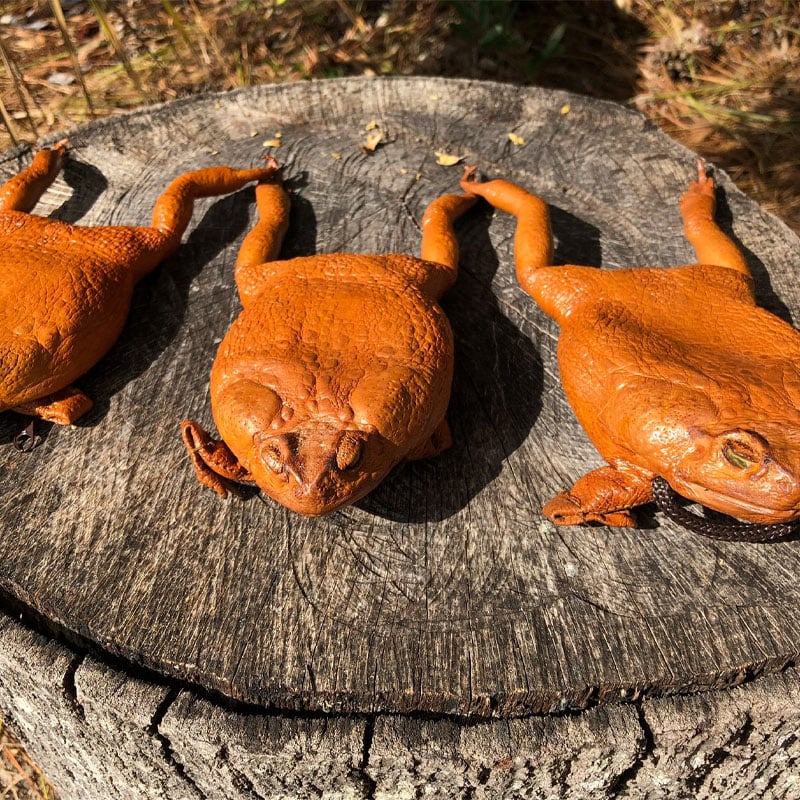 Every part of the toad has been perfectly preserved in fine leather, from face to feet and tiny butt. Staring eyes are now in eye sockets 👀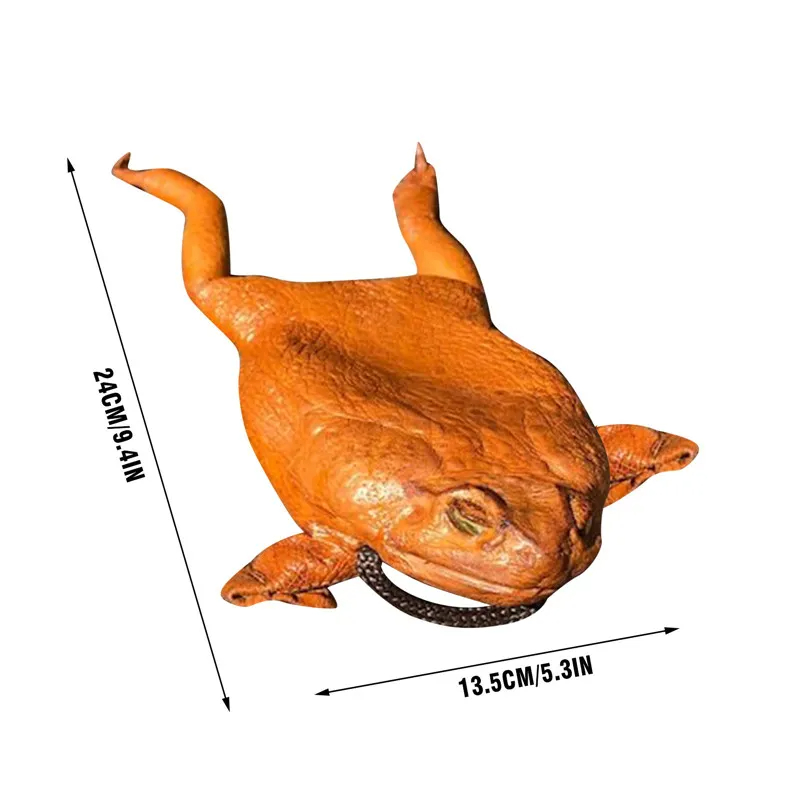 These toads are true taxidermy masterpieces ~ a creature that will keep you cozy all day long! 🐸💖
Click On "Add To Cart" To Get Yours Now!