Do you want to decorate your house for the upcoming Christmas to add more festive atmosphere?
About This Item
These lovely items are enough to decorate your Christmas party, original and unique, perfect for Christmas window decorations. Perfect accessories to create a festive atmosphere, especially for Christmas!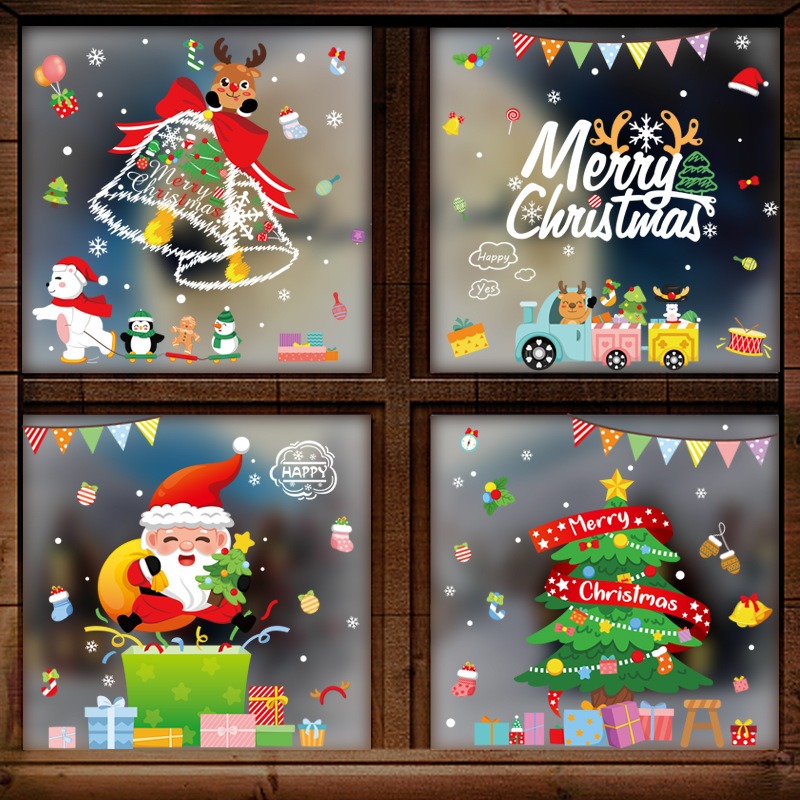 🎄EASY TO INSTALL AND REMOVE: Simply peel the Christmas window sticker from the backing and press it onto any clean, smooth surface. It leaves no marks when you peel it off, preserving the liner so you can store it for the next year's use.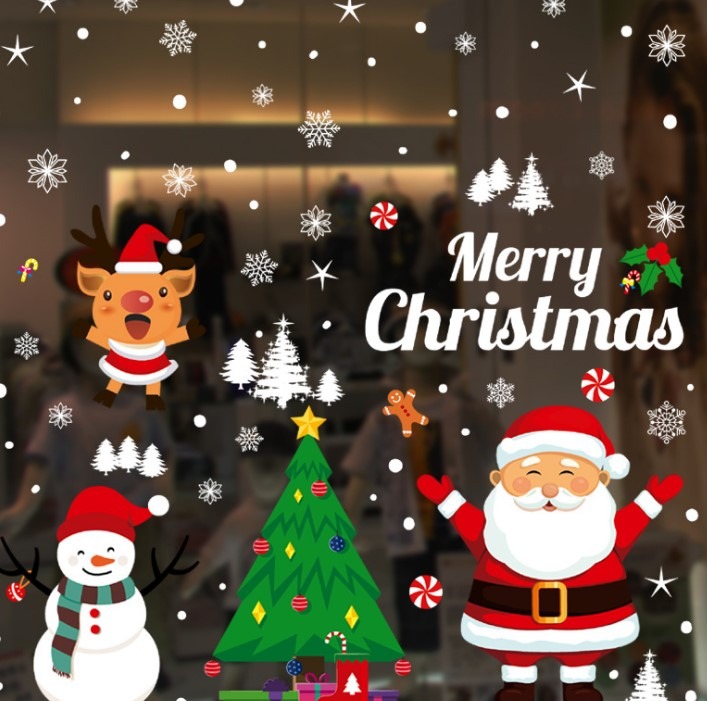 🎄MATERIAL: These Christmas Window Adhesive Films are made of non-adhesive PVC material, quickly decorate your windows or glass doors, even mirrors, easy to remove, no glue marks. It can be applied to any smooth, clean and dry surface. Easy to remove, waterproof double-sided visual design.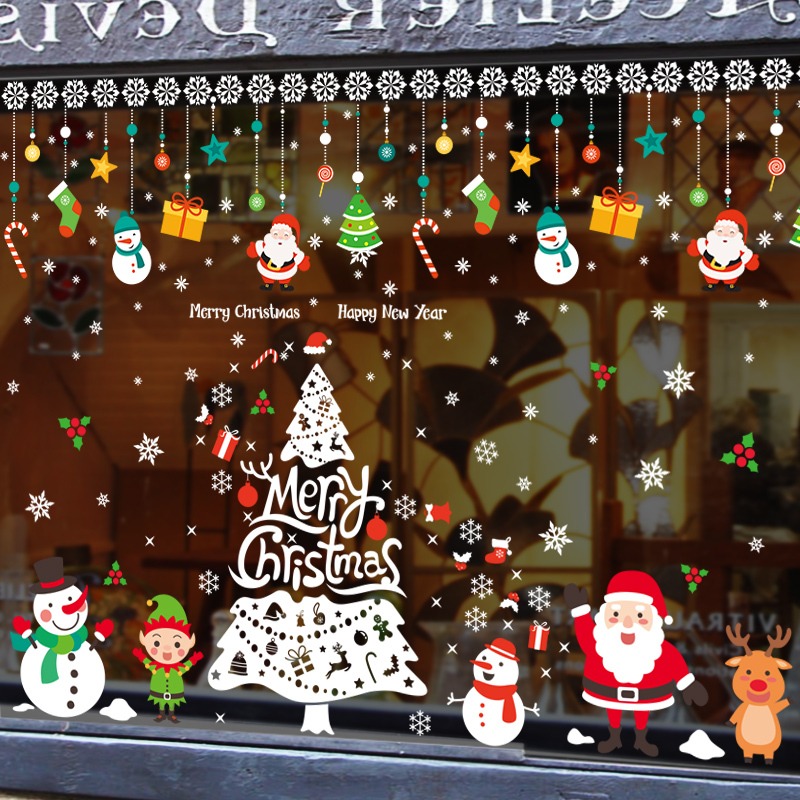 🎄CHRISTMAS GIFT: Reusable Christmas window stickers are one of the *new* trends in home decor. Use these beautiful snowflake stickers on windows, retail store windows, and Christmas doors to add even more Christmas cheer.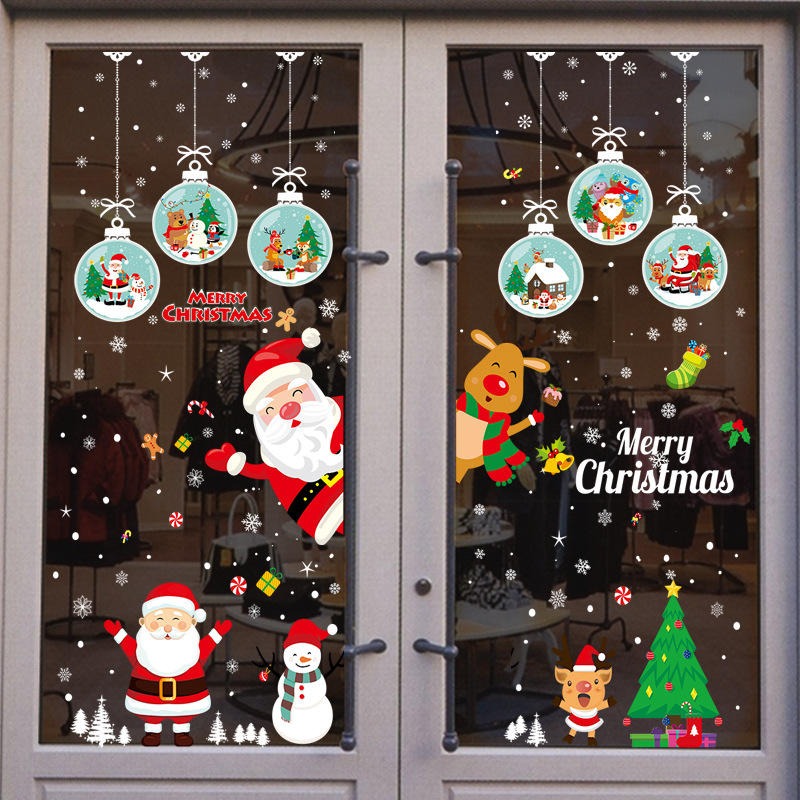 🎄WIDE APPLICATION: Our party window decorations are perfect for any occasion! Can be used on any smooth surface such as glass doors, windows, kitchen or bathroom tiles. It looks very beautiful and gives a festive atmosphere, adding more Christmas spirit.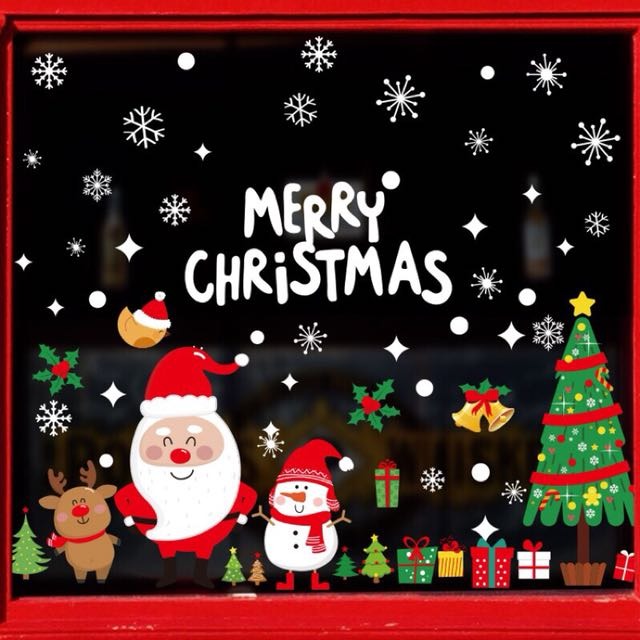 How to use.
1 . Choose a smooth, clean and dry surface. Remove the stickers one by one.
2 . Place the adhesive on a flat surface without pressing so that we can undo and reposition it.
3 . If you are satisfied with the result, stick firmly to the surface and press the bubbles outward. 4.
4. If you have air bubbles, pierce them with a needle. 5.
5. Clean a smooth surface before attaching.
Specification
Christmas Window Stickers.
Material: Static PVC
Style: Christmas Decoration
Type:14 different patterns