Age group : 6 to 15 years. Measures 21 x 12 x 13 cms. Assembly instructions are included. Contains 9 Pieces.
It has slot/ space to hold pens, pencils and small stationery items. This feature makes this a fun and interactive activity.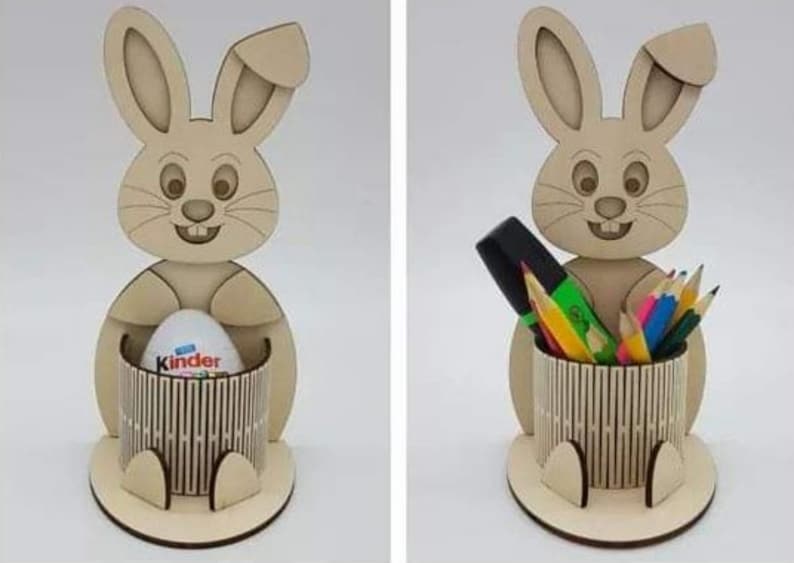 DIY is a fun activity which stimulates the creative side of a person; DIY is a great interactive tool when used with kids, as it triggers their thinking capacity and enhances their motor skills.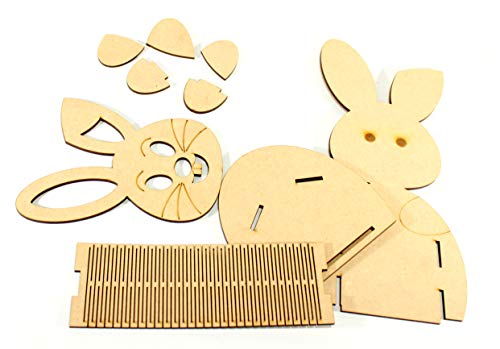 It makes for a excellent present choice for kids and adults. Can be used for school projects too. Very easy to assemble.