🎉🎉The best toys in 2023🎉🎉
Every kid needs the right distraction right now!
Amazing Bubble Ball is where the fun is! Your kids will play with this thing for hours! It's perfect for summer parties, trampolines, and backyards. You can even use the bubble balls inside the house for fun in the winter or in the rain!
🥳Fun: Your whole family will love playing Magic Bubble Ball! It is very strong and indestructible. You don't have to worry about it coming out. Jump, bounce and play for hours!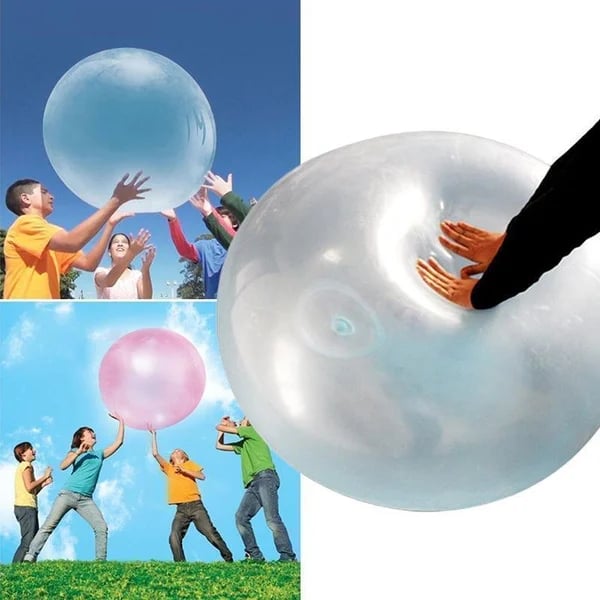 🤩Unbreakable: This ball is made of a special material called TPR. It's an indestructible, super-strong material that's perfect for one or many kids at a time!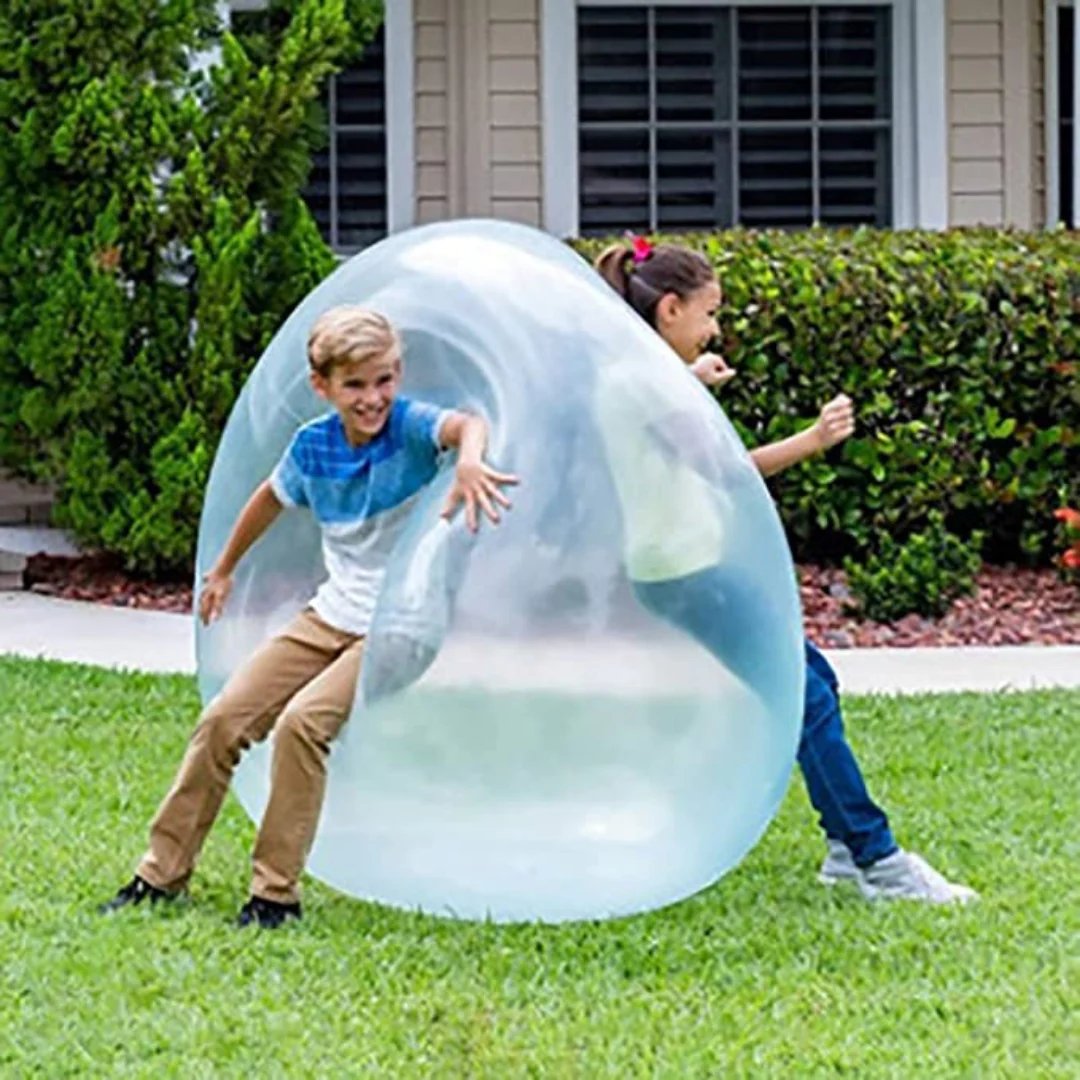 ✔️ Molded in one piece: This ball can be blown, the smallest size is 40 cm/15.7 inches, and the largest size is 120 cm/47.2 inches. This means you can use it anywhere!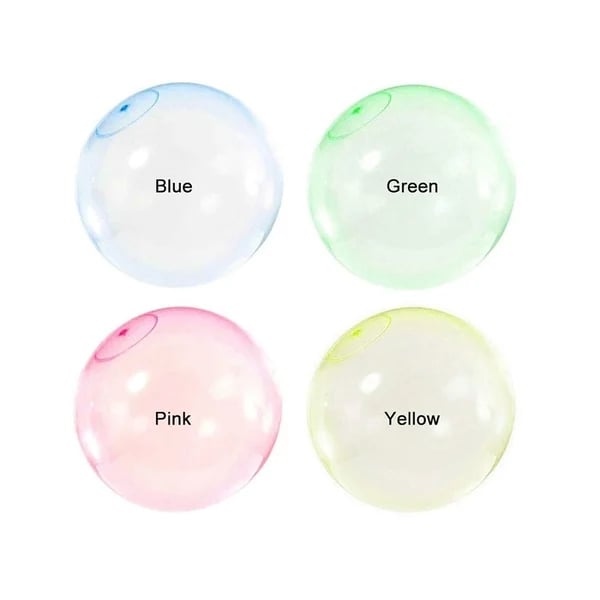 🙆‍♀️Safe: BPA free latex. Sustainable and environmentally friendly!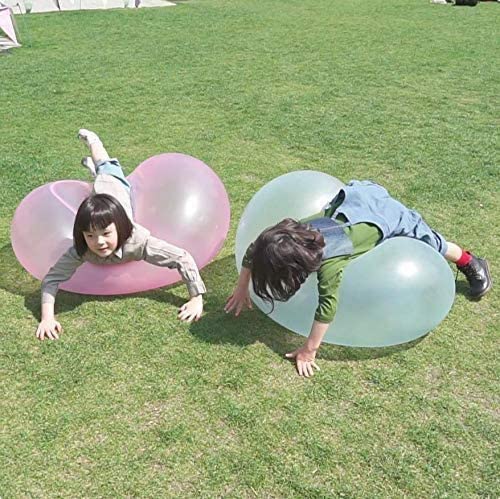 ♻ Reusable: This special balloon is easily filled with air 💨 or water 💧 and can be used for any occasion. A gift for every season!
😃 Easy to use: The simple closure system allows you to easily transport the ball, fill it yourself and deflate it anytime. This makes the ball ideal for transporting even in a backpack. 🤗 With Magic Bubble Ball, you can quickly
You'll see the big smiles on the kids' faces. 🤗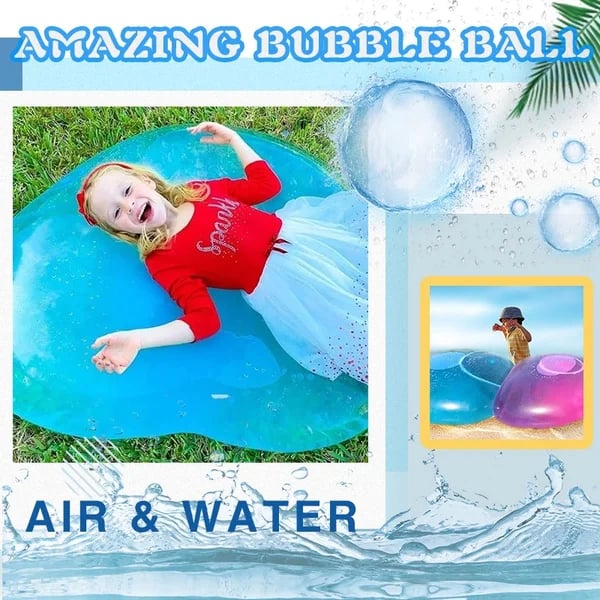 This toy is revolutionary! 😎 Feel free to kick 🦵, punch 👊, jump on it 🦘 without worrying about it cracking or tearing. The ball will swing, roll, float, dribble, spin and more! Easily deflates for easy storage when you're done playing.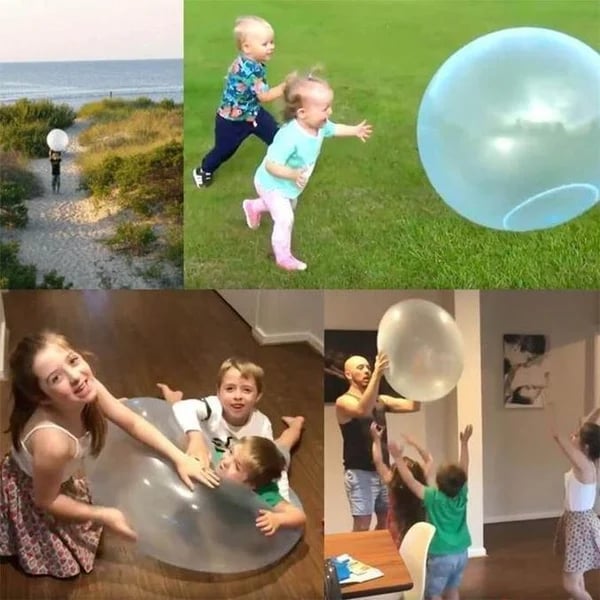 As shown: Don't miss this one! Due to the huge demand in these rumors, the Magic Bubble Ball is in very limited stock!
It's also great for parents.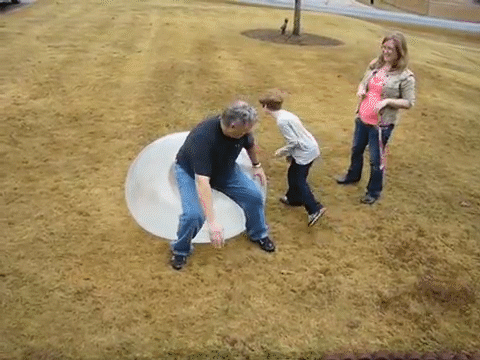 SPECIFICATIONS:
Material: BPA Free Latex
size:M: The ball can be blown around 19.68''
L: The ball can blow about 27.55''
XL: The ball can blow about 43.34''-47.24''
PACKAGE INCLUDES:
1 magic bubble ball
1 blowing gun