Feature:
Design concept: Let each of your lipsticks be neatly arranged and can be found at any time. Soft petals and fine material will never let your lipstick fall off.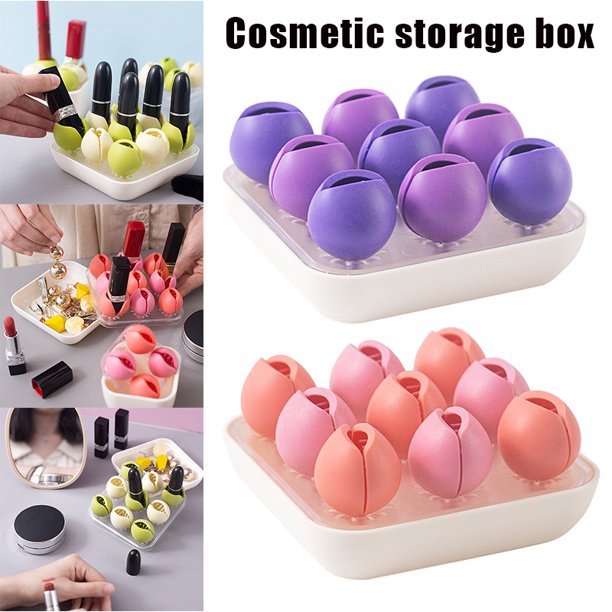 Uses: It can be used to place lipstick, eyebrow pencil, eye shadow brush and mascara. The bottom has a large capacity, which can store jewelry, put it in at will, and do whatever you want.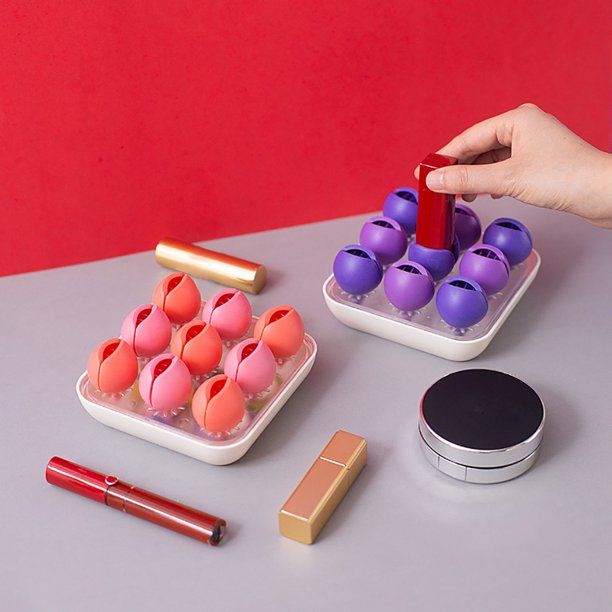 Advantages: high-quality material, light weight, easy to handle, durable, corrosion-resistant, high-temperature reistant.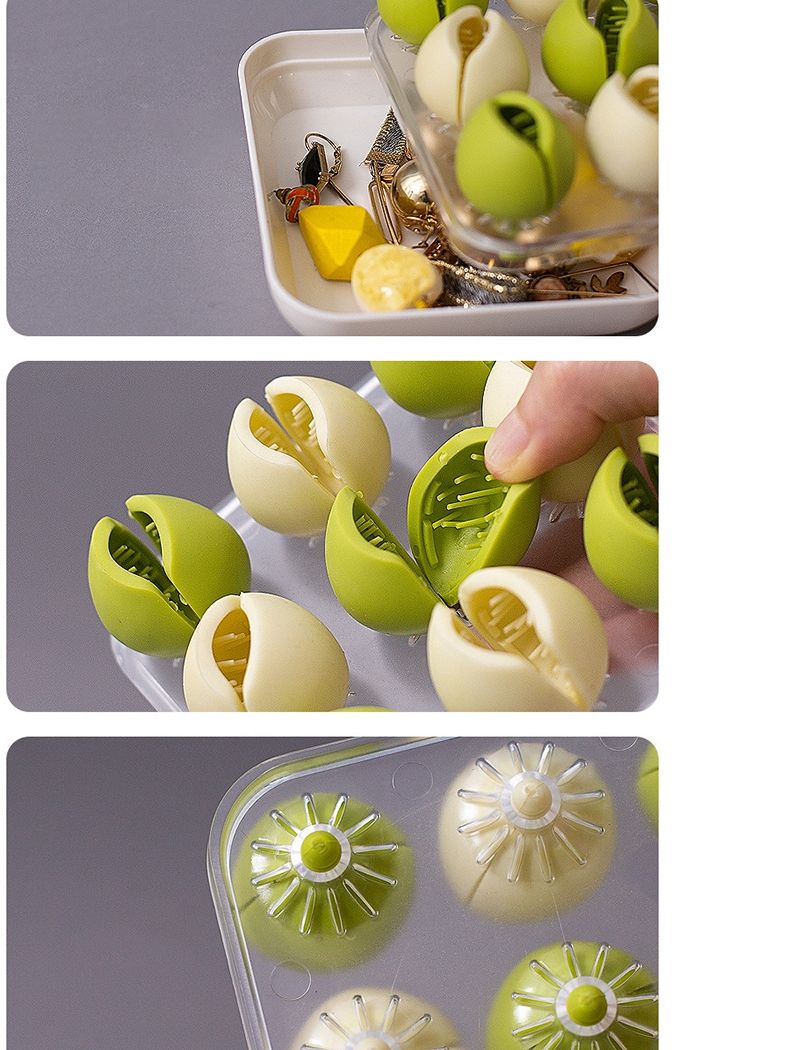 Convenience/Practical: Elegant edges, no burrs, no hurt to handle. Convenient and practical. Your makeup, skincare, makeup tools, nail polish, jewelry, watches and more accessories can all be on the agenda.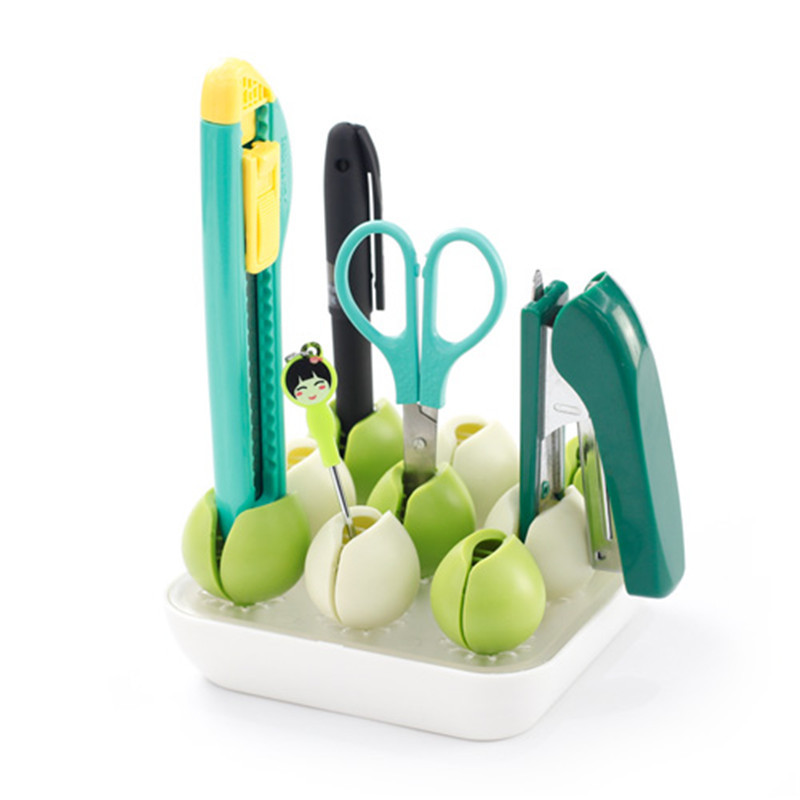 Usage Scenarios: Suitable for your fashionista, such as birthday gift, Valentine's Day gift or any gift, this is your best choice.
Specification: Product weight: 196g
Size: 12x12x5.5cm (4.72*4.72*2.17in)
Color: Rosy, Purple, Yellow, Green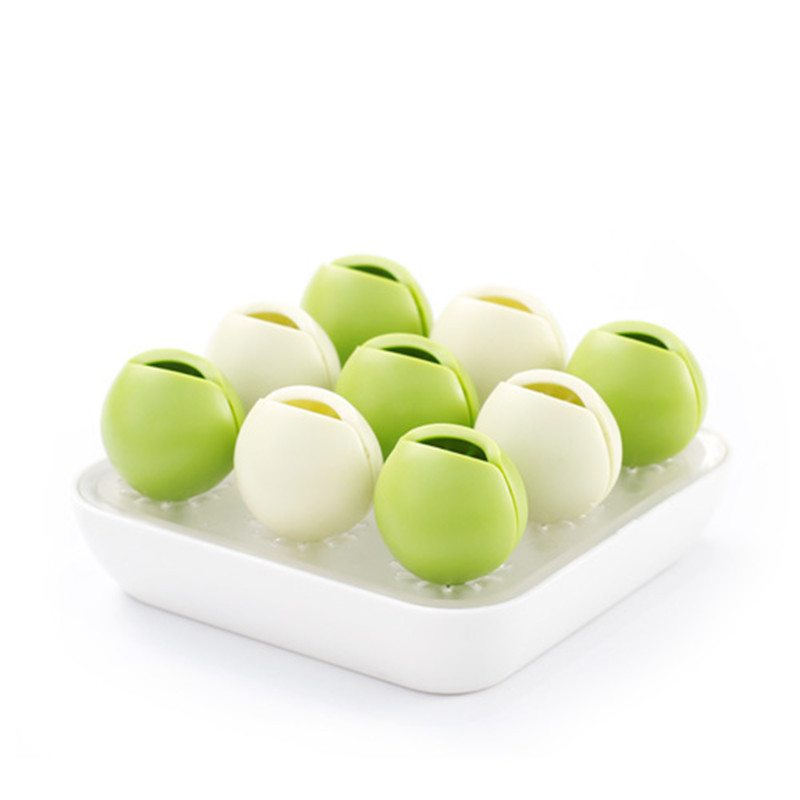 Package contains:
1 storage box