♫【Free Your Hands】: Allows for effortless book-reading with hand, Book Page Holder makes it simple for you to slide your thumb through the center hole in the middle.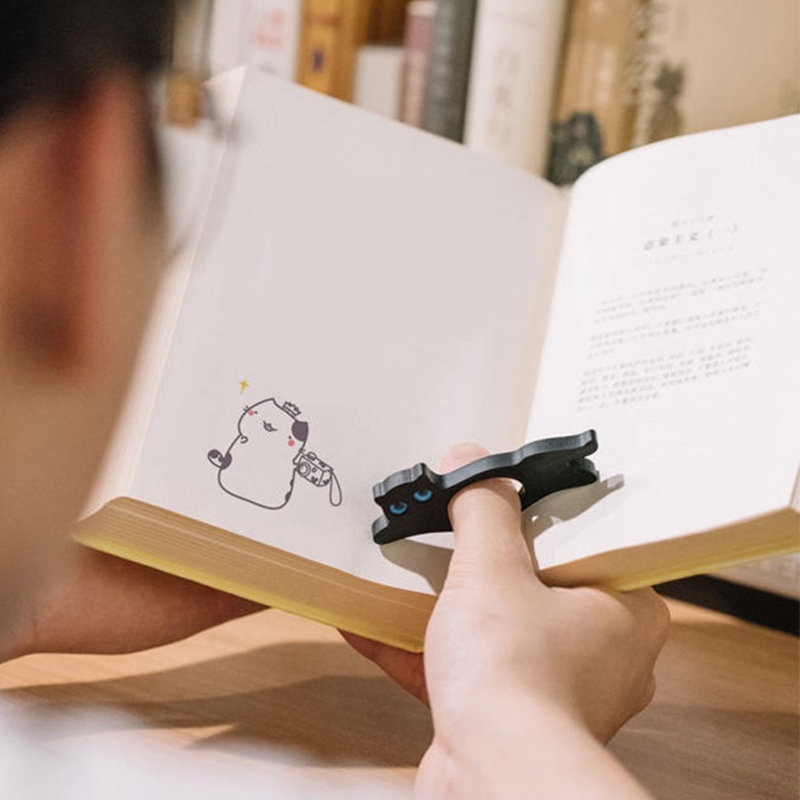 ♫【Multi-occasion Applicable】: Finger Book Holder can be used to read on the bus, on the subway, in the bathtub, as well as while walking the dog and relaxing in your own garden, etc.
♫【Adorable and Comfortable】: Page Holder for Reading features smooth gloss finishes polished surfaces, making it comfortable for readers to use without causing damage to pages.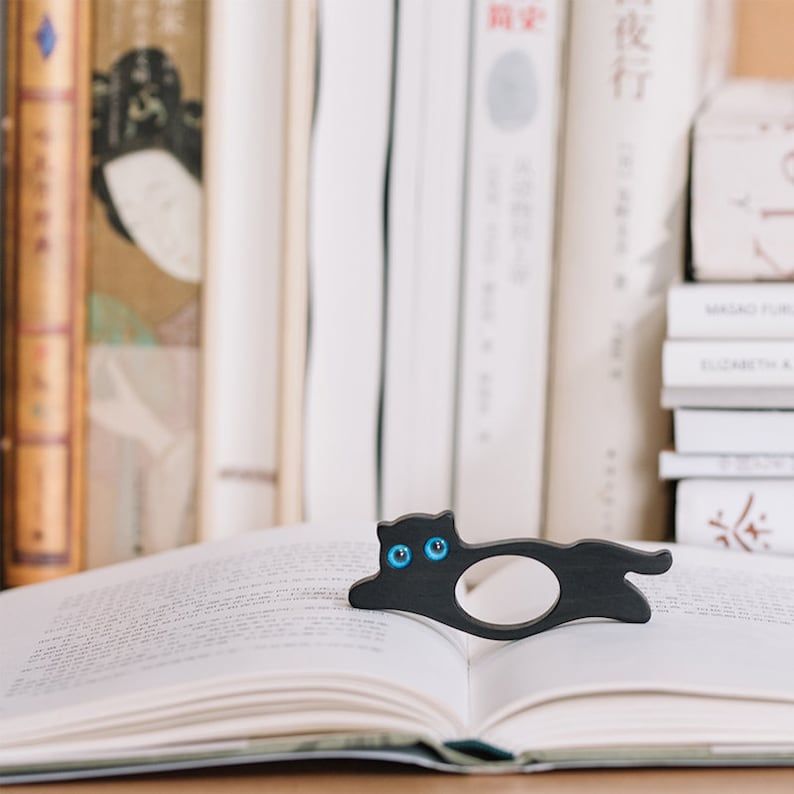 ♫【Helpful and Convenient】: Suitable for thick and thin books in perfect binding, Finger Book Opener has a lightweight and portable design for you to read and mark pages easily.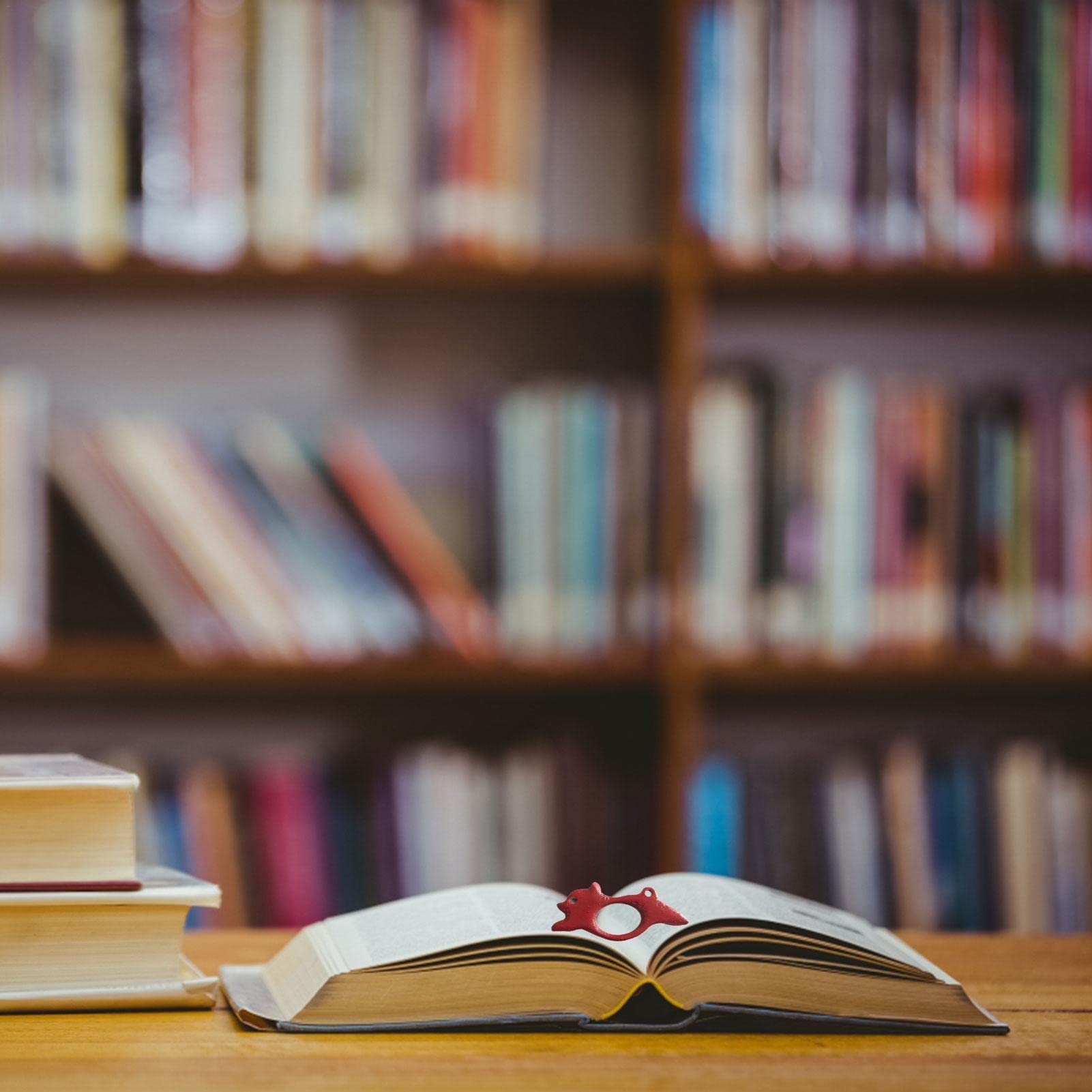 ♫【Considerate Gift Option】: For teachers, students, book lovers, readers, and so on, they will love receiving this Wooden Thumb Bookmark with a cute critter design.