What a beautiful way to remember and honor a loved one. This thoughtful sympathy gift is ideal for a serene outdoor setting. It will remind all who see it of the love and bond that lives on forever.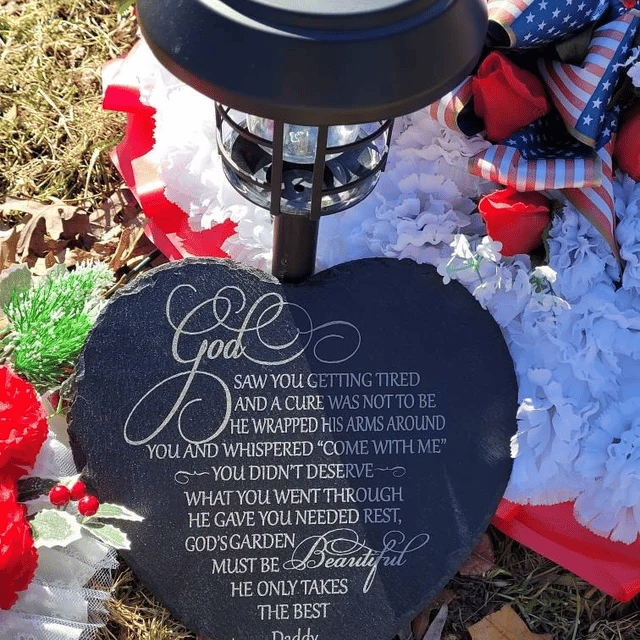 Our Memorial Garden Stones will give you more convenience. It is also an ideal gift for friends and family. It totally beat any other gift. You will see the happy smiles of your friends and family when they receive this gift.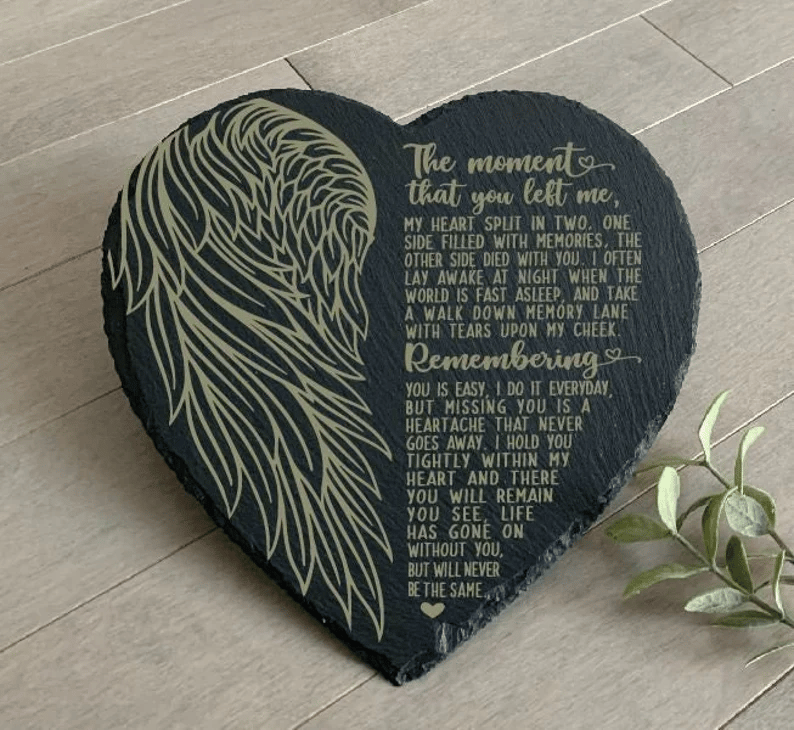 This unique commemorative stone sits on a sidewalk your favorite tree near a flower bed or porch or patio. Garden Chime Figurine is great for indoor and outdoor.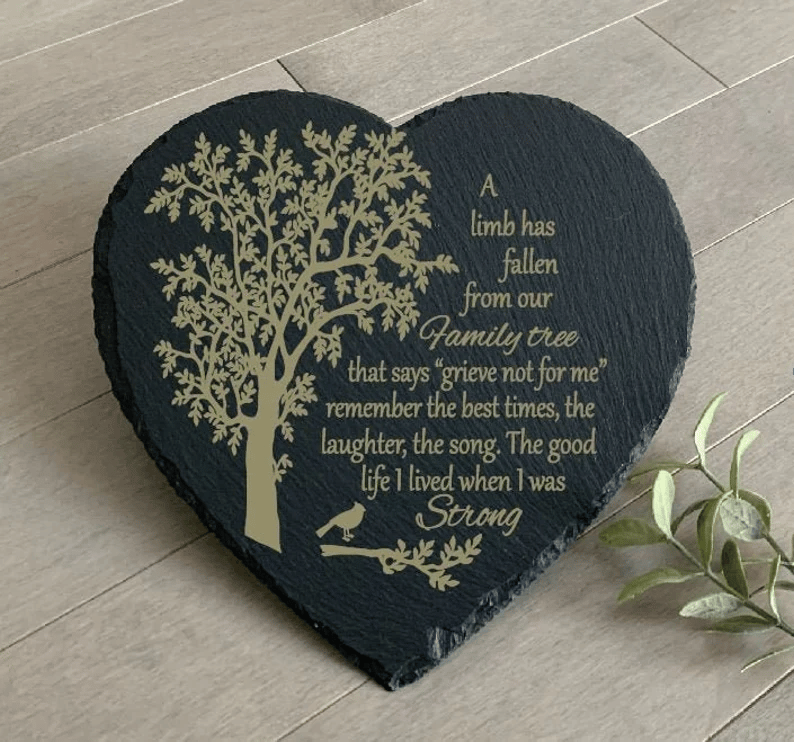 Our Bereavement Memorial Stone is made of durable slate which is light weight heat resistant and almost hard to break.
Material: Rock
Size:Medium 15*15cm / Large 20*20cm(Thickness 4-6mm)
Single-sided pattern (no pattern on the back)