Hand Carving Art Sculpture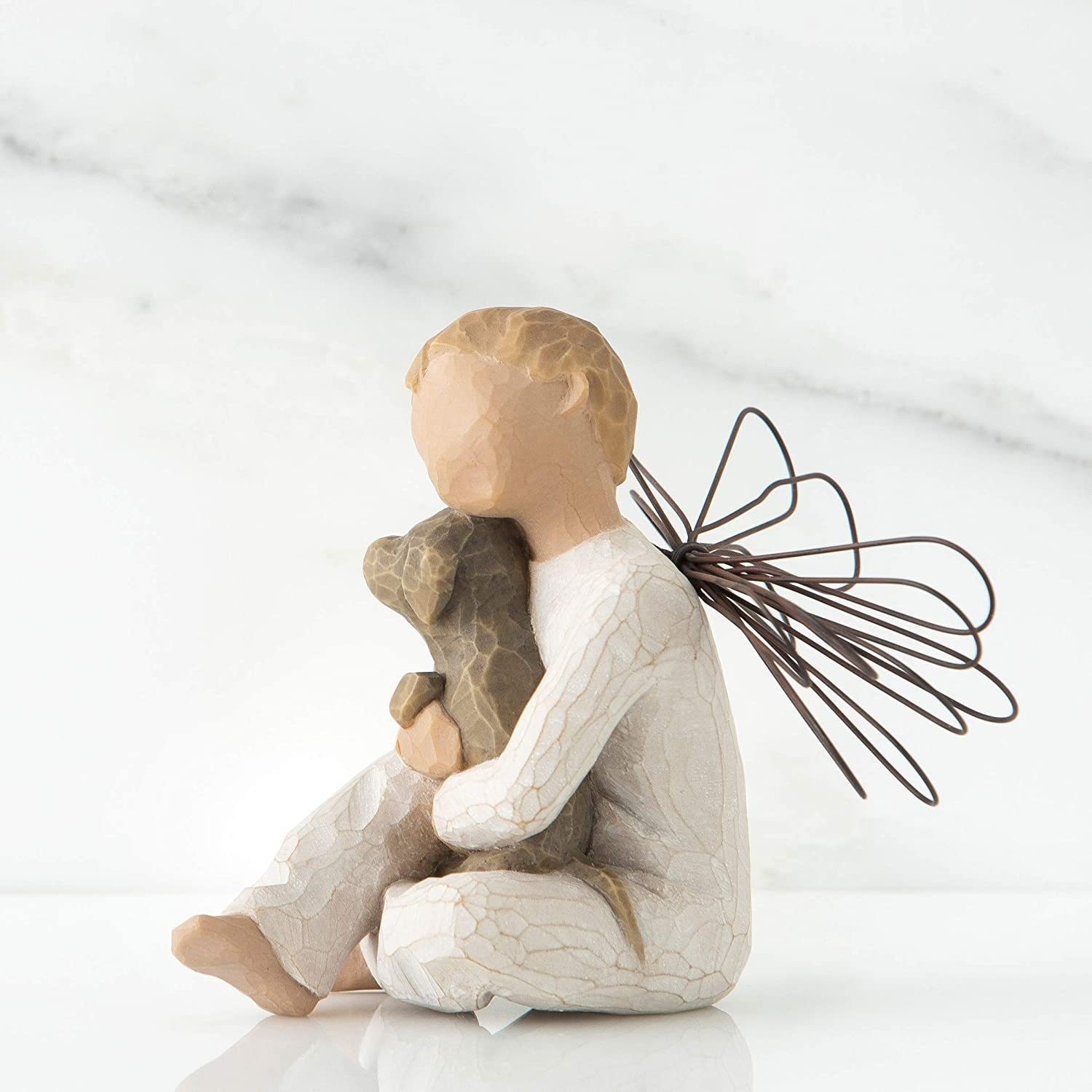 Features
🍬 Unique Design: the unique sculpture expresses the deepest love, and intimateness to our pets and each carving is a sweet memory of staying with the pets.
👼 Good Decoration: the figure communicates through gestures, expresses love, closeness, healing, courage, hope. With exquisite workmanship, the figure is also a good decoration on your dressing table, desk, bookshelf and so on.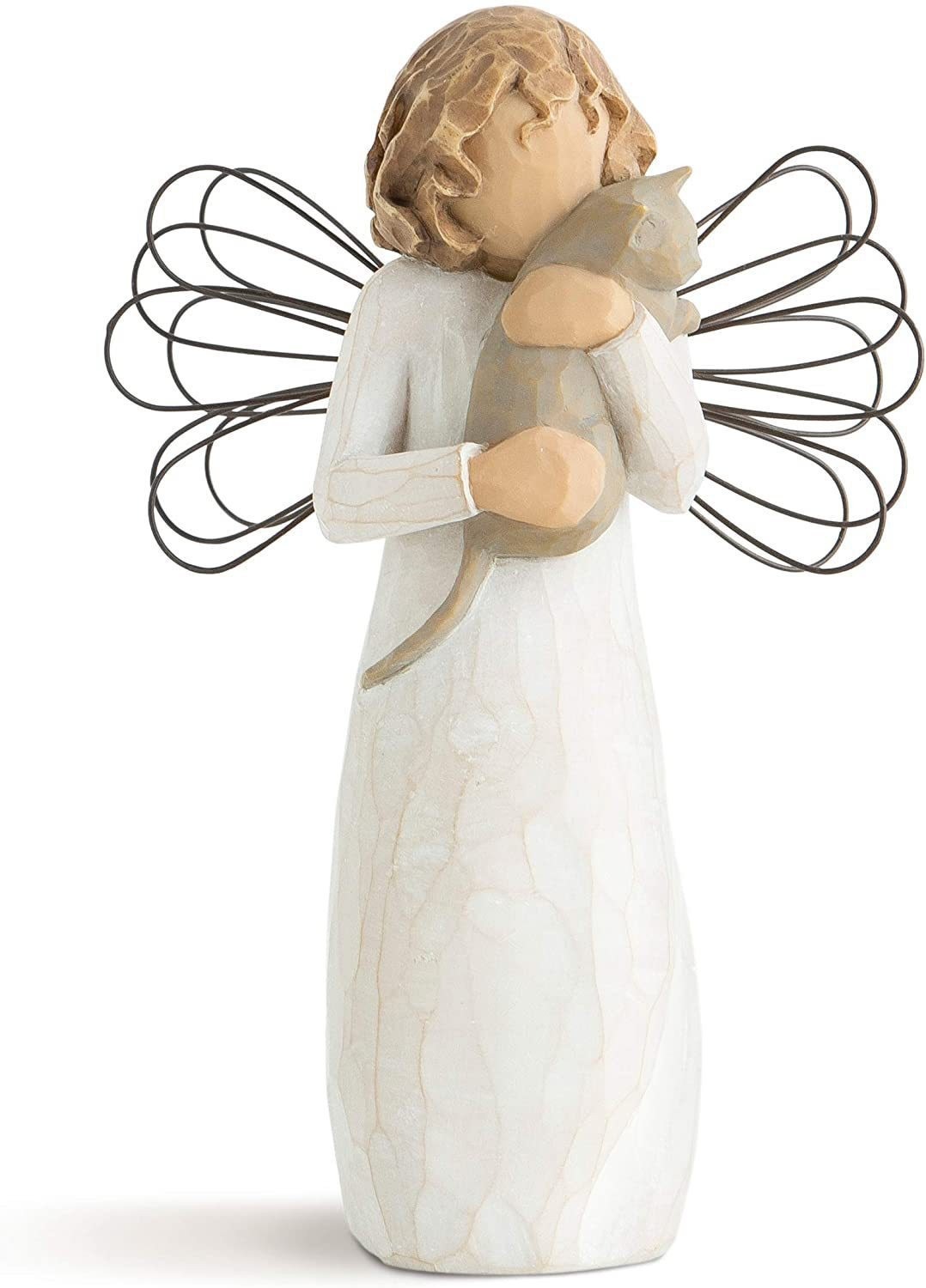 🐕 Perfect Memorial Gift: this sculpture is a special memorial gift for pet lovers. It can be placed with a commemorative photo, pet ashes case, or pet souvenir.
♥ Handmade & Material: this figurine is made of high-quality resin. Each memorial has been carefully crafted by our masters. This hug dog sculpture explained the meaning of love, deep love for pets.
✍ Specification
Material: Synthetic resin
Weight and Size:
109g - 4*4*15CM (Beauty Hugging Dog)

106g-3.5*3.5*13.5cm (Girl Hugging Cat)

4.5*3.5*6cm (Boy Hugging Dog)
📦 Package include