These hilarious squashed expressions will help you keep track of where you've left off reading. They are three-dimensional designed, lively and makes reading more attractive, interesting and novelty.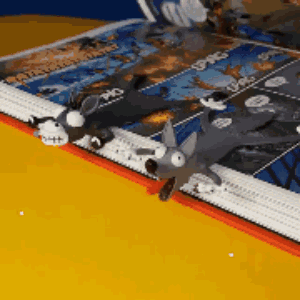 FEATURES
Simple and practical to use, and increase your interest in reading and provide an funny reading experience for each reader and represent. it is a fantastic way to get children to read.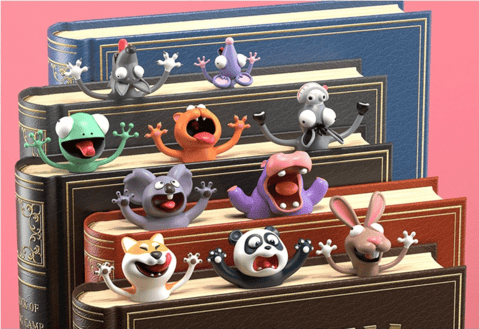 Our 3D animal bookmarks are made of quality PVC, waterproof and reusable, not easy to damage. The lovely bookmarks will stay with you for a long time.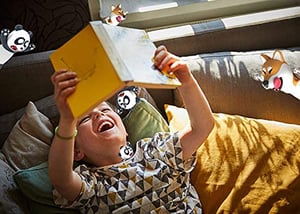 These bookmarks are a practical and fun gift for travelers, friends, children, students, writers, reading enthusiasts, etc.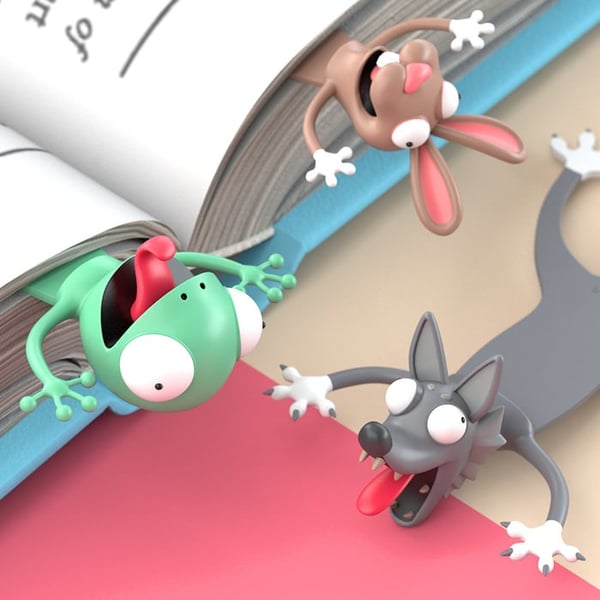 It can be placed on your shelf as an ornament, giving your book, room and life a different kind of fun.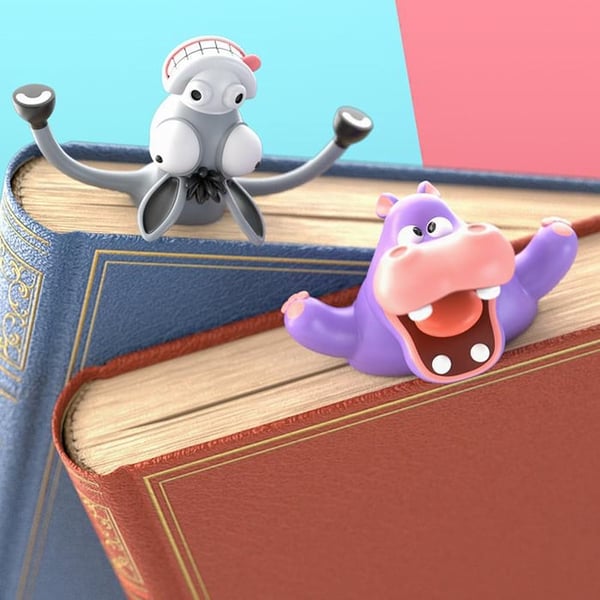 SPECIFICATIONS
Material: PVC
Weight: 10g
Type: panda, dog, frog, cat, rabbit, wolf, mouse, donkey
Packing Size: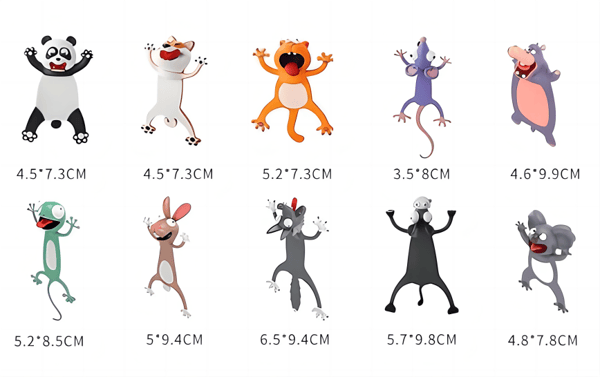 Package:
1/8 * 3D Animal Bookmarks