The solar dandelion decorative lights with multi-color LED string lights bring colorful lights at night, and the two modes of constant light and blinking add a unique romance. It is the perfect choice for your yard, garden, walkway, and terrace.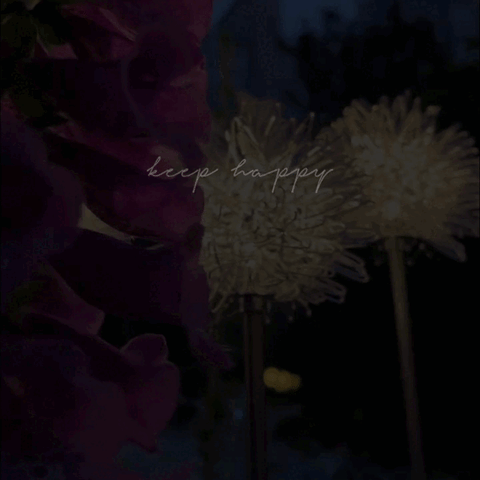 Feature:

Multi-color translucent: various lighting effects, high brightness, beautiful at night. It has excellent light transmittance, and releases its beauty and charm through brilliant colors, creating a strong romantic atmosphere.
Light control switch: solar sensor, automatically turn on the lights at night, flashing lights, providing a magical light show.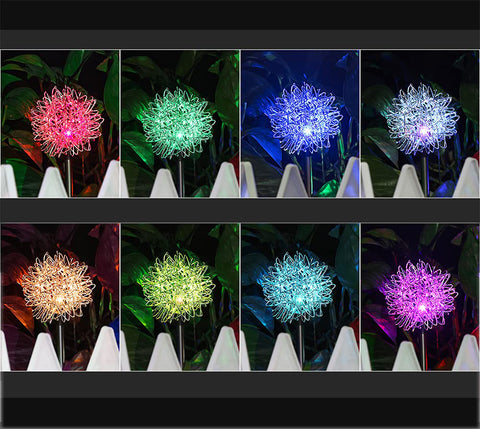 High-quality equipment: using advanced solar cell technology to ensure a better energy conversion rate, it can be charged in winter or rainy weather.
Waterproof and durable: good waterproof performance, durable, no need to worry about rain, snow, stormy weather.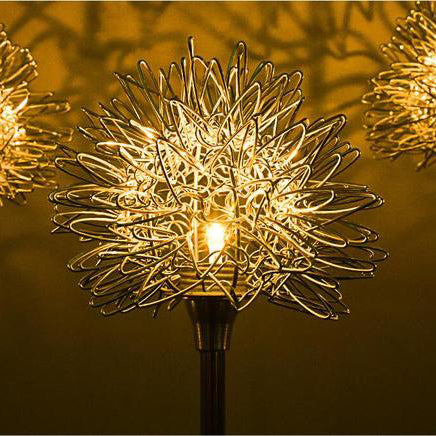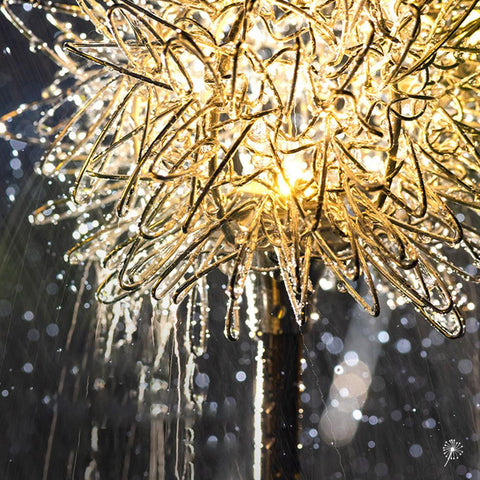 Specification:

Material: stainless steel, PP, ABS
Waterproof rating: IP65
Battery: Solar Ni-MH rechargeable battery
Charging time: 4-6 hours
Working time: 6-10 hours

Package includes: 2*Solar Dandelion Garden Light

Notice:
*Please push the switch to "ON" before charging, and then leave it in the sun for at least 8 hours.
*The protective film on the solar panel must be removed before the first charge.
*Install the solar light outdoors and adjust the angle of the solar panel to ensure that it can receive direct sunlight to the greatest extent.