🤣Can you just imagine the shocked look on the receiver's face when its revealed? Absolutely priceless!
The best gift you could ever give is here! LAZY DOG CALENDAR 2024 in Beautiful Places Calendar is now available!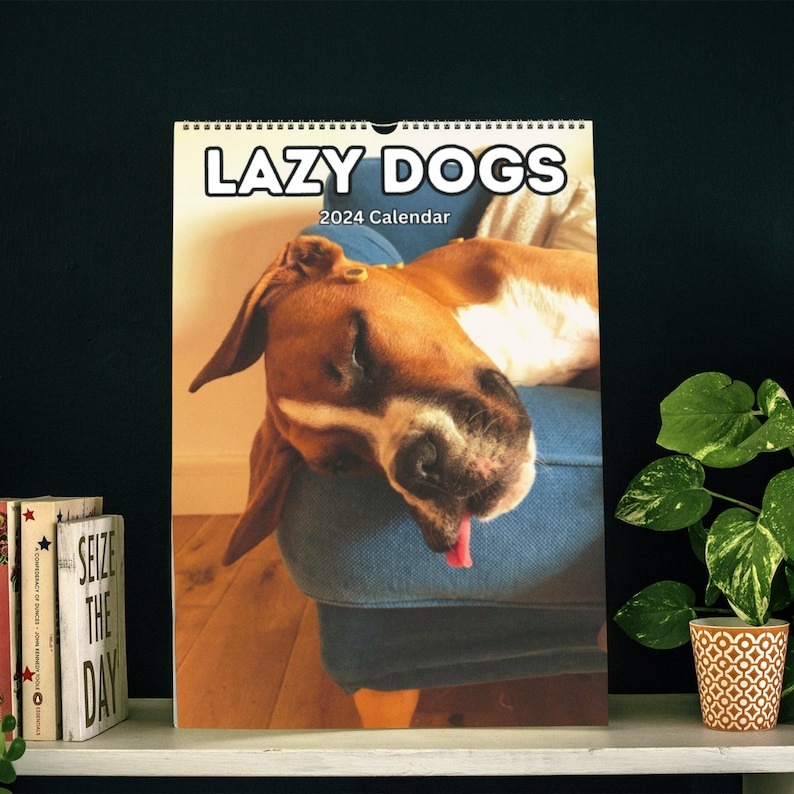 What could be better than lazy dogs every month of '24? Nothing!😄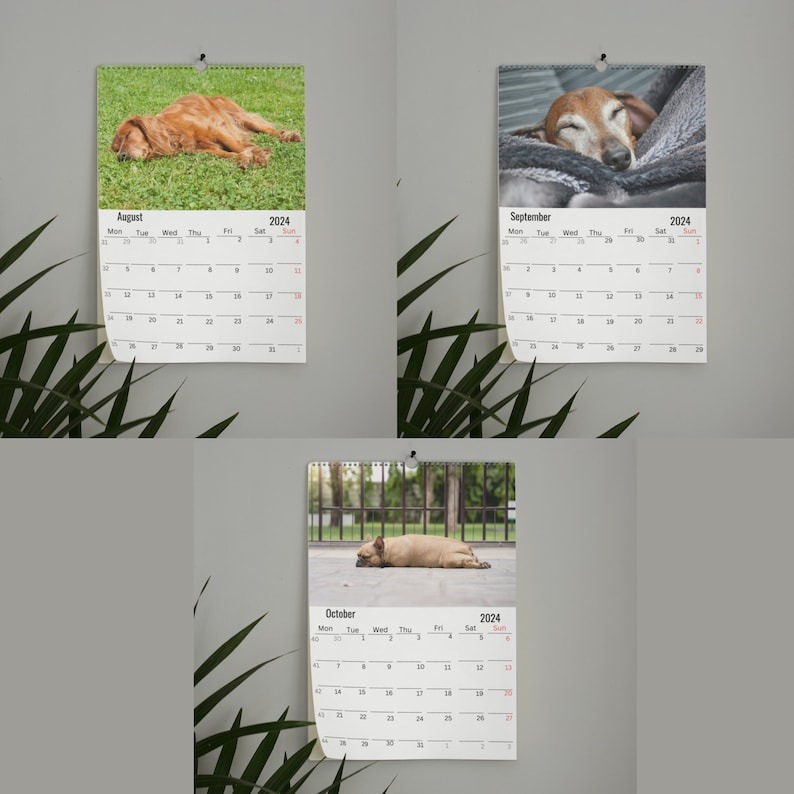 😂The imagery and detail are just out of this world. Different dog, different place for each month. Be the one and only to own the world's rarest collectible.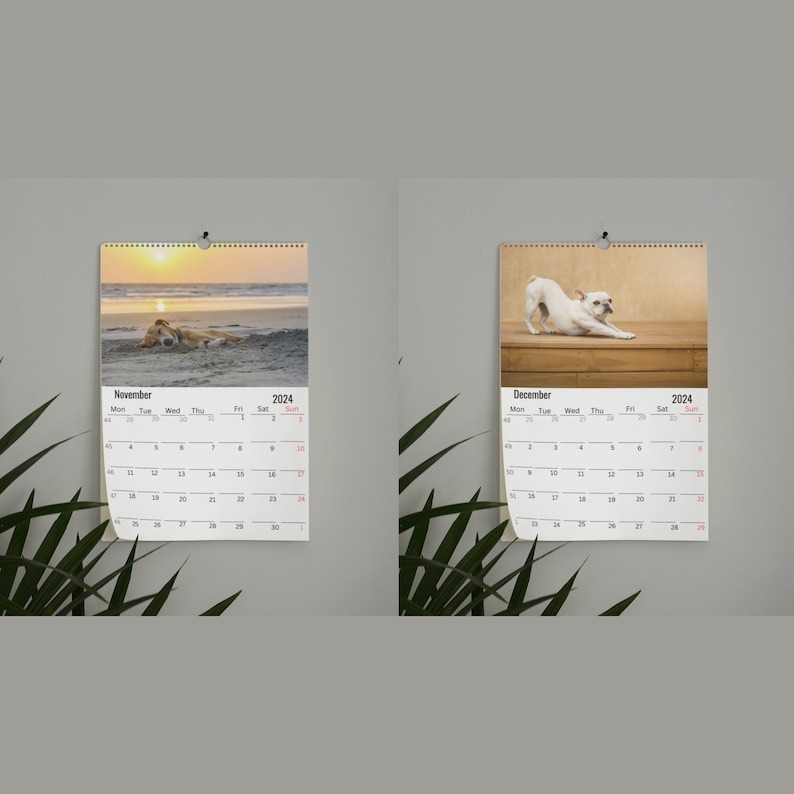 YOUR PERFECT GIFTS CHOICE
- Our LAZY DOG CALENDAR 2024 is a perfect gag gifts choice. Also, when life gets busy, our wall calendar can help you to keep track of all the important dates in your life and manage your time. Those lazy dogs in this wall calendar can help you become more efficient and control your own life to become the better version of yourself!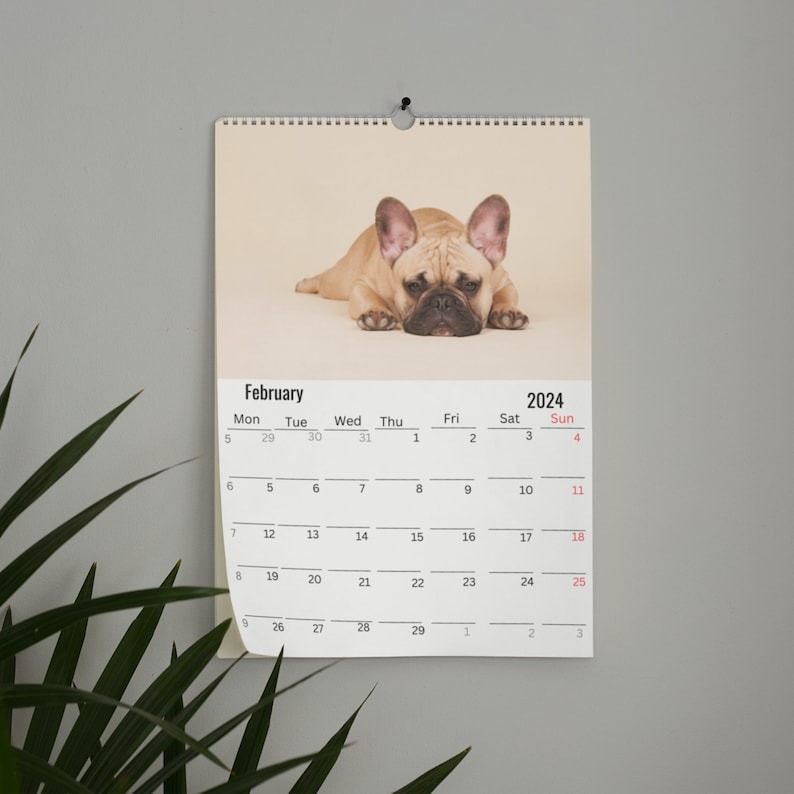 ✨Product Measurements