Wind chimes, which have both the beauty of visual modeling and the enjoyment of hearing, are a good gift.🎁🎁🎁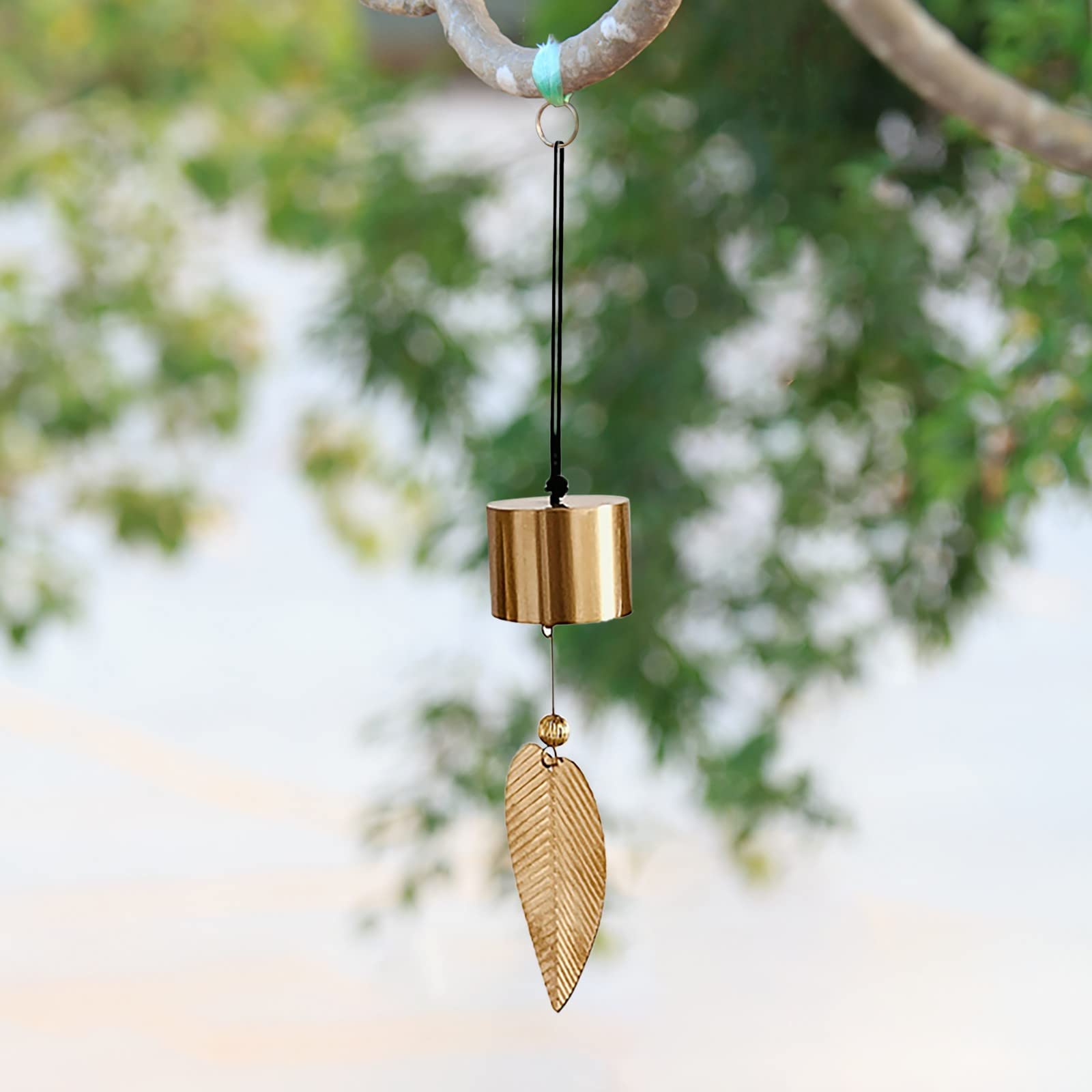 Main Features
🎐[Wonderful Meaning] This decorative bell is rich in Chinese Feng Shui symbolism, hanging it can bring you good luck and bless your family members with safety, health and happiness.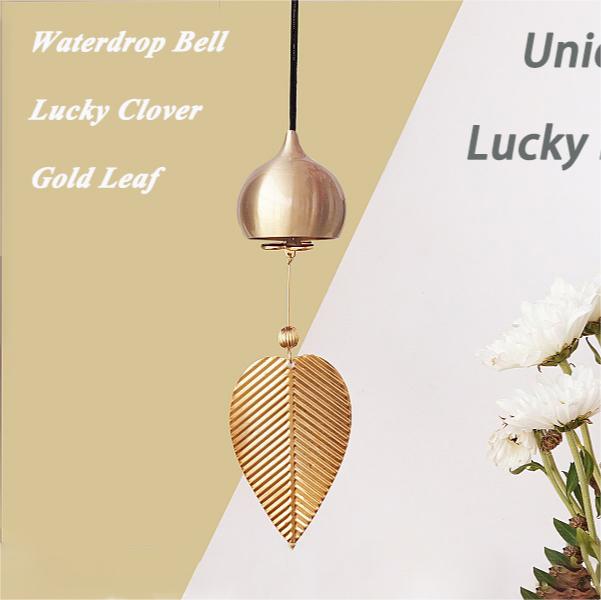 🎐[Unique Design] The Chinese Feng Shui clock is in the shape of a water drop, with golden leaves, a simple and special appearance that perfectly matches with home window car door decoration.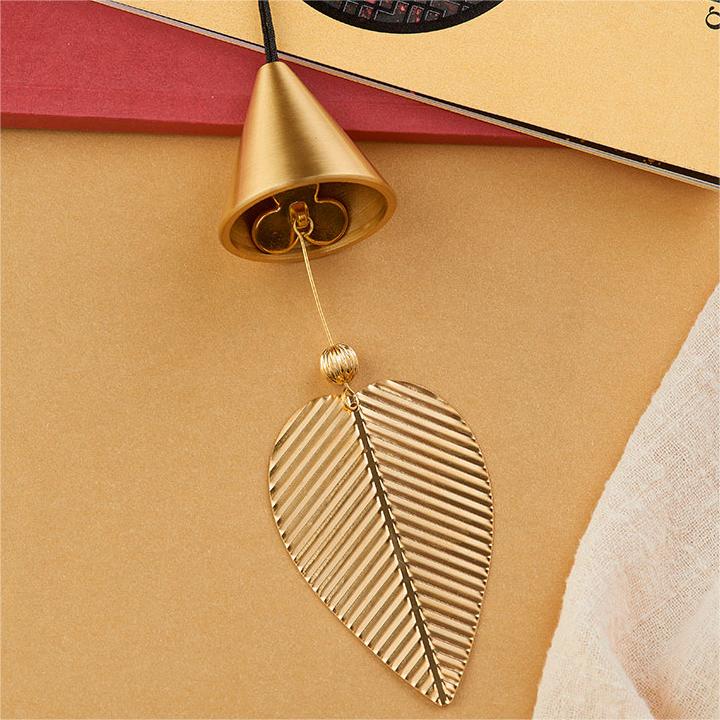 🎐[Pleasant sound] Wind rattles have a pleasant sound and are crisp and pleasant. Hanging on the door or inside the car, the copper bell will shake and vibrate, which can ward off evil spirits and keep you safe. Different shapes can make different sounds.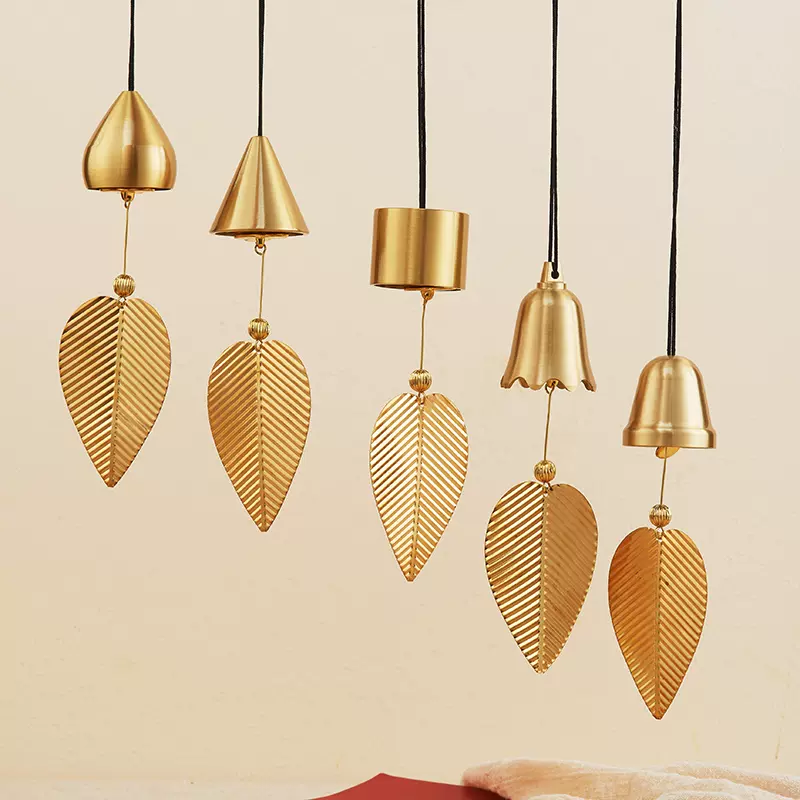 🎐[Nice Gift] Wind chimes are great door and window, room, garden, home, car hanging decorations, a great choice for gifts and collectibles.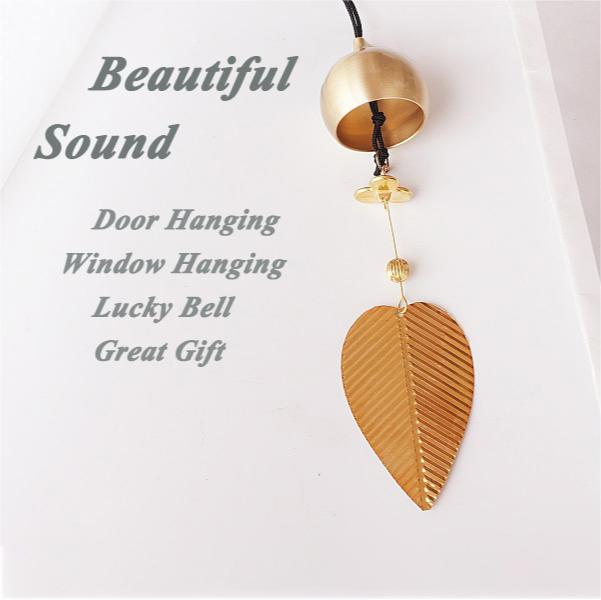 Commodity attributes
Name:Pure Copper Wind Chimes
Material:Metal
Weight:30-60g
Size:Approximately 35cm in total length
copper leaf 8.5×5.5cm
Package includes
1/5*Pure Copper Wind Chimes